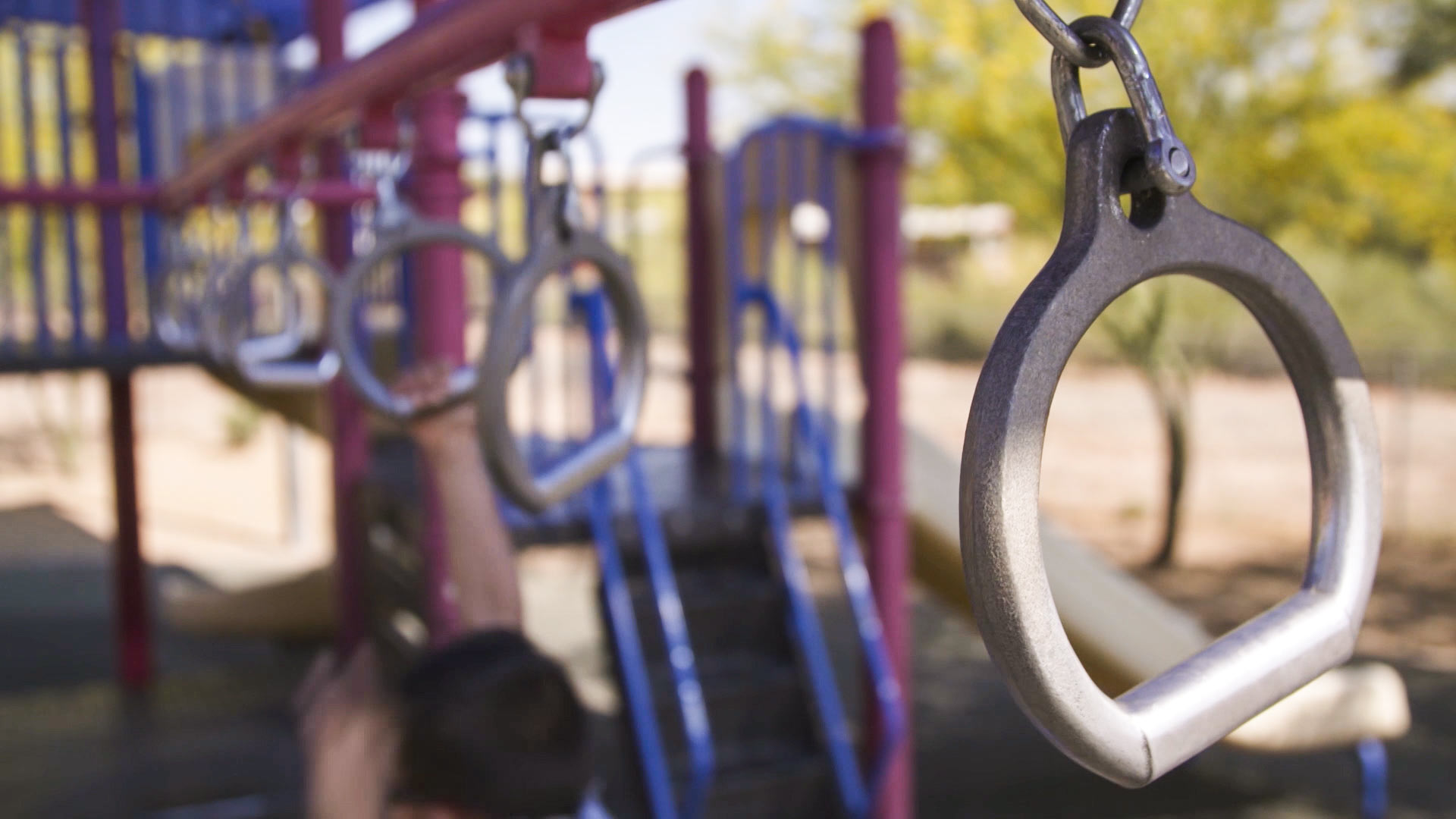 Elementary students at a playground.
AZPM Staff
As 2017 draws to a close, Arizona has yet to make significant strides in a teacher shortage that some refer to as a "crisis." According to a Morrison Institute report, teacher pay was the top reason the state has difficulty attracting and retaining qualified teachers. Teachers also reported the importance of the culture of support at schools.
The study said pay for elementary school teachers is lowest in the nation, and pay for high school teachers comes in at 49th.
Gov. Doug Ducey put education at the center of his State of the State address and budget, though he's faced criticism for the amount of raises awarded teachers and the easing of teacher qualifications, as responses to the shortage.
Those watching education in Arizona can expect more on the teacher shortage, as Ducey will be defending his seat in 2018.
Other important stories this year