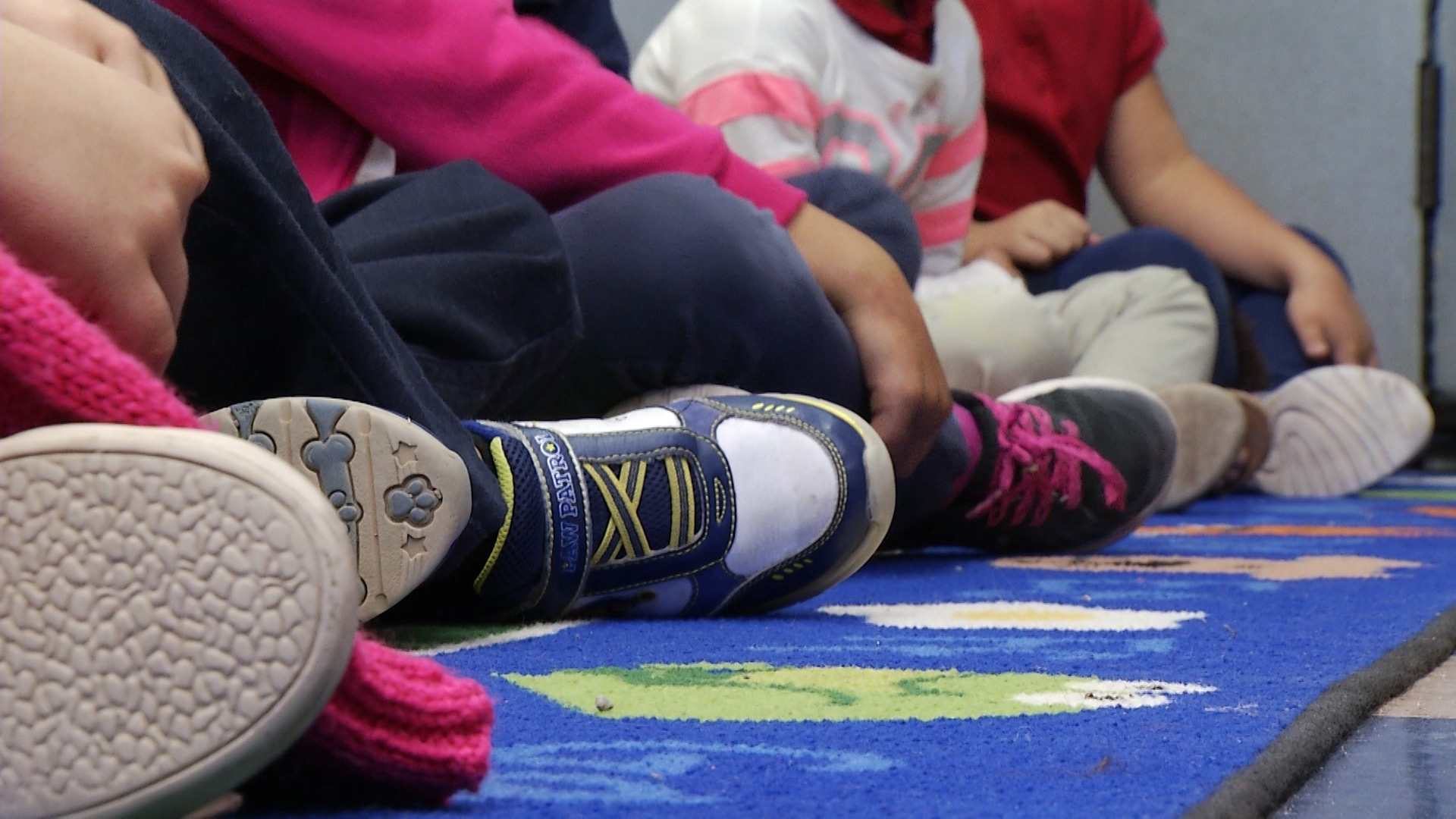 AZPM Staff
That Arizona comes in last in pay for elementary teachers and 49th for high school teachers is significant in what many call a teacher shortage crisis. But it's not the only factor.
A report from the Morrison Institute for Public Policy at Arizona State University sets out to fill in the blanks, with 74 percent of administrators telling a survey their schools are experiencing a shortage.
"There's been a sense both in Arizona and nationally that there are two problems with teaching going on right now," said Dan Hunting, lead author of the study. "There's a shortage of teachers coming into the profession and, related to that, there are large numbers of teachers that are in the profession that are leaving, perhaps earlier than we think they should."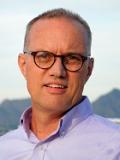 Dan Hunting of the Morrison Institute for Public Policy

Morrison Institute
Looking at data from 2013 to present, the study found that 42 percent of Arizona teachers hired in 2013 were gone within three years, and 22 percent left after one.
"What that means is that right now in our classes ... over a third of the teachers have five years or less of experience in the classroom. So the question that that brings to mind is, 'Are our students getting the best education that they can?'"
There appears to be a feedback loop between the low teacher-retention rate and the low pay.
"Because teachers are typically in the classroom for so few years – that we have a largely inexperienced workforce – we're actually able to get away with paying them less, because everyone's at the bottom of the pay scale," Hunting said.
Despite that high turnover, input from around 1,600 teachers in the state indicated the majority are satisfied with their careers, with 68-69 percent saying they're "satisfied" or "very satisfied" with the work.
But the landscape is changing for those who might consider the profession, as well as those facing the choice to stay or go.
"Pay is certainly important, but pay is not the only factor at work here," said Hunting.
In addition to salaries - both compared with other states and other professions requiring comparable education - the report identified other major themes making retention difficult: Increasing workloads, a lack of "support," and lack of "passion" to maintain a commitment to the profession.
Those last points are somewhat harder to pin down than salaries, but Hunting says there's a bigger picture behind the idea of support.
"There's a feeling, but there's also a sort of physical support aspect that appears to be important to holding on to teachers," he said. "I think almost any teacher you would talk to would say that the first two or three years in the classroom are very challenging for anybody, no matter how well you're prepared."
The problem may get bigger, Hunting said, as the baby boomer generation wades into retirement and millennials continue to have trouble making up their minds professionally.
"Right now in our classes ... over a third of the teachers have five years or less of experience in the classroom. So the question that that brings to mind is, 'Are our students getting the best education that they can?'"
Hunting suggested mentorship programs and adjusting reciprocity policies for teachers from other states as possible future steps.
"What we need to do more in general is have a holistic approach to the problem."
And the news isn't all "doom and gloom," he said. Arizona is the only state showing significant improvement in the National Assessment of Educational Progress (NAEP), which speaks well of teachers, especially considering the situation.
"Our scores are still below the national average in all but one area, but not a lot below the national average, and they're moving in the right direction. And even though our teachers have funding that's at or near the bottom of the nation, their performance is actually not bad considering that."
The report comes on the heels of a recent bill signed by Gov. Doug Ducey relaxing teacher certification requirements, the finalizing of the proposed $9.8 billion budget and a call from Superintendent of Public Instruction Diane Douglas to expand and extend Prop. 301, a sales tax initiative providing about $600 million in education funding.
See the report here.