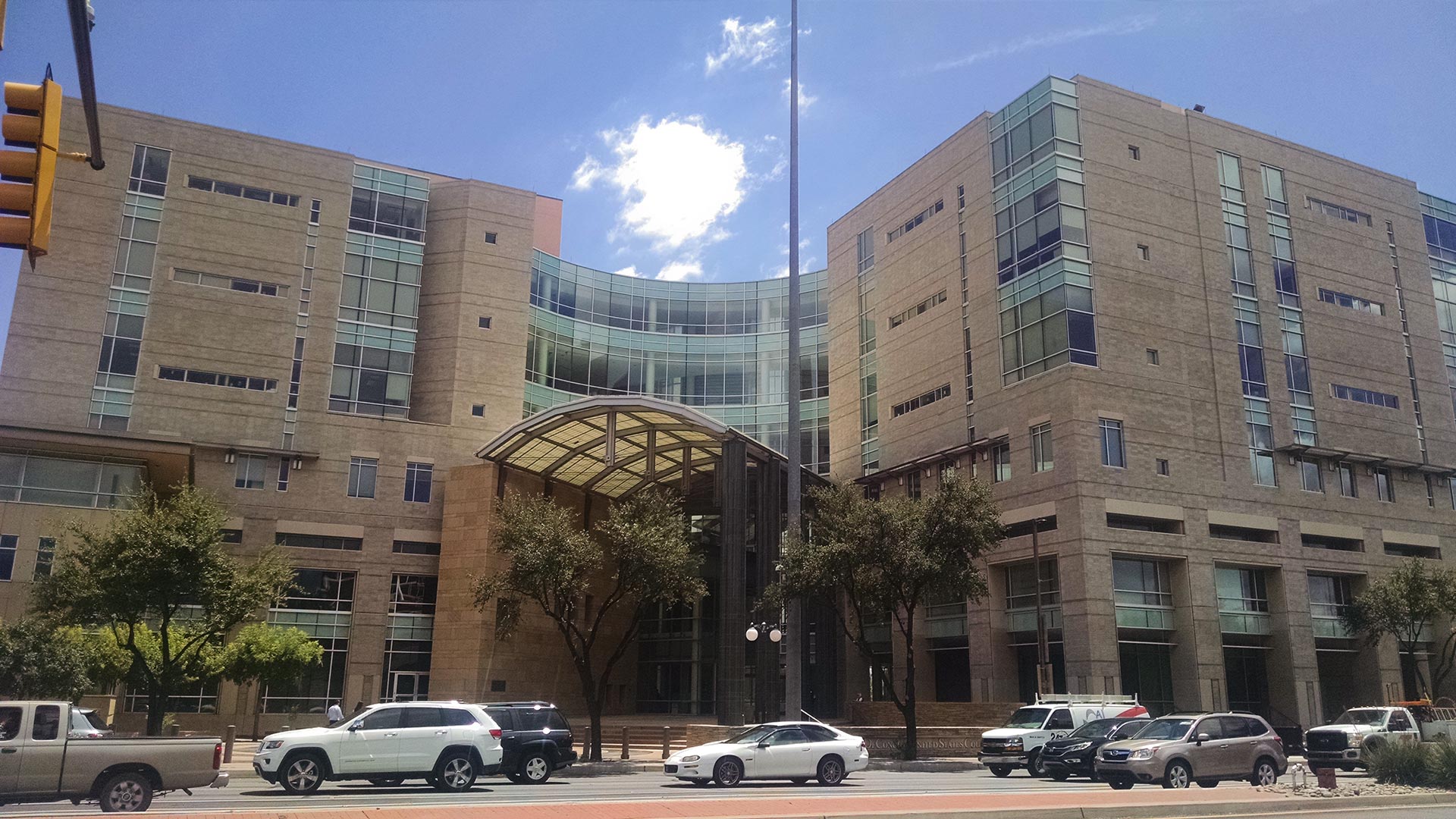 The Evo A. DeConcini U.S. Courthouse, 405 W. Congress Street in Tucson.
Nick O'Gara/AZPM
A federal judge has ruled the state law banning ethnic studies in public schools is unconstitutionally motivated by racial discrimination.
That marks a win for former Mexican American Studies students and teachers who sued the state after Tucson Unified School District discontinued the classes to avoid losing state funding.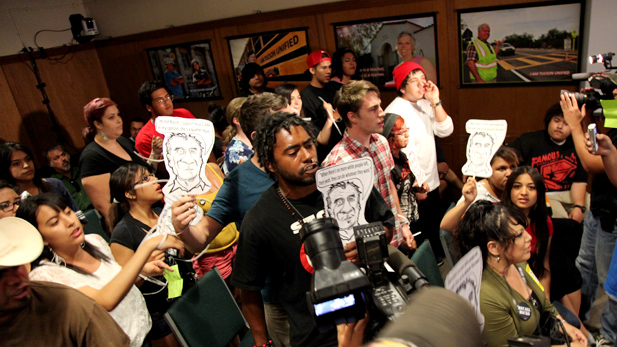 Students and protestors interrupt the TUSD board meeting just before the vote to renew the contract of the director of Mexican American Studies program. Protestors tied themselves together with plastic zip ties.

Fernanda Echavarri
Richard Martinez is one of the attorneys for the plaintiffs who sued the state. He explained U.S. District Court Judge A. Wallace Tashima's opinion.
"He found that there was racial discrimination and partisan political discrimination in the enactment and the enforcement of the statute," Martinez said.
The case dates to a 2010 state law that prohibits classes that promote resentment toward a race or class, teach overthrow of the federal government, are designed for a particular ethnic group, or promote ethnic solidarity.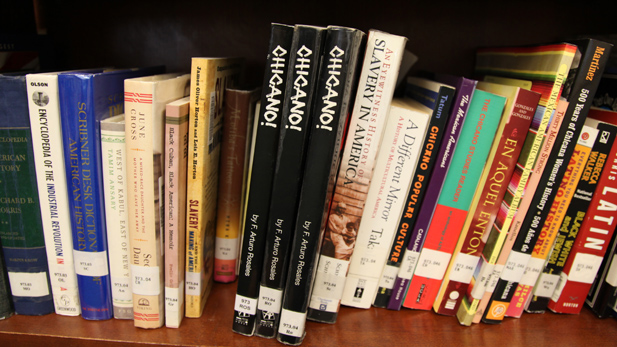 Books used in TUSD's now-banned Mexican American Studies classes.

Fernanda Echavarri, AZPM
Tashima also noted the law was selectively enforced against TUSD's Mexican American Studies program and no other ethnic studies programs in the state. Martinez says the decision removes restraints from Tucson Unified.
"TUSD now is free to make their own decision about how they want to go forward with respect to Mexican American Studies," Martinez said.
He also said he thinks the law should be removed from Arizona's statutes, following the ruling.
Both sides now have more than 30 days to prepare arguments proposing an appropriate remedy.
Read Judge Tashima's Ruling on Ethnic Studies Ban

View at Google Docs
|

Download File