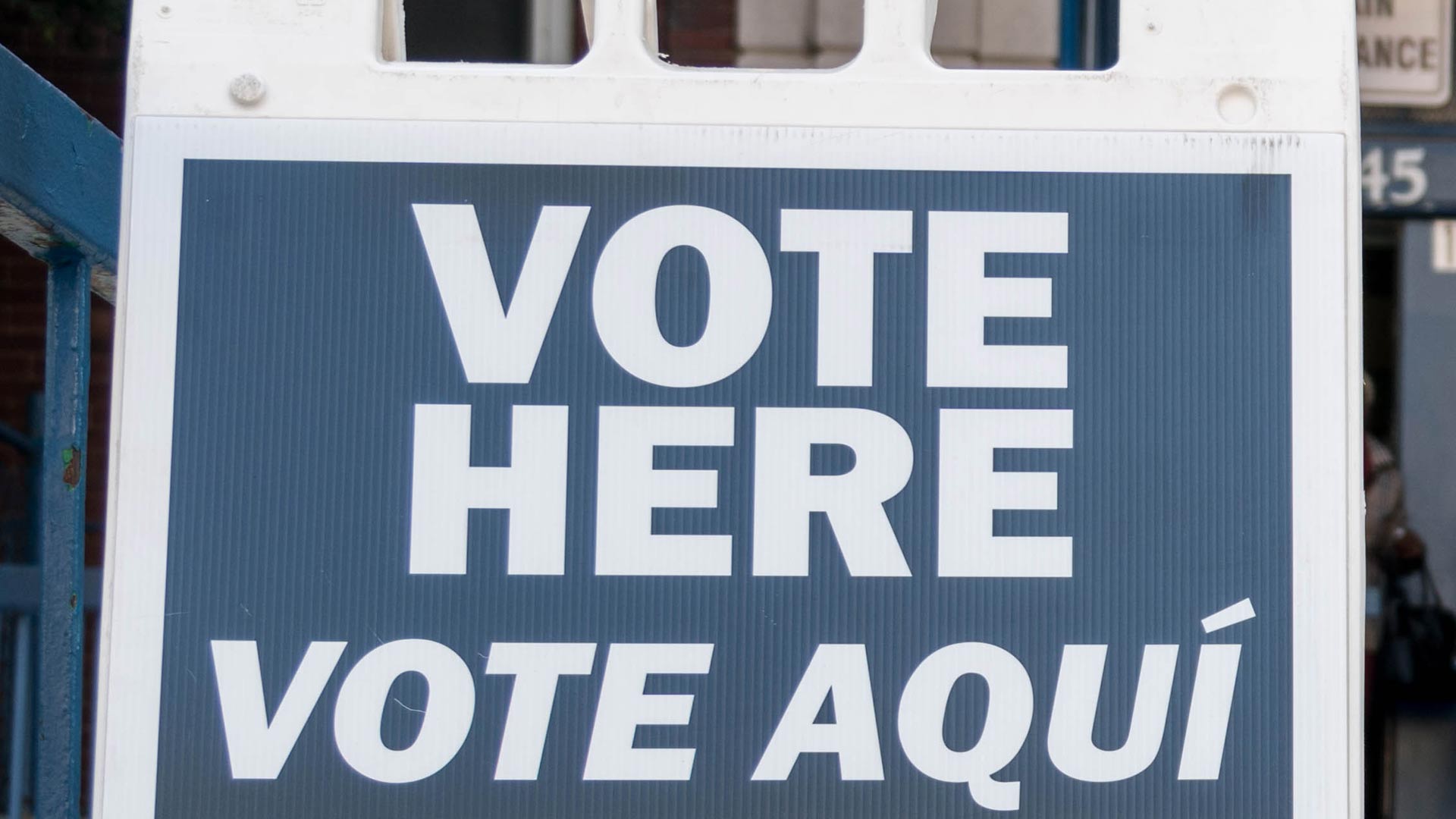 A Vote Here sign outside a polling place.
Lorie Shaull
Members of the Arizona Legislature currently serve two-year terms, and under a new proposal, that length of service could be double to four years.
Rep. Drew John (R-Safford) proposed House Concurrent Resolution 2006 and said he hopes it will allow lawmakers to meet with constituents and not worry about fundraising.
"Sometimes we need to get away from the campaign speech and actually talk honestly with them and tell them what is going on," John said.
He said it will also allow lawmakers do their jobs better.
"My hope is we can kinda take some of the politics out of what we are doing down here and actually concentrate and dig into the solutions," he explained.
The proposal is a constitutional amendment and still needs final approval from the House and Senate.
If the Legislature gives the OK, the proposal could be in front of voters in November.
Legislative terms would not change until after the 2022 election cycle, once redistricting is complete.
The proposal would not change term limits already in the state constitution.