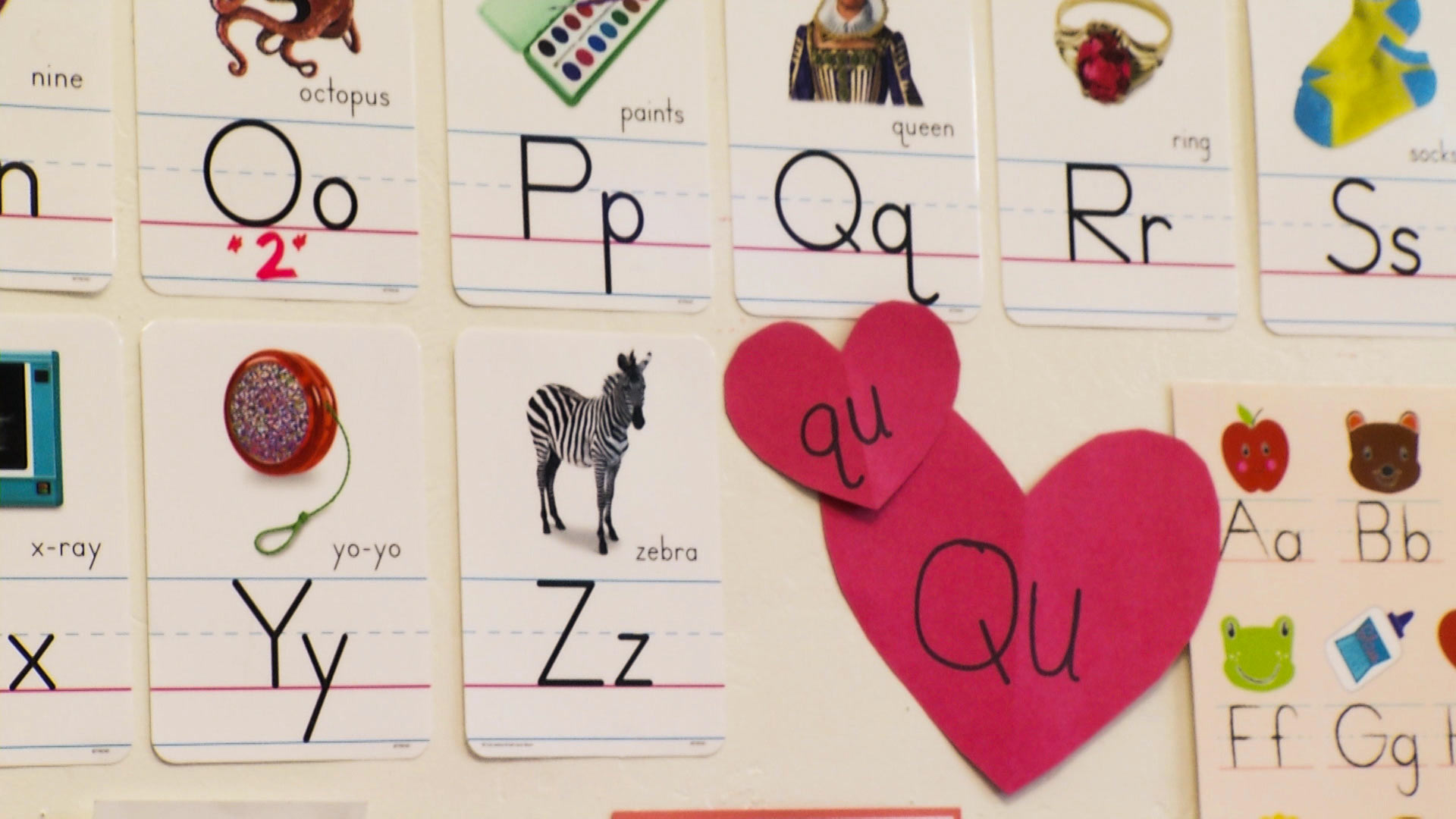 AZPM Staff
The Arizona House of Representatives failed a proposal to help teachers pay for classroom supplies on a 23-31 vote on Thursday.
The bill, sponsored by Reps Todd Clodfelter, R-Tucson, and Kirsten Engle, D-Tucson, would have given K-12 teachers $150 in cash and a $150 tax credit for the purchase of classroom supplies.
"This is a beginning to at least show them that we have concern and respect for their desire to spend money on their own classroom, but it is a passion for them but it shouldn't be a tremendous expense," said Clodfelter.
Opponents of the bill questioned the cost and the needs.
Many teachers say they spend hundreds of dollars, or more, of their own money on classroom supplies.
Parliamentary moves made after the vote mean the bill could be brought up again for another vote in the next two weeks.