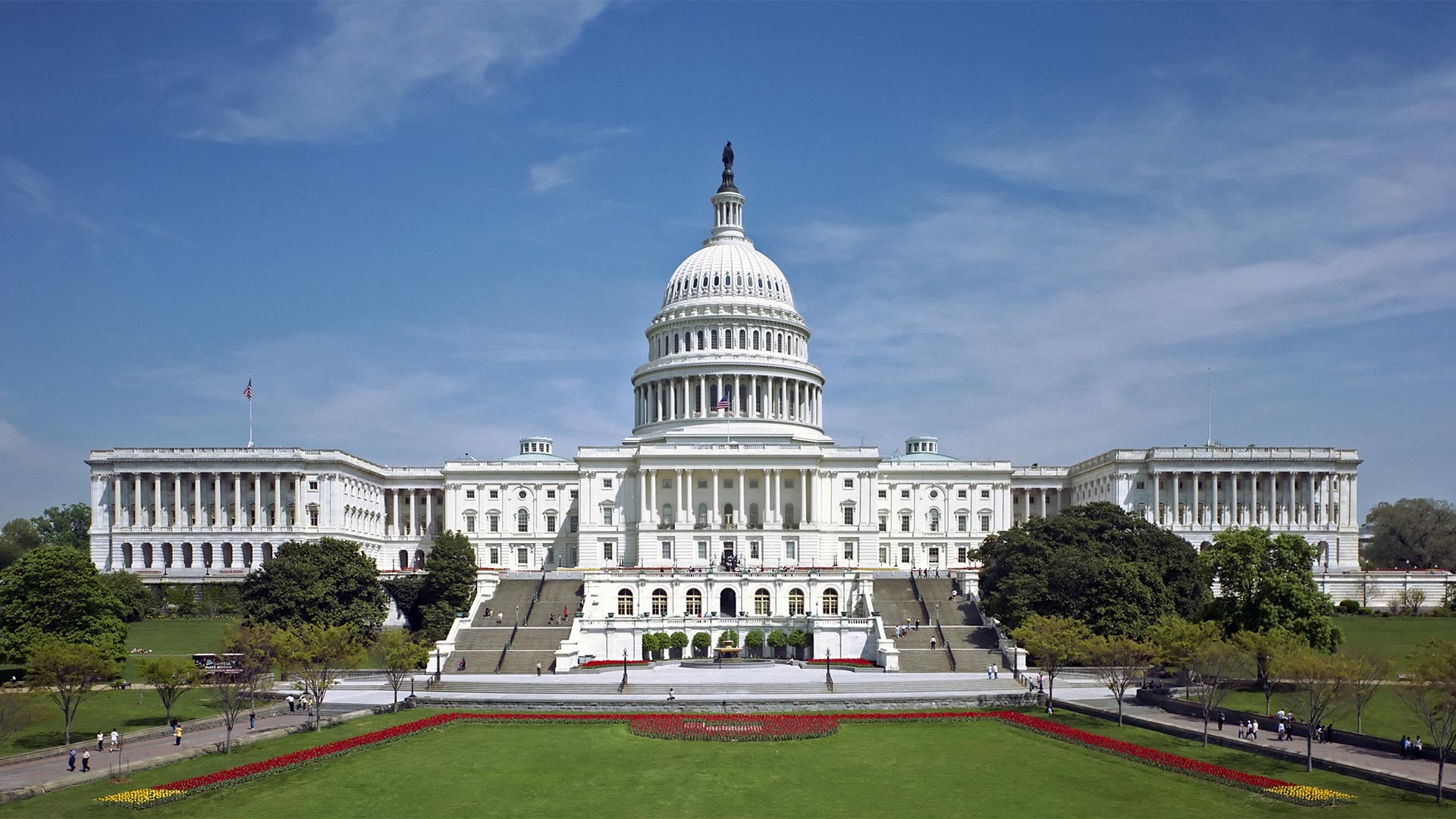 Courtesy Architect of the Capitol
Arizona's elected officials are actively working to change the nation's health care system.
A thumbs down from U.S. Sen. John McCain signaled the defeat of the latest efforts to repeal the Affordable Care Act in the Senate last week. But Arizona's involvement didn't end there.
McCain filed three amendments to other Obamacare-related bills to accomplish Gov. Doug Ducey's requests. Those amendments dealt with protecting Medicaid, a federal-state program providing health care for low-income residents.
Ducey himself flew to Washington this week to meet with White House officials and others in the federal government to talk about health care reform.
His office is not answering questions about how those meetings went.
Three members of Arizona's congressional delegation are behind a new, bipartisan proposal to stabilize the individual insurance marketplace.
Rep. Martha McSally led that effort on the Republican side. Reps. Tom O'Halleran and Kyrsten Sinema were among the Democrats agreeing with the measure.
Arizona elected officials said they cannot sit on the sidelines and wait for others to hand them legislation. They said they want to drive the conversation, or at the very least, get it started.