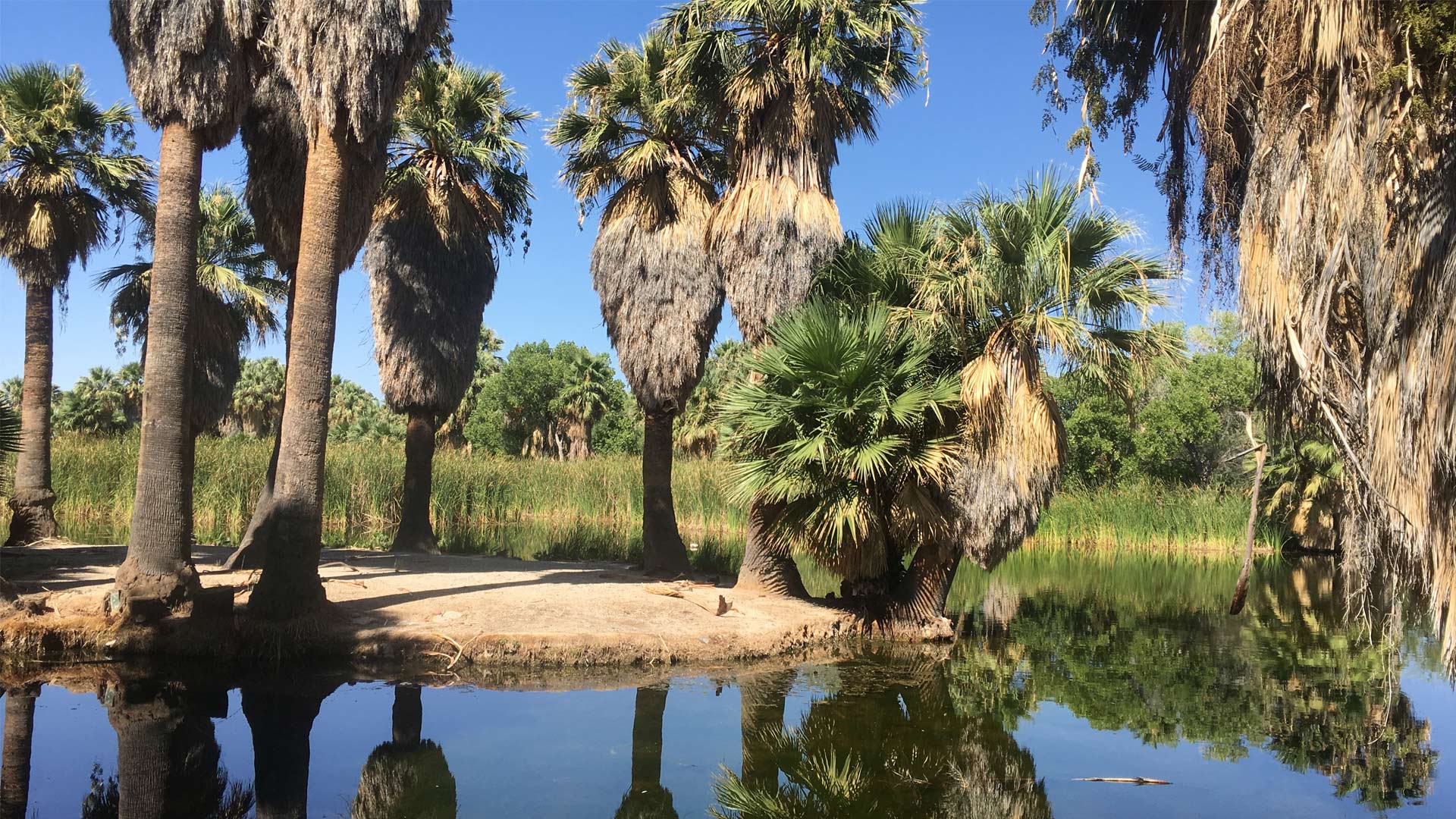 Pond #1 at Agua Caliente Park on Tucson's far east side.
Christopher Conover, AZPM
The Trust for Public Land ranked park availability in the 100 largest cities in the U.S., and Tucson came in 85th.
The ranking cited a lack of parks in the city, with 43 percent of residents not having a park within a half-mile of their homes.
A research associate who worked on the rankings said she noticed a trend in Tucson, that the neighborhoods in the middle of town had access to parks.
"It's really just the fringe edges along the very north and very south" that lack parks, Ali Hiple said. "And what that's telling me is that really just a few strategically placed parks could make a big difference."
Hiple said the park availability problem is common in younger, western cities because they lack population density and were built around the use of automobiles.