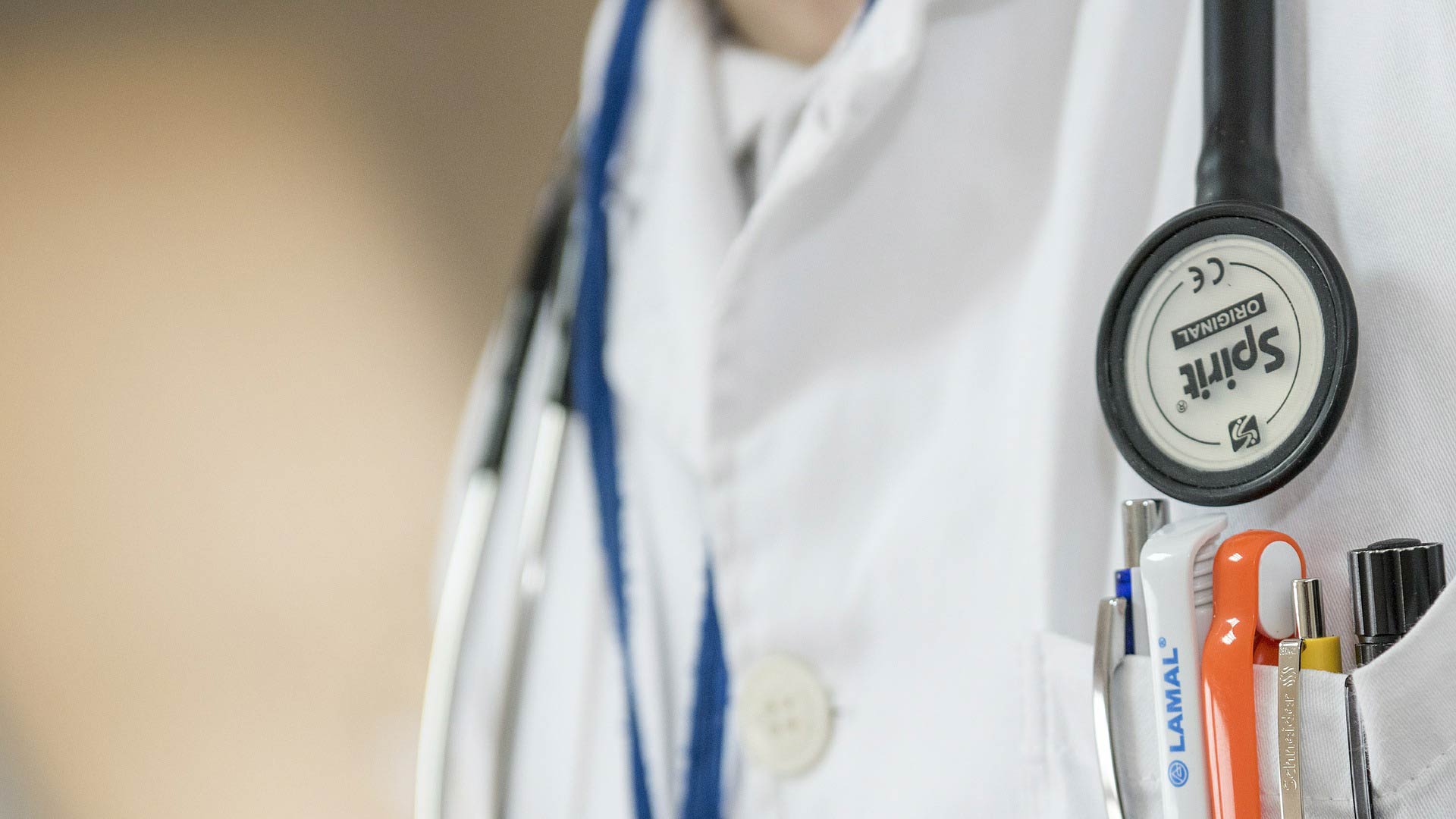 Annual rankings of health conditions across the country out Wednesday showed mixed results in Pima, Cochise and Santa Cruz counties.
The report from the Robert Wood Johnson Foundation offered rankings in two areas: health outcomes and health factors. Outcomes include a mix of length of life and quality of life, and health factors look at aspects of life that can affect living conditions.
Pima County ranked fifth among Arizona's 15 counties in health outcomes and second in health factors. Santa Cruz ranked seventh in both. Cochise ranked eighth in outcomes and fifth in factors.
Pima County was top-ranked in the state for health care availability; Santa Cruz County had the lowest number of years lost to premature death.
The report placed Cochise and Santa Cruz counties near the bottom for overall health conditions.
The report strives to take a deeper look at how the place a person lives affects his or her life.
"Health is more than health care, and it's more than people making healthy choices, getting enough exercise and eating well," said Kate Konkle, a member of the team that compiled the report and a professor at the University of Wisconsin. "It's really about things like education, income, family and social support, and also things like housing and transportation."
Konkle said an overall area of concern for Southern Arizona is childhood poverty. All three counties have what she called high rates of childhood poverty: Pima County 28 percent, Cochise County 26 percent and Santa Cruz County 37 percent.