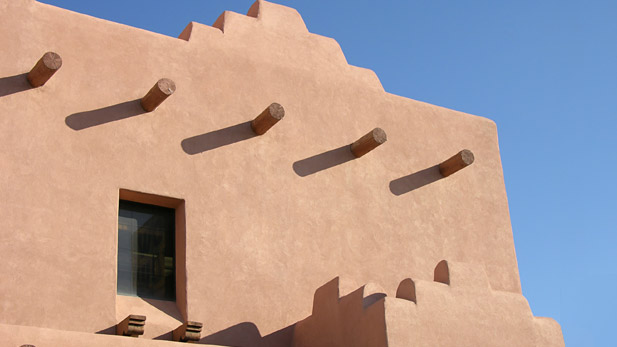 Nearly one-third of Tucsonans who rent can afford to own, a study from the National Association of Realtors said Thursday.
The study shows that a family making $47,492 a year can afford a median-priced home, assuming a 3 percent down payment.
That may mean there are other factors keeping Tucsonans from buying.
"It could be that there are young people who are not yet ready to settle down and put roots," study author Danielle Hale said "It could be that they haven't yet saved up for a down payment, or student loan debt is an issue."
Hale said a lack of job opportunities does not appear to be a problem in Tucson.
Her study's data show Tucson's job market grew by 4.2 percent in the past year. The U.S. average was 1.6 percent.