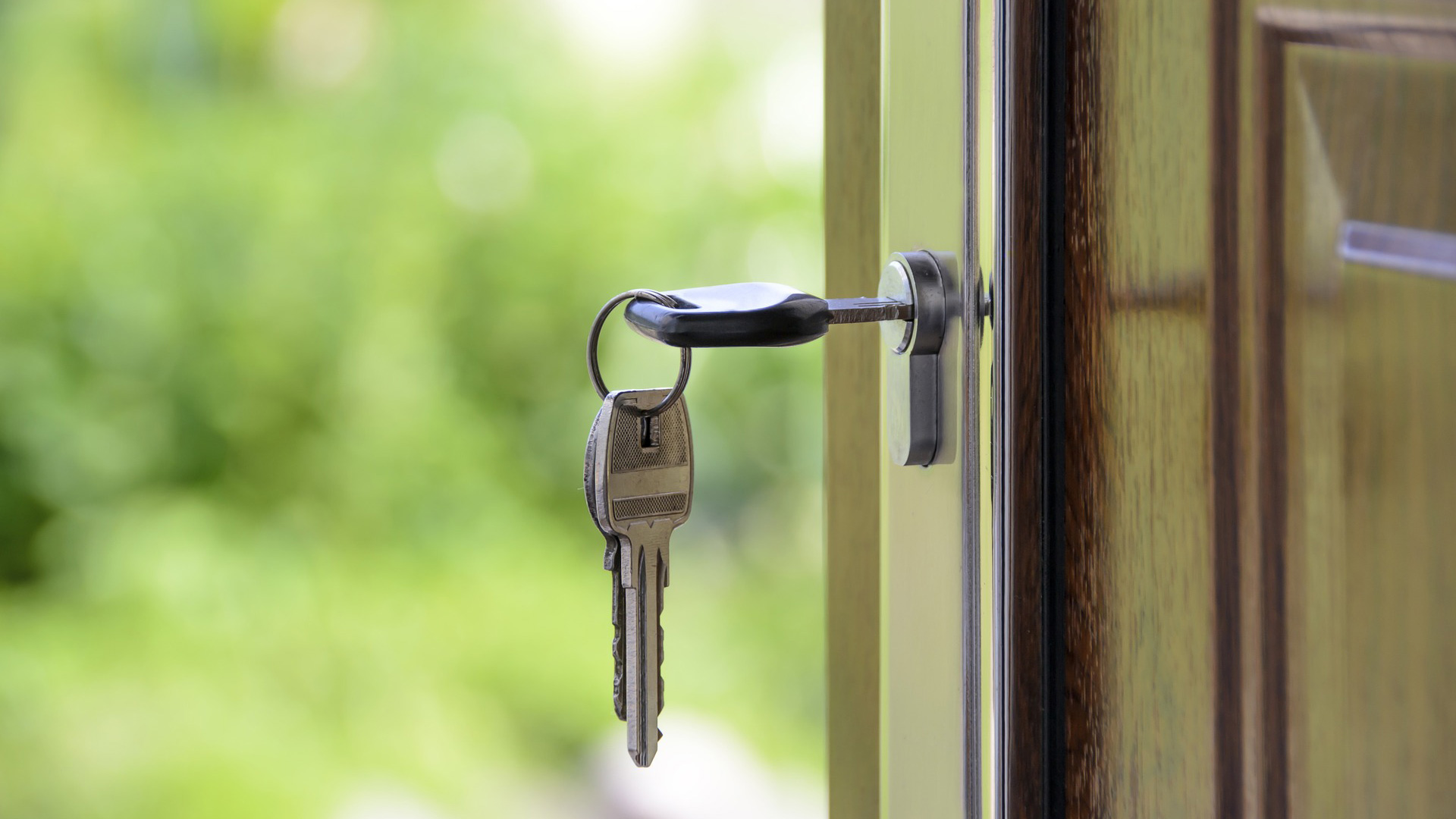 A key in a door lock.
A survey by Apartmentlist, a website that matches people and rental homes, estimates 4.5 percent of Tucson renters have been evicted.
Of the 100 metropolitan areas surveyed, Tucson ranked 22nd.
"It's a large problem and seems to be getting worse," said Apartmentlist housing economist Chris Salviati, noting that Tucson's rates have gone up over the past two years.
"It's a problem that uproots families and households and really destabilizes communities. And once you've experienced an eviction, it can be quite difficult to get back on your feet and find stable housing again," he said.
Salviati said the most common thread he saw that linked a community to high eviction rates was its economic well-being.
The cities with the lowest eviction rates may have high rent prices, he said, but they are also places with strong economies, such as the largest communities in coastal California, Boston and New York City.
"In places that are really thriving, the high incomes tend to offset the expensive rent to some extent. In places that have struggled more, even though those places may be more affordable, there's a lack of opportunities."
The survey asked the website's registered users about their eviction history. Around 26,000 Tucsonans responded during the two years of the survey.
Phoenix had the second highest eviction rate of U.S. cities in the study, at 5.9 percent.