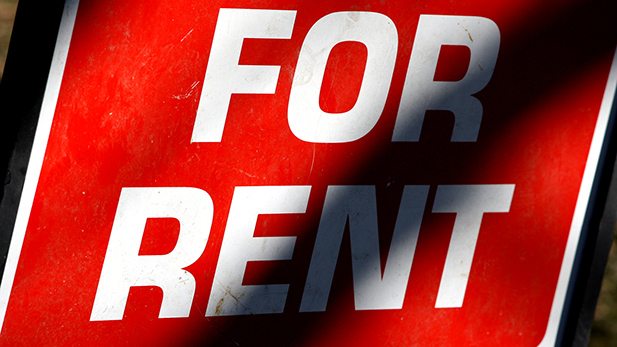 A "for rent" sign.

Via Wikimedia Commons
The cost of renting a home in Tucson is on the rise, climbing 3.5 percent in 2016, according to statistics from the Tucson Association of Realtors.
Rent on a single-family home climbed from $1,252 to $1,295.
"I don't think we've seen a spike in monthly rental prices like we've seen in other markets, so I think we've still got good options there for people," said association President Pam Ruggeroli.
She said such rent increases are sustainable, and healthy, for a market.
Ruggeroli also pointed to another sign that the rental market is moving at the same healthy pace as the residential real estate market. A rental property stays on the market an average of 45 days, comparable to the average length of time a house is on the market, 49 days.