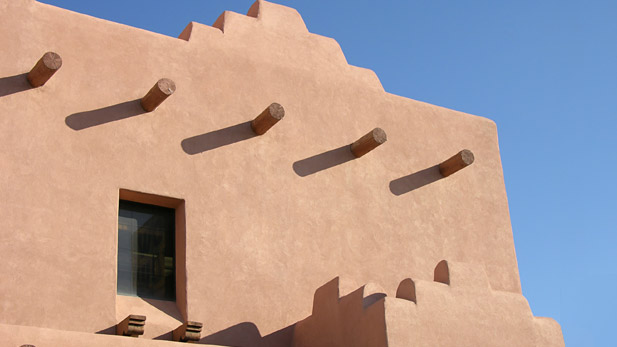 Home purchases in Tucson by large investment groups are growing again, according to data from Attom Data Solutions.
Institutional investment purchases made up 2.7 percent of the local market to start 2016, representing a 60 percent growth from 2015.
In the past, such buyers were mainly concerned with flipping homes, buying them now and waiting until they could sell them for a higher price. But that is not the case in the current market.
"These institutional investors are chasing renters," said Attom Vice President Daren Blomquist. "Certainly, they're also involved in house flipping to a certain extent, but where they can find those yields on rent, it's a good play for them."
Blomquist said Tucson homes are inexpensive, and the area's population is made up of many people who tend to rent, such as college students, active duty military and seasonal visitors. Those factors make it an appealing market to investors.
Institutional investment purchases peaked in 2013, when they made up 13.5 percent of the market, a number that was five times higher than current levels.
Investment purchasing remains popular in the Tucson market for small-scale investors, too. Attom statistics show 22.2 percent of all homes sold to start 2016 were bought by people who do not intend to live in them.