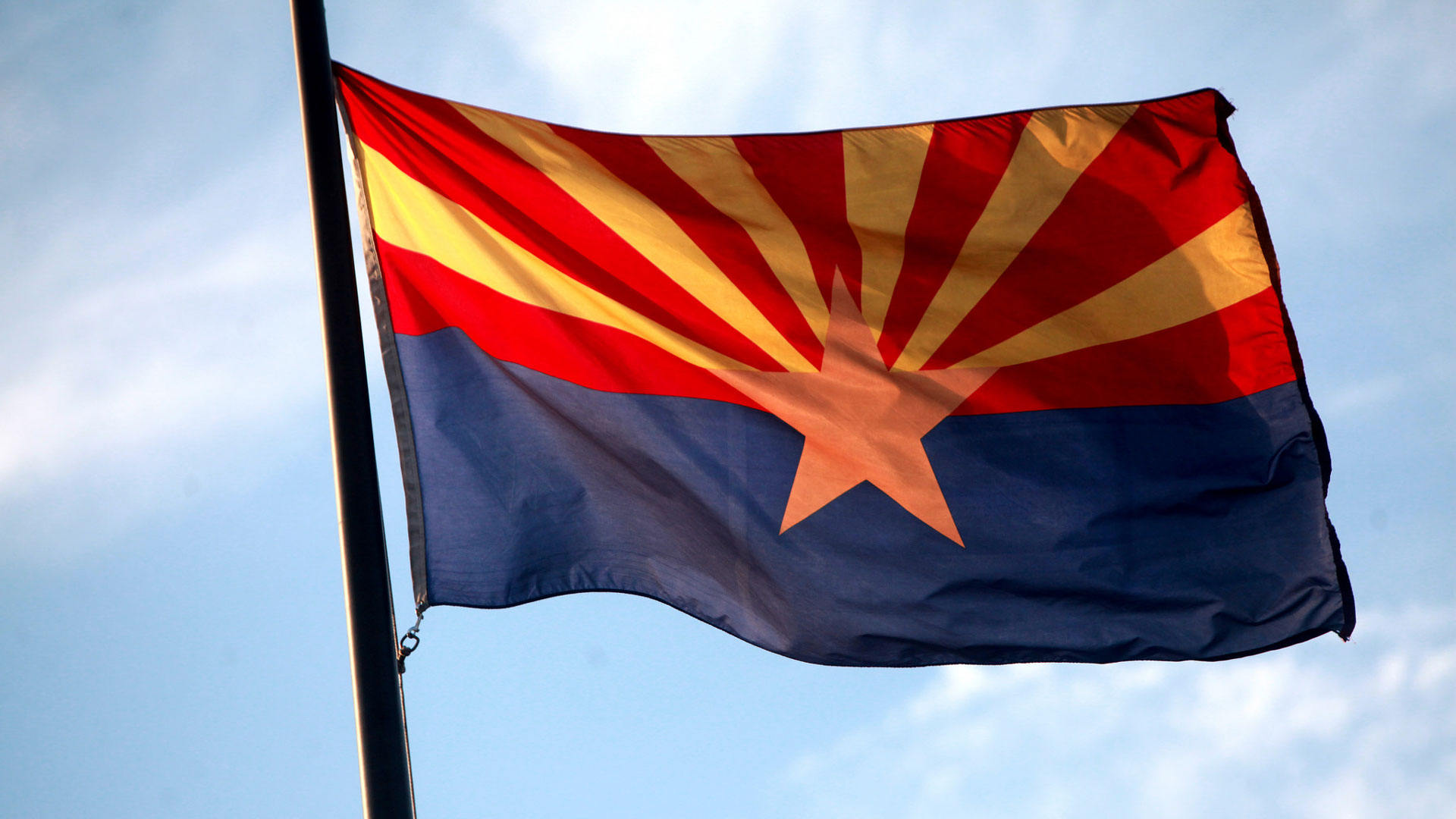 The Arizona flag outside the Arizona Capitol Museum in Phoenix, Arizona.
Gage Skidmore
Sixty-three percent of Arizonans support the ratification of the federal Equal Rights Amendment, according to a poll released by OH Predictive Insights in Phoenix.
A group of Democratic members of the Legislature tried to bring the ERA up for a vote this year, but so far, their work has been unsuccessful.
The poll also shows that 28% of Arizona residents were unaware of pending legislation at the state Capitol.
The proposed amendment to the U.S. Constitution came close to ratification in the 1970s. The deadline for ratification has long since passed.
Supporters in Arizona reasoned that if the state passed it the decision could force a reconsideration of the deadline.