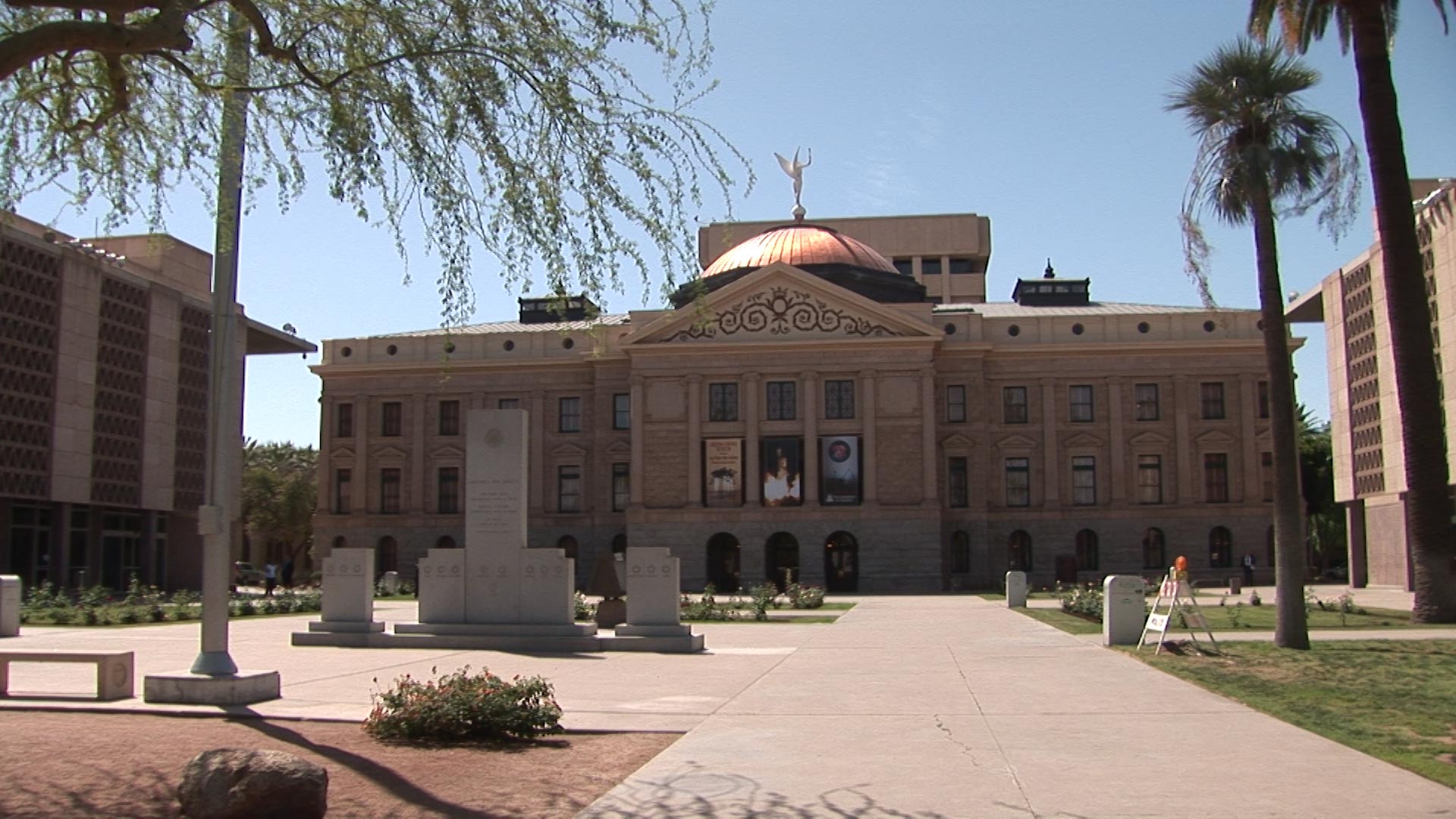 File image of the Arizona Capitol in Phoenix.
AZPM Staff
Supporters of the Equal Rights Amendment came up short in the Arizona Senate yesterday, even though a majority of Senators had signed on to a move to ratify it.

Sixteen of the state's 30 senators co-sponsored a resolution to ratify the ERA, which would bar discrimination based on sex.

The amendment to the U.S. Constitution came close to ratification in the 1970s, but stalled after pushback by cultural conservatives. Senate Majority leader Rick Gray of Sun City said the move was pointless, as the deadline for ratification had long passed.
"There's an emotional appealing to people with a passion, but logically it's pretty clear that this is a moot point," Gray said.
Bringing the ERA to a vote on the Senate floor would require a rules change, since a committee had refused to act on it. In the end, the Senate split along party lines. All the Republicans, including two who supported the ERA resolution, voted against the rule change.

ERA supporters and opponents packed the Senate gallery for the two hour debate, with some shouting their disapproval after the measure failed.