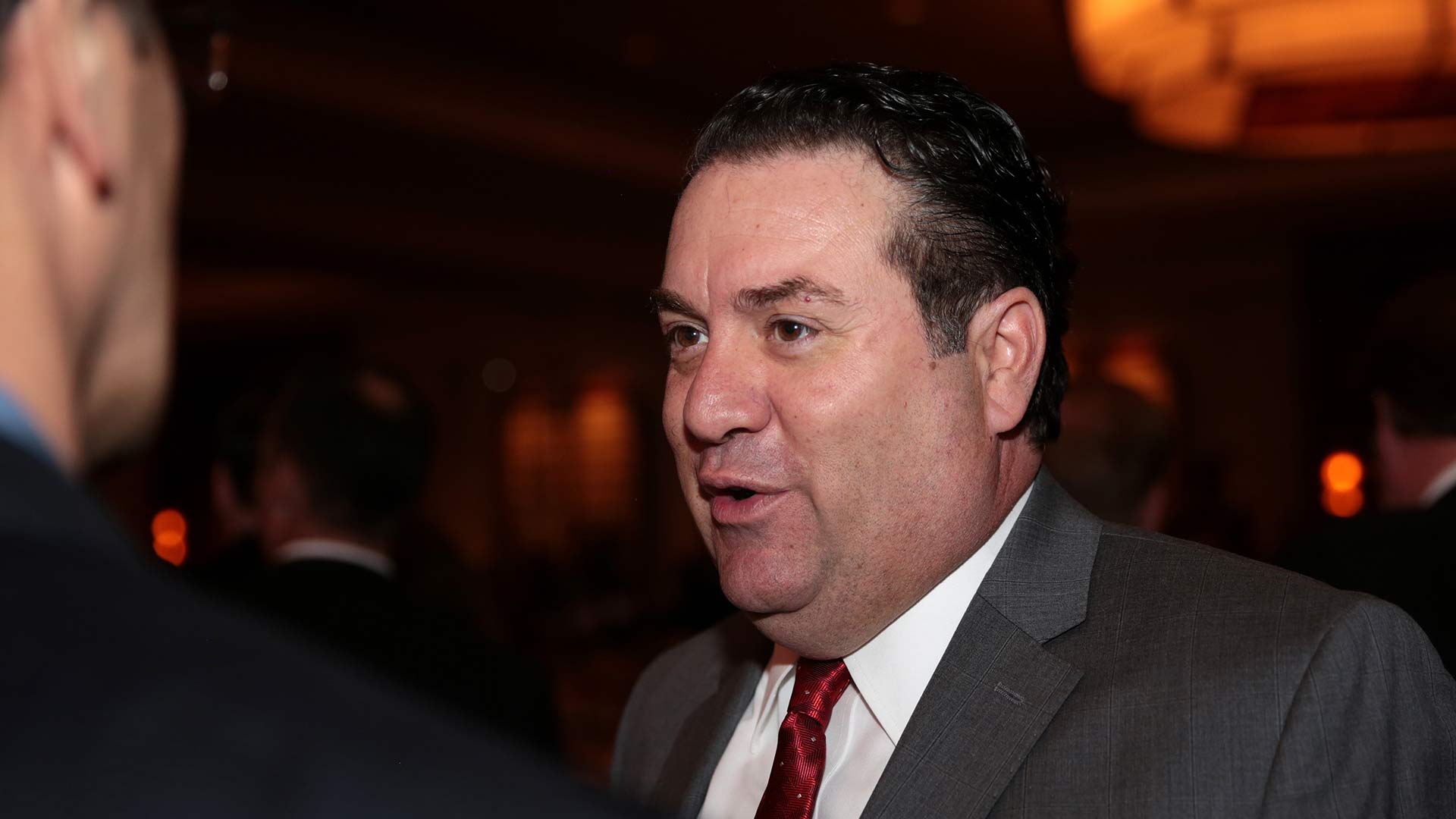 Arizona Attorney General Mark Brnovich in Phoenix, January 2018.
Gage Skidmore via Flickr
The Republican Attorneys General Association committed $1.9 million to buy television ads in Arizona this election season.
Republican incumbent Attorney General Mark Brnovich faces Democrat January Contreras in the race.
One Nation, a dark money group reportedly with ties to Senate Majority Leader Mitch McConnell, is running a statewide ad for Republican U.S. Reps. Martha McSally and David Schweikert.
The ad features video of the two of them during their recent trip to the border wall in Nogales, Arizona.
McSally is running in the Republican primary for U.S. Senate in Arizona.