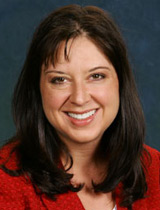 Secretary of State Michele Reagan
More than 2.6 million people cast ballots in Arizona for the November election, and election officials have said there was no fraud.
"The Arizona elections were very free from fraud," said Secretary of State Michele Reagan.
President Donald Trump wants an investigation into his claim that millions of votes were cast illegally in November.
When complaints come in they are taken seriously, Reagan said.
"If somebody hears about it or sees something, we definitely want to know. We will check into it."
In Arizona, officials have said laws to prevent fraud in the state are working.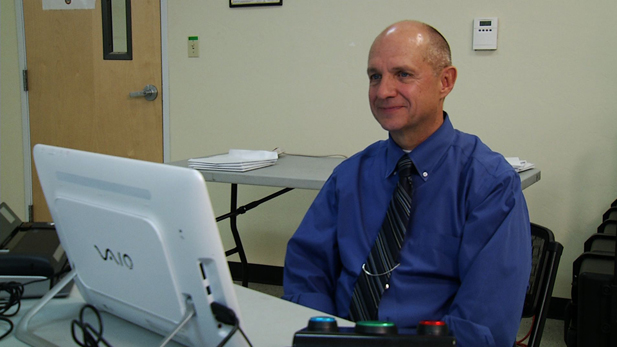 Brad Nelson, director of the Pima County Elections Department, discusses in 2013 technology that helps those voters with a handicap cast their ballots with ease.

AZPM
"Within Arizona we have some pretty good protections, and we may have some excellent protections as compared to other states across the nation," said Brad Nelson, Pima County Elections director.
Those laws include providing proof of citizenship when registering to vote and showing photo ID at the polls. The state also checks with other states to make sure people are not registered to vote in two places.
Trump posted on his personal Twitter account on Wednesday that he would be asking for an investigation into "VOTER FRAUD."
I will be asking for a major investigation into VOTER FRAUD, including those registered to vote in two states, those who are illegal and....

— Donald J. Trump (@realDonaldTrump) January 25, 2017
even, those registered to vote who are dead (and many for a long time). Depending on results, we will strengthen up voting procedures!

— Donald J. Trump (@realDonaldTrump) January 25, 2017