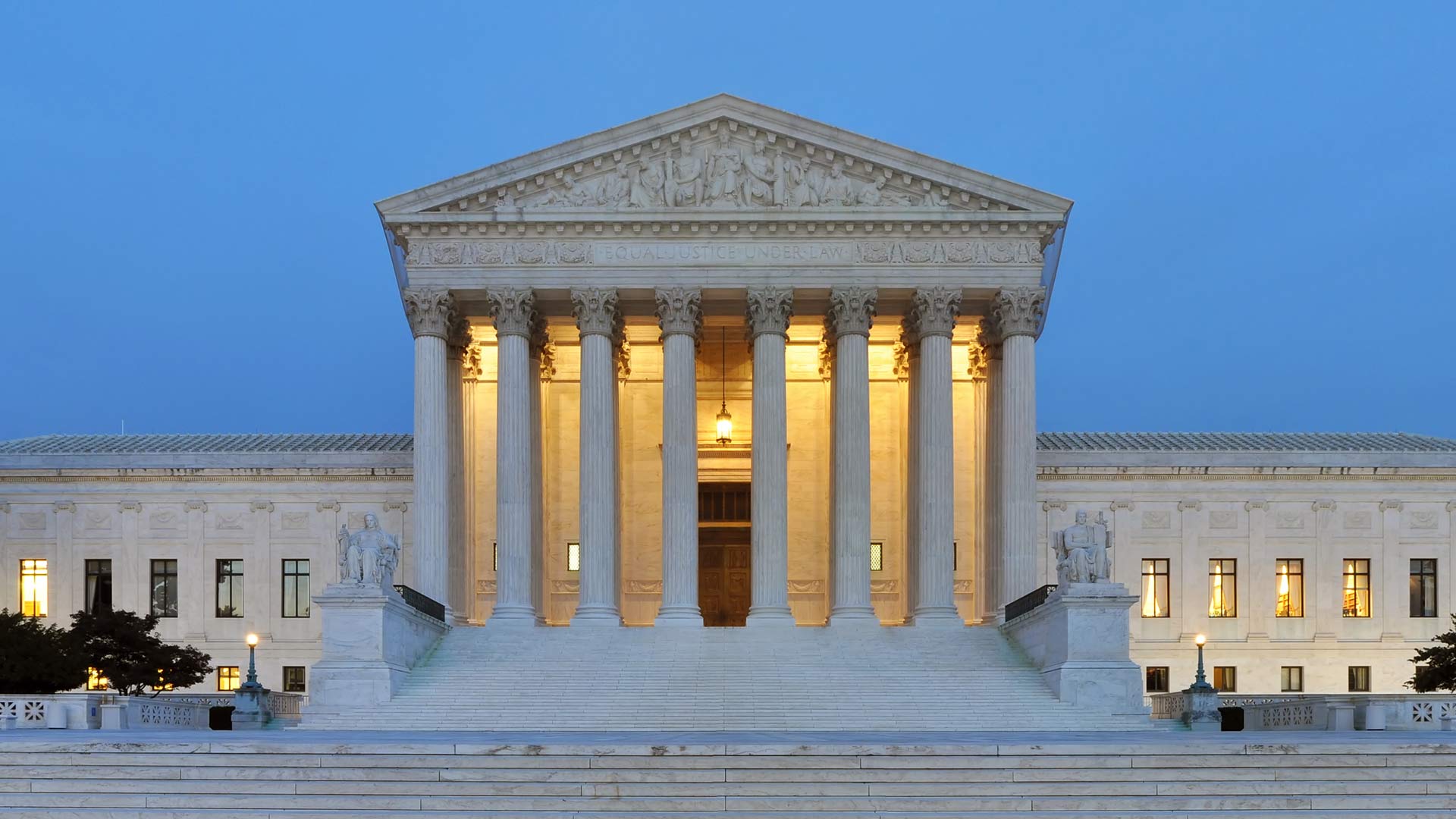 The west facade of United States Supreme Court Building at dusk in Washington, D.C., USA. From October 2011.
Joe Ravi, CC-BY-SA 3.0
The U.S. Supreme Court ruled Thursday that it is not the place of the federal courts to get involved in partisan gerrymandering cases. Arizona has not had a political district challenged on partisan gerrymandering in years, but challenges could come based on the state's constitutional provision that says elections must be "free and fair."
"[There is] limited cased law interpreting what that means over the years. It certainly hasn't been applied in any kind of partisan gerrymander lawsuit, but the future could bring us a claim," said Joe Kanefield, an Arizona elections law expert who currently is chief deputy for Attorney General Mark Brnovich.
Unlike many other states, Arizona's legislative and congressional districts are not drawn by the Legislature. Instead, a politically neutral redistricting commission handles those duties.
Kanefield was the attorney for the last redistricting commission.
"What this ruling does is preclude those kinds of challenges in the future federal court and under the federal Constitution," he explained.
Arizona's Independent Redistricting Commission will redraw the state's political boundaries following the 2020 Census.