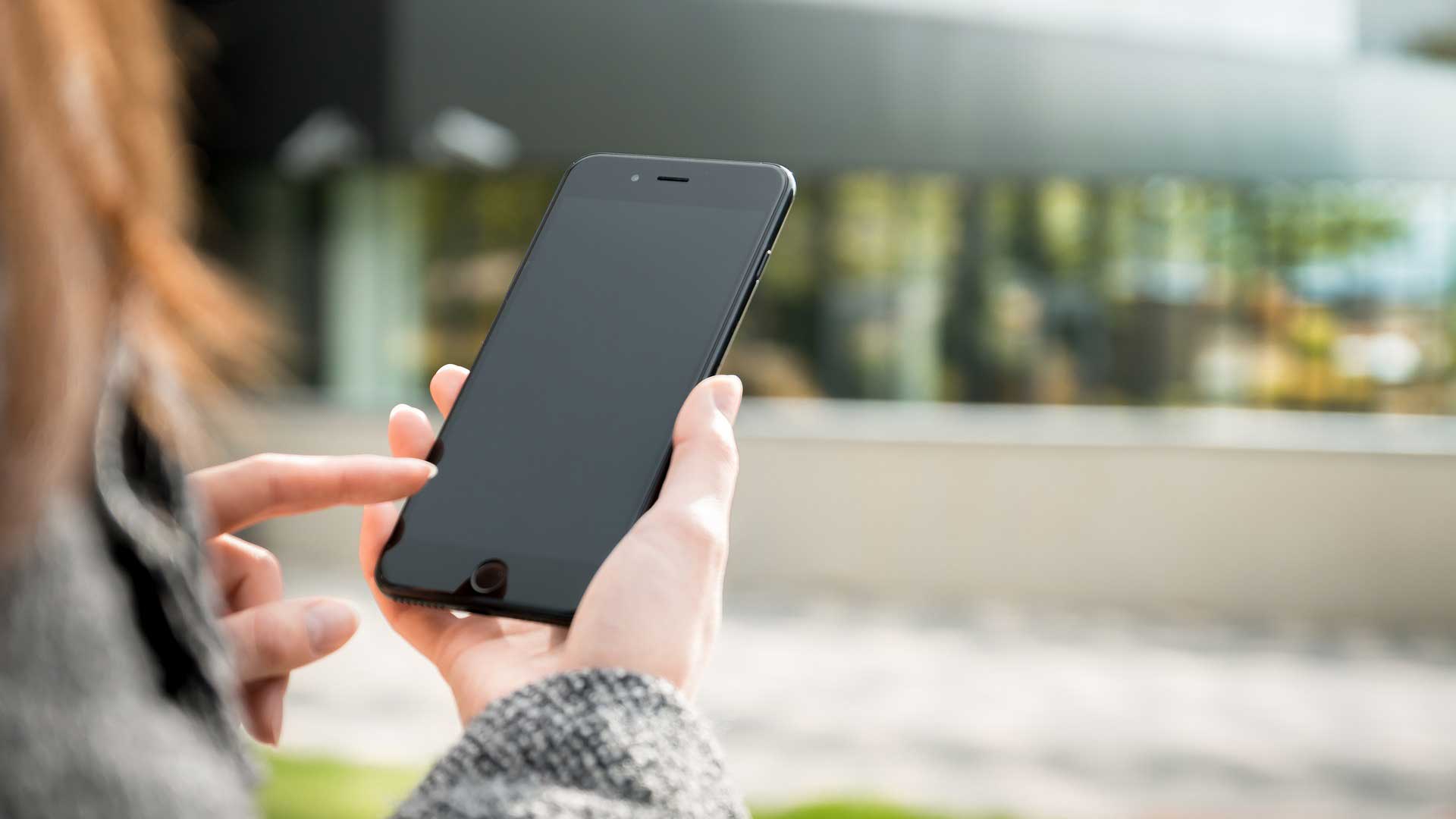 Pexels
Arizona Superintendent of Public Instruction Tom Horne says that his office is now investigating what he called "serious" claims made to the Empower Hotline.
The hotline, which first launched in March, is meant to allow Arizonans to report what they deem as inappropriate public school lessons. During Thursday's press conference, Horne did not say what criteria had to be met for a claim to be considered and was not sure what his department could actually do in response.
"If a teacher is abusing the position of using a captive audience to promote an ideology, that might be unprofessional conduct, or principal or superintendent," Horne said. "So there are things we can do. I said I wasn't sure the extent of what we could do to force it, but there definitely are things we can do."
Horne did not say how many of the calls were legitimate, but said they received upwards of 30,000 "prank" calls. Horne says some of the concerns were over Critical Race Theory. The superintendent is in opposition of CRT and created the hotline in direct response to such lessons.
"We're not looking for people to lose their jobs," he said on Thursday. "We're looking for people to teach academics."
Four examples were given at the press conference and of the incidents Horne shared was a list made in 2021 by an Orange Grove Middle School principal. That list, emailed out to school staff, consisted of the preferred names and pronouns of students.
The department has no formal follow-up process to these claims, but Horne says phone calls with the districts will be made.