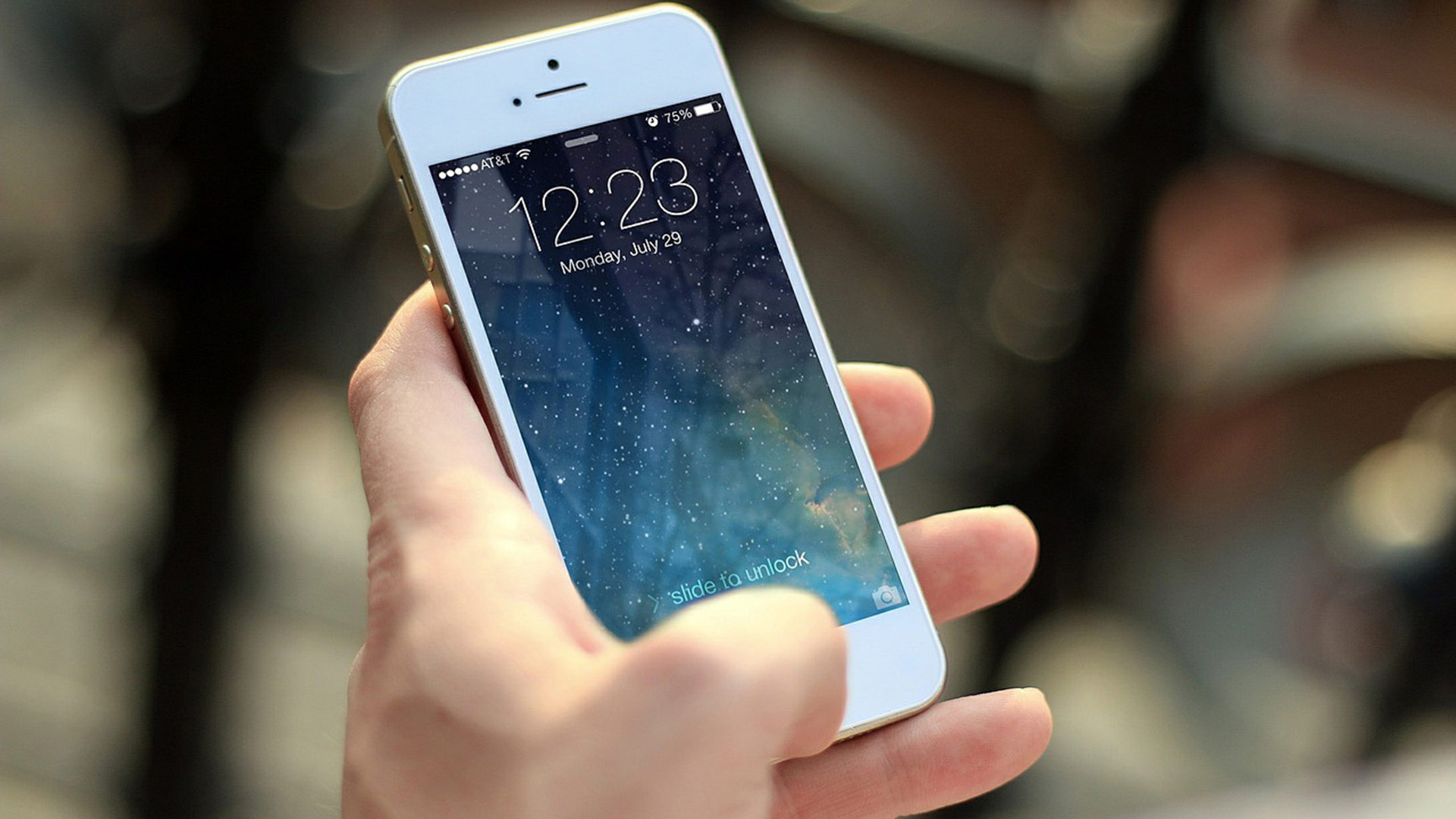 Cell phones give users immediate access to intense debates and discussions.
Pixabay
The University of Arizona, along with the state's two other public universities, has joined a national move to ban TikTok on university-managed devices.
According to a statement from a UA spokesperson, "the University of Arizona is already in full compliance with the Biden Administration's guidance and is working to block TikTok from University-owned personal computing devices."
The move comes after President Joe Biden issued an executive order in late February giving federal agencies 30 days to ban TikTok on government devices, which include public universities. That order was in response to a growing concern from lawmakers that sensitive data from the app could be leaked to the Chinese government.
TikTok is owned by ByteDance, a Chinese company. The app allows members to create short videos that can be shared and commented on.
However, during a congressional hearing last month with TikTok CEO Shou Zi Chew, the company's chief officer said the app prioritizes user safety.
The university has not responded AZPM's questions regarding what this means for personal devices using TikTok on university Wi-Fi networks.