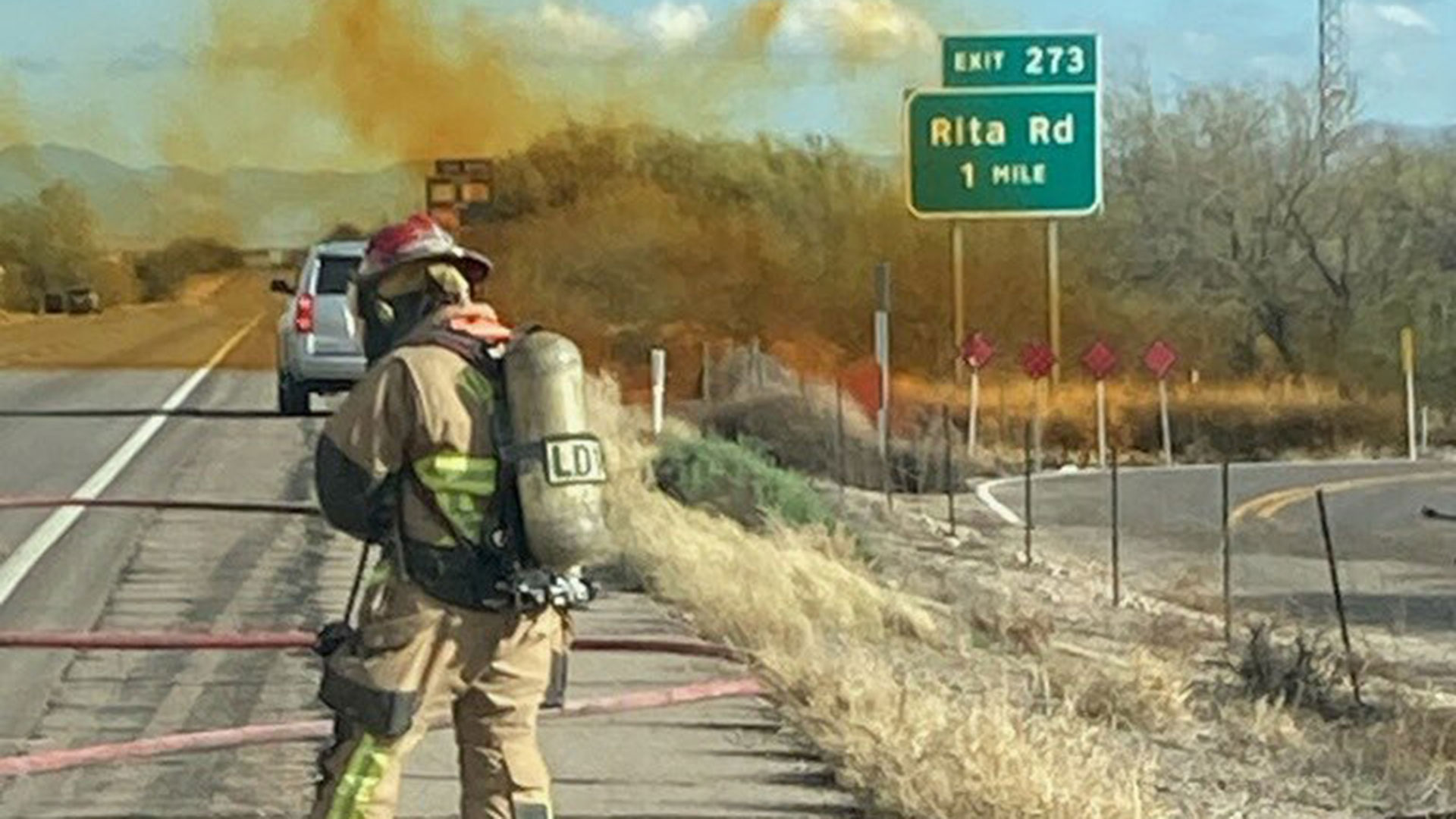 Tucson Fire Dept on Twitter
This is an ongoing story, and updates will be provided throughout the day.
Update 2:15 pm: The shelter-in-place order has been reduced to within one mile of the incident. Existing evacuations remain in effect.
According to Unified Command, "The western boundary is Kolb Road, the northern boundary is Old Vail Road, the eastern boundary is Rita Road, and the southern boundary is also Old Vail Road Rocket Stravenue."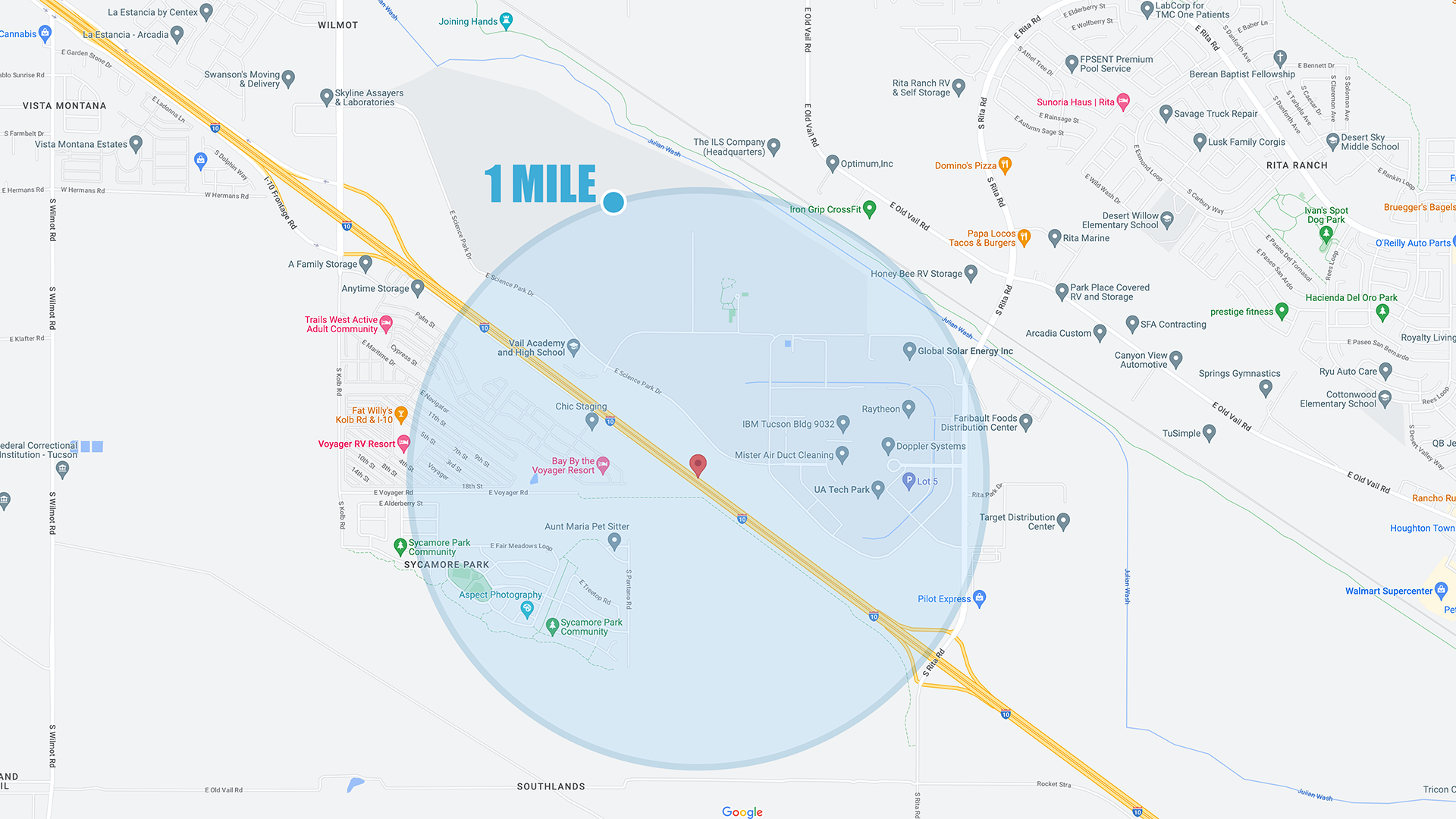 AZ DPS
Update 10:15 am: A new map of the affected area has been published by U.C.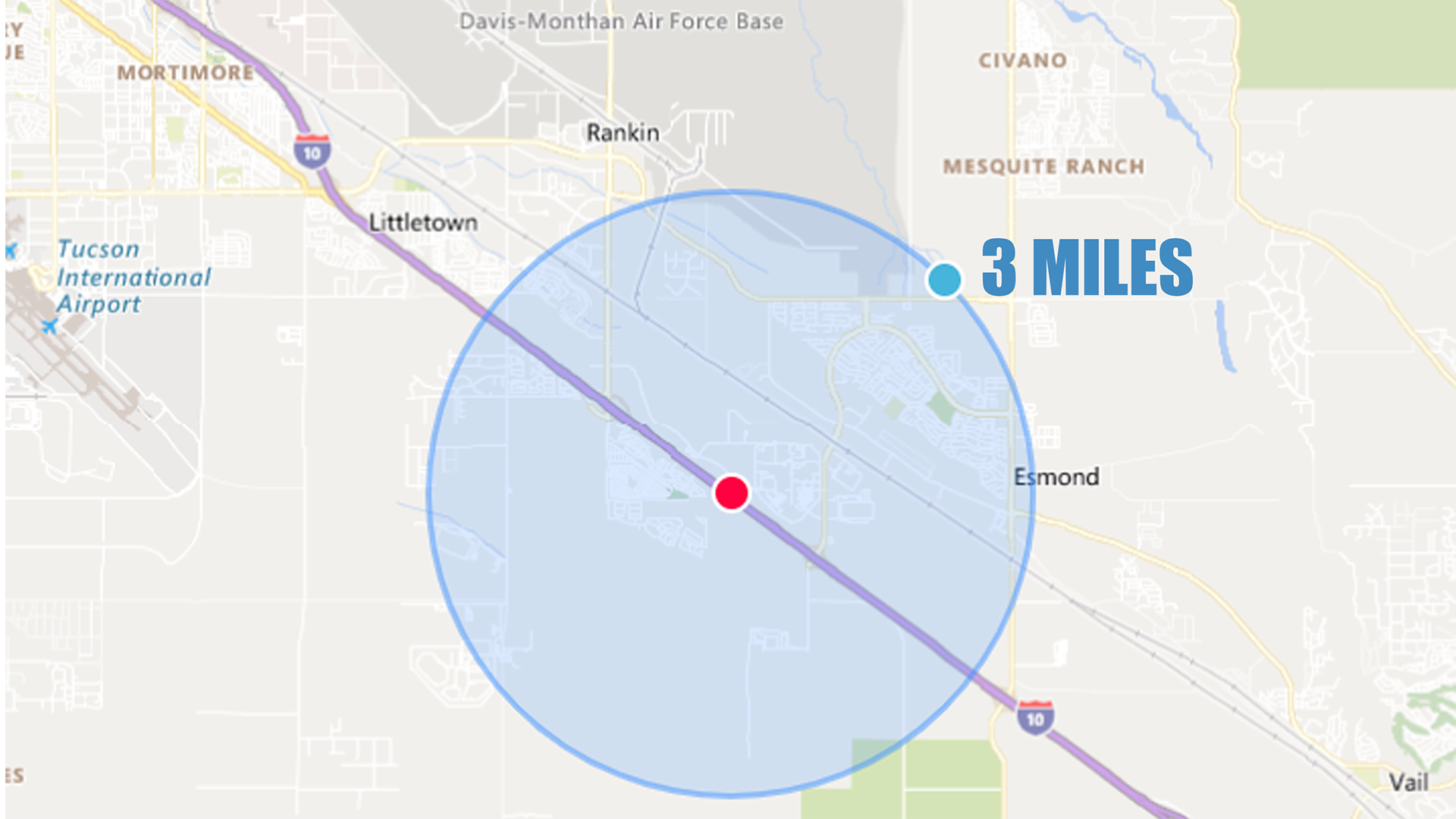 AZ DPS
Update 9:35 a.m.: Officials said the evacuation order remains in effect and it has expanded the shelter-in-place order to a three-mile perimeter around the incident location.
"Unified Command advises those who are currently evacuated should expect to remain displaced until approximately mid-day."
Recovery and mitigation efforts experienced what U.C. has called "temporary setbacks overnight due to weather conditions."
Original story:
Interstate 10 remains closed in both directions between Kolb and Rita roads Wednesday morning as clean-up from a deadly crash involving nitric acid continues.
Unified Command, which is the term a Department of Public Safety website is using for itself, Tucson Police and Tucson Fire departments, continues to say it "anticipates an extensive closure" as of an early morning update.
In a Tuesday evening update, UC said a commercial truck pulling a box trailer was involved in the collision. Pictures from the scene show such a vehicle overturned on its side in the median.
UC said the driver of the truck is deceased.
Officials reinstated a shelter in place warning for areas near the crash early Wednesday morning. A statement stated the reason, "While crews were attempting to remove the load from the commercial vehicle, gassing occurred."
They again advise anyone within the area to discontinue use of heating or air conditioning systems that bring in outside air.
An evening update from Unified Command said evacuated residents would be allowed back into the area at around 6:00 a.m., but a lifting of the evacuation order has yet to be officially announced. AZPM reached out to DPS, which is handling public information duties for UC, but has yet to receive an update.