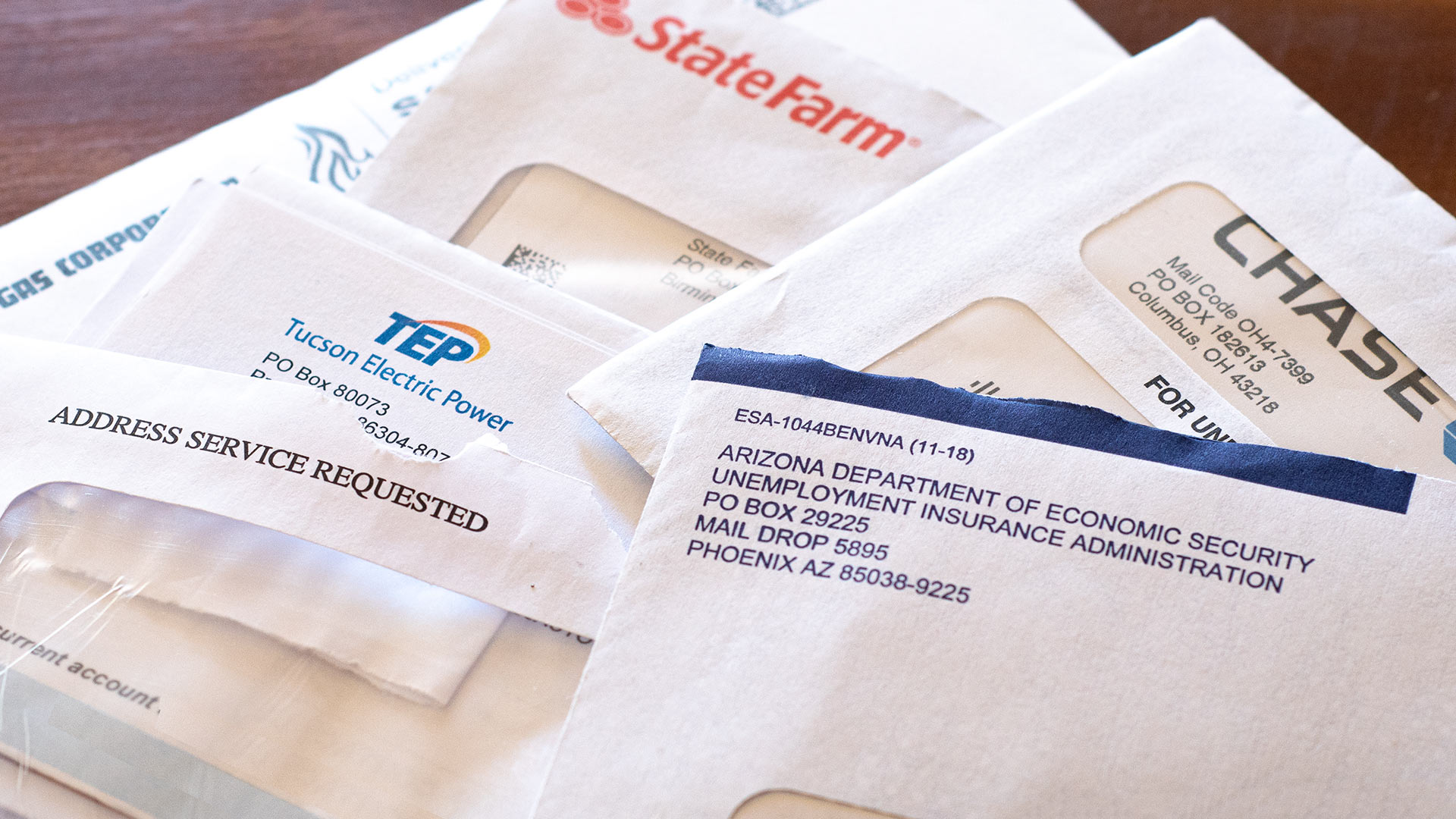 Colleen Greer/AZPM
The federal money used to supplement the unemployment payments of more than 420,000 Arizonans could runout as soon as next week.
The FEMA dollars made available by a presidential order last month are limited and with more states using the funds, the likelihood they will run out soon is becoming more realistic.
Arizona has added the $300 weekly payment to regular unemployment benefits for the last five weeks. Without the supplement, the state's maximum unemployment payment is $240.
"It is likely that after the sixth week there will be some amount of jeopardy to the availability of these funds going forward," said Michael Wisehart, director of the Arizona Department of Economic Security.
Wisehart said his agency is working with the federal government to get a better idea about when the money could run out but he said, likely, there will not be much warning.
The state is also worried about the balance in Arizona's state unemployment trust fund, the pot of money used to pay regular unemployment which comes from taxes paid by employers.
"We're spending about $50 million a week from the unemployment fund, so we've got about eight weeks or so of solvency left in the state trust fund," Wisehart said.
The current balance in the fund is $403,190,591. If the state trust fund becomes insolvent, Arizona can borrow money from the U.S. Department of Labor. That money would have to be paid back.
Last week, more than 131,000 new unemployment claims were filed in the state. It was the third week that claims rose following a slow decline. More than 1.3 million Arizona residents are currently receiving unemployment benefits. That number is a combination of people receiving regular unemployment and the self-employed who are eligible for a federal pandemic unemployment program.
The state unemployment rate is 10.6%. The national unemployment rate is 10.2%.