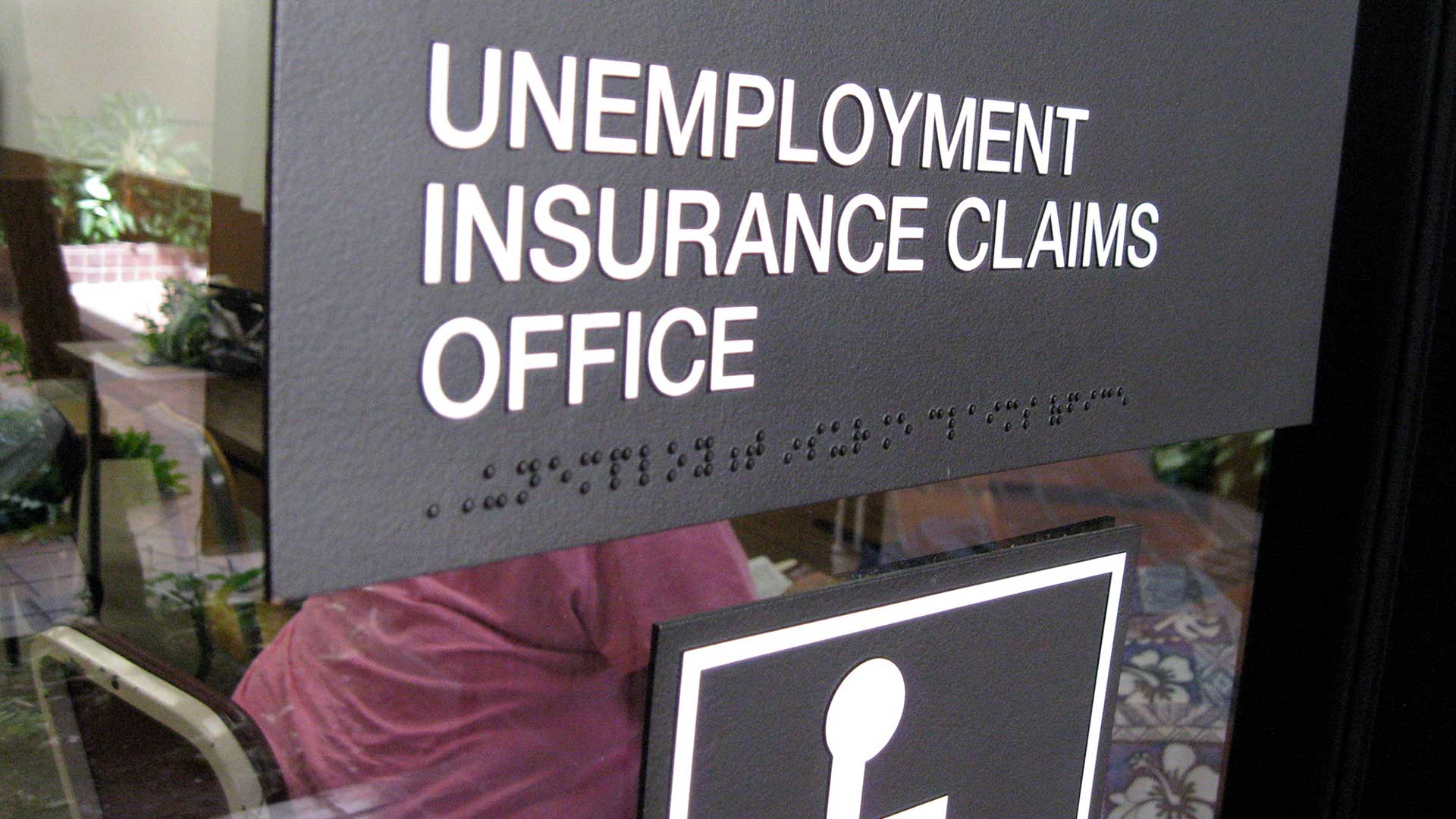 An unemployment insurance claims office.
Bytemarks/Creative Commons
Arizona's Department of Economic Security has most likely paid out hundreds of millions of dollars in fraudulent unemployment claims, according to the head of the agency, and some of those claims were paid to people living out of state or in another country.
A month ago, there was a dramatic drop in continuing unemployment claims when the state launched a major anti-fraud initiative. The state is now adding a system called "ID Me," which is supposed to help DES verify a person's identity.
The fraudulent claims are coming from Arizona, other states and even overseas.
"At the very beginning of the pandemic, the Secret Service alerted us to a large Nigerian crime syndicate that was attempting to access benefits in the state of Washington," said Michael Wisehart, the director of ADES
Wisehart says one fraudster was arrested on the east coast with unemployment benefit checks from multiple states, including Arizona.
Wisehart said the department has received tips on as many as 30,000 fraudulent unemployment claims. The FBI is investigating some of those claims.
The state has hired hundreds of new DES employees to help get a handle on the surge in claims and potentially reduce the incidence of fraudulent claims.