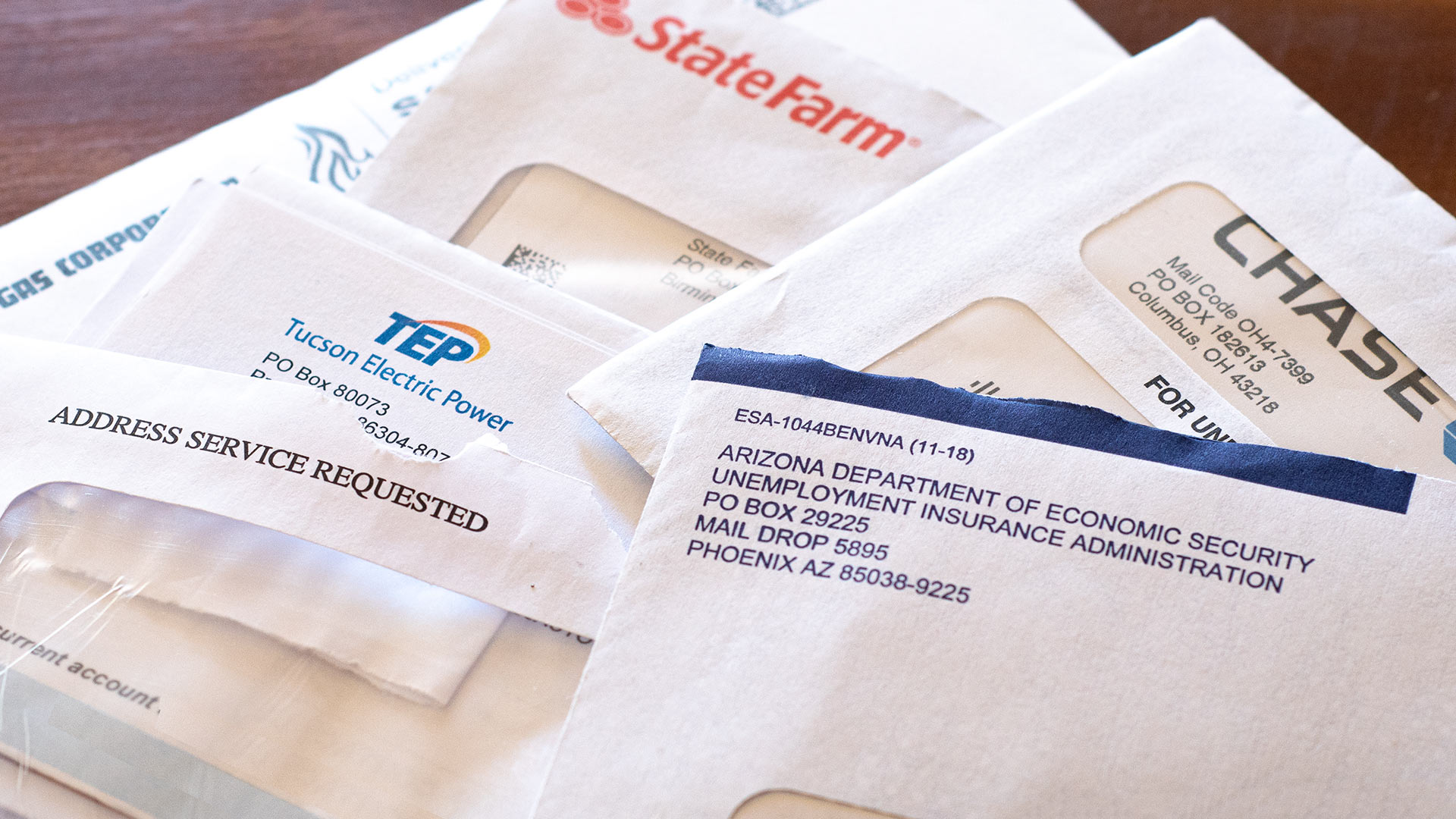 Colleen Greer/AZPM
Unemployment claims last week took a major drop due to new anti-fraud measures, according to the state Department of Economic Security.
First-time claims last week dropped from 285,000 the week before to 70,000. Continuing claims dropped from 2.8 million to 700,000 over the same time period.
Most of the fraudulent claims were coming through the pandemic unemployment assistance portal, which allowed the self-employed to file for unemployment during the COVID-19 pandemic. Officials with DES said changes to that system allowed them to identify a "pattern of criminals fraudulently filing for multiple weeks of retroactive PUA benefits."
DES is now assisting people claiming unemployment through the PUA portal to claim back benefits to reduce the amount of fraud.
"Initially, the PUA portal allowed individuals to file for eligible retroactive weeks to ensure they received payments without further delays. However, as the program has been available for several months, the need among eligible claimants to file previous weeks has significantly reduced," DES spokesman Brett Bezio wrote in an email to AZPM.
He said hundreds of thousands of claims were fraudulently filed, according to the state. The investigation is continuing.

Anyone found filing fraudulent claims could be charged with a felony.