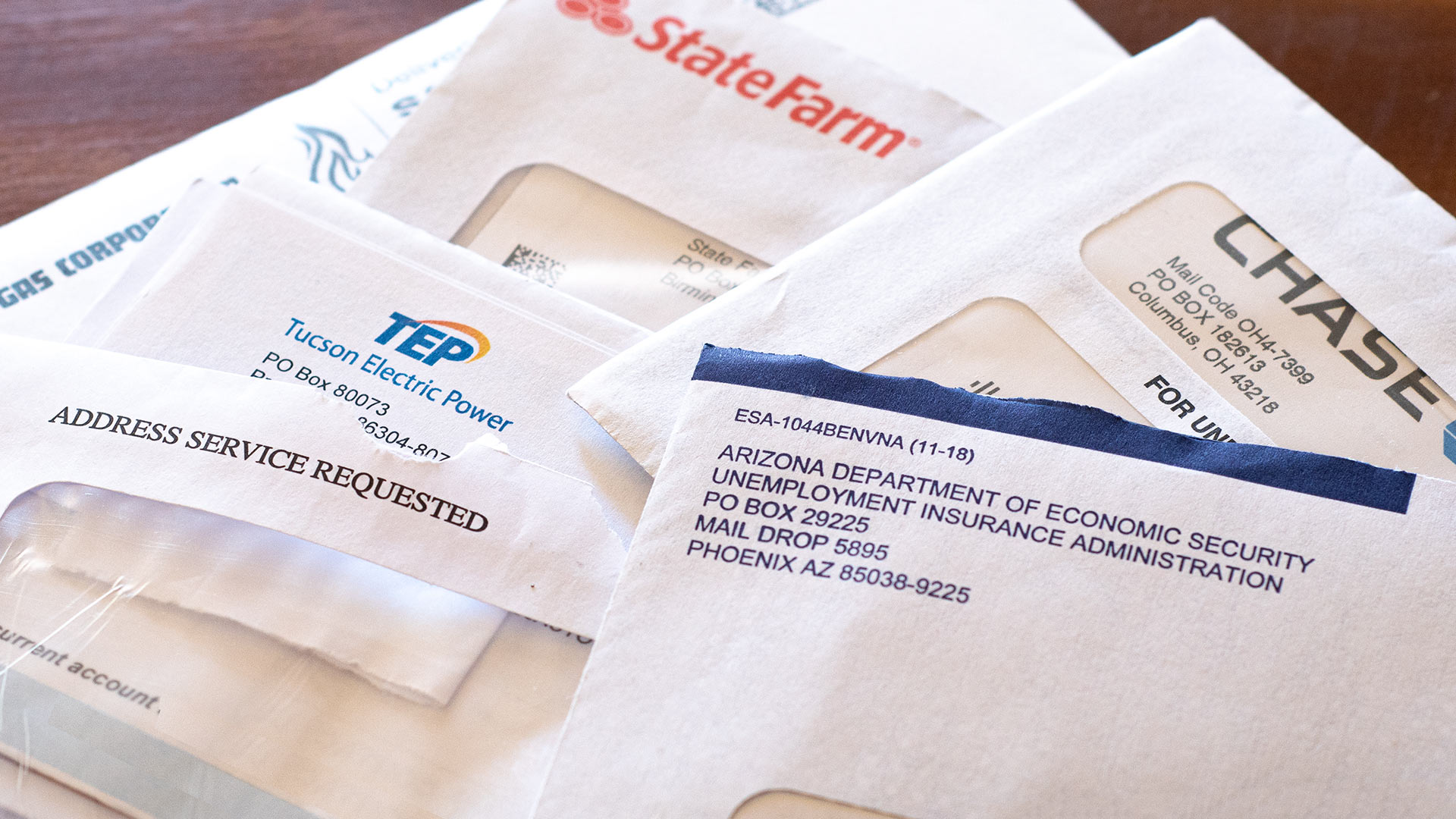 Colleen Greer/AZPM
Arizona unemployment payments dropped by $250 million last week after Congress failed to pass an extension of a $600 additional weekly payment for people on unemployment.
Arizona's total unemployment payment last week was $142 million, the lowest since the week of April 11, when the federal payment began.
Arizona's maximum unemployment payment is $240. Gov. Doug Ducey said it is up to Congress to deal with additional payments.
President Donald Trump signed an executive order on Saturday extending the enhanced payment. The order reduced the payment from $600 to $400. States are responsible for paying $100 of that new extension.
Over the weekend, the governor's office said they were thankful for the presidential action but did not yet know how the state would pay for the $100 payment or when it would begin. Those questions still remain unanswered.
Last week, there were 49,000 first-time unemployment claims filed in Arizona, according to the state Department of Economic Security.