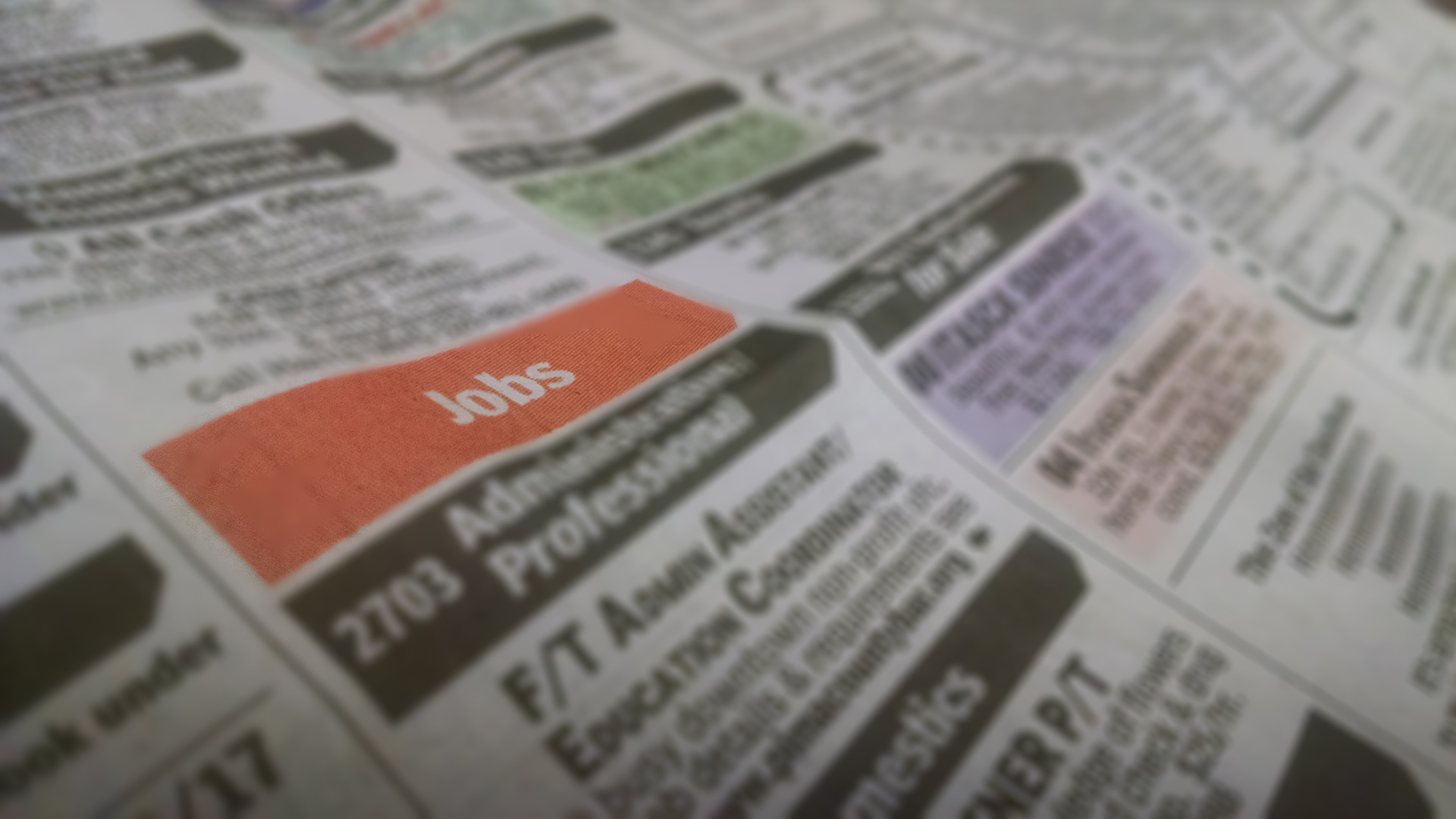 Newspaper classified listings.
AZPM Staff
Arizona officials are trying to figure out how to implement an executive order issued by President Donald Trump this weekend.
The order included a provision for a $400 weekly payment for those on unemployment. The President's order came after Congress and the White House failed to agree on a new stimulus package and let a $600 weekly federal payment expire at the end of July.
The funds for Trump's payment comes from the Federal Emergency Management Agency (FEMA). It provides $300 of federal money and requires each state to come up with the final $100 for each payment
Arizona officials were not sure how they would make that work.
When AZPM asked the Governor's office Saturday night how the state would cover the additional $100 state payment and how soon that money would be available, state officials said they did not have any answers yet.
"We are very thankful to President Trump for extending these critical benefits. We will be working diligently to apply these changes in Arizona, and will have more information early in the week," wrote Patrick Ptak, Communications Director for Gov. Ducey.
When it became apparent at the end of July that Congress might not extend the federal $600 pandemic unemployment payments, Gov. Ducey was asked if the state would increase the amount it pays with those federal dollars. The governor said Congress needed to "do its job."
Arizona pays people on unemployment $240 a week, one of the lowest payments in the nation.