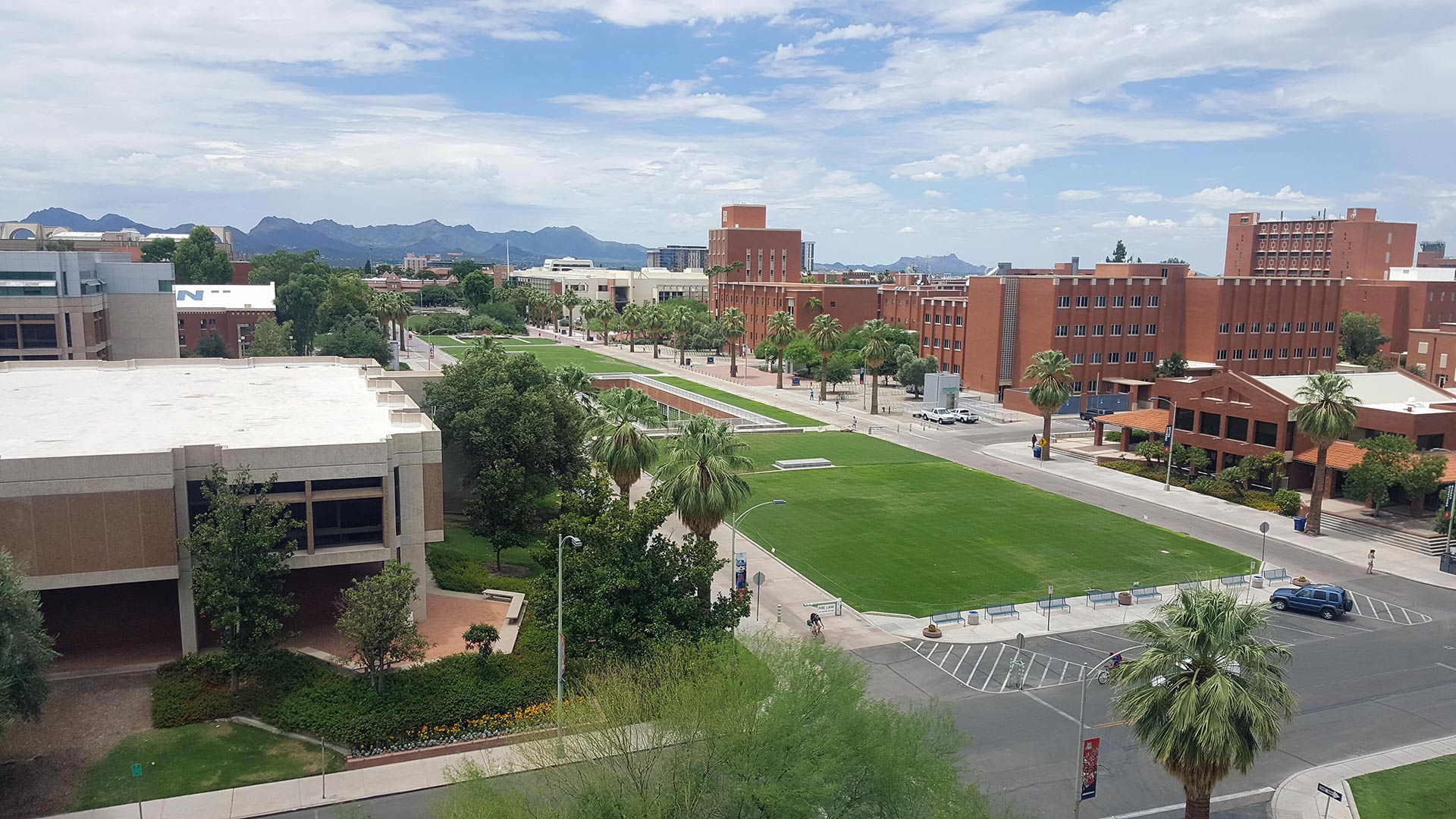 The University of Arizona campus.
AZPM
University of Arizona administrators expect students back in class on August 24th. But they are still working to determine what campus will look like.
"We do anticipate requiring people to wear masks at all times when they are indoors, except if they are in their own office or a well-separated workspace of their own," said UA Provost Liesel Folks.
Administrators are also working on a new app that will allow better contact tracing if a person on campus tests positive for the novel coronavirus.
The plan to open for in-person classes this fall is filled with contingencies based on whether or not there is a spike in the number coronavirus cases in Arizona and around the country.
"I think we need to give people at least a month of notice if we are not going to welcome them back to campus. But for now, we are planning ahead with that optimistic forecast," said Folks.
Classes for the spring semester were moved on-line at the end of Spring Break due to the pandemic.