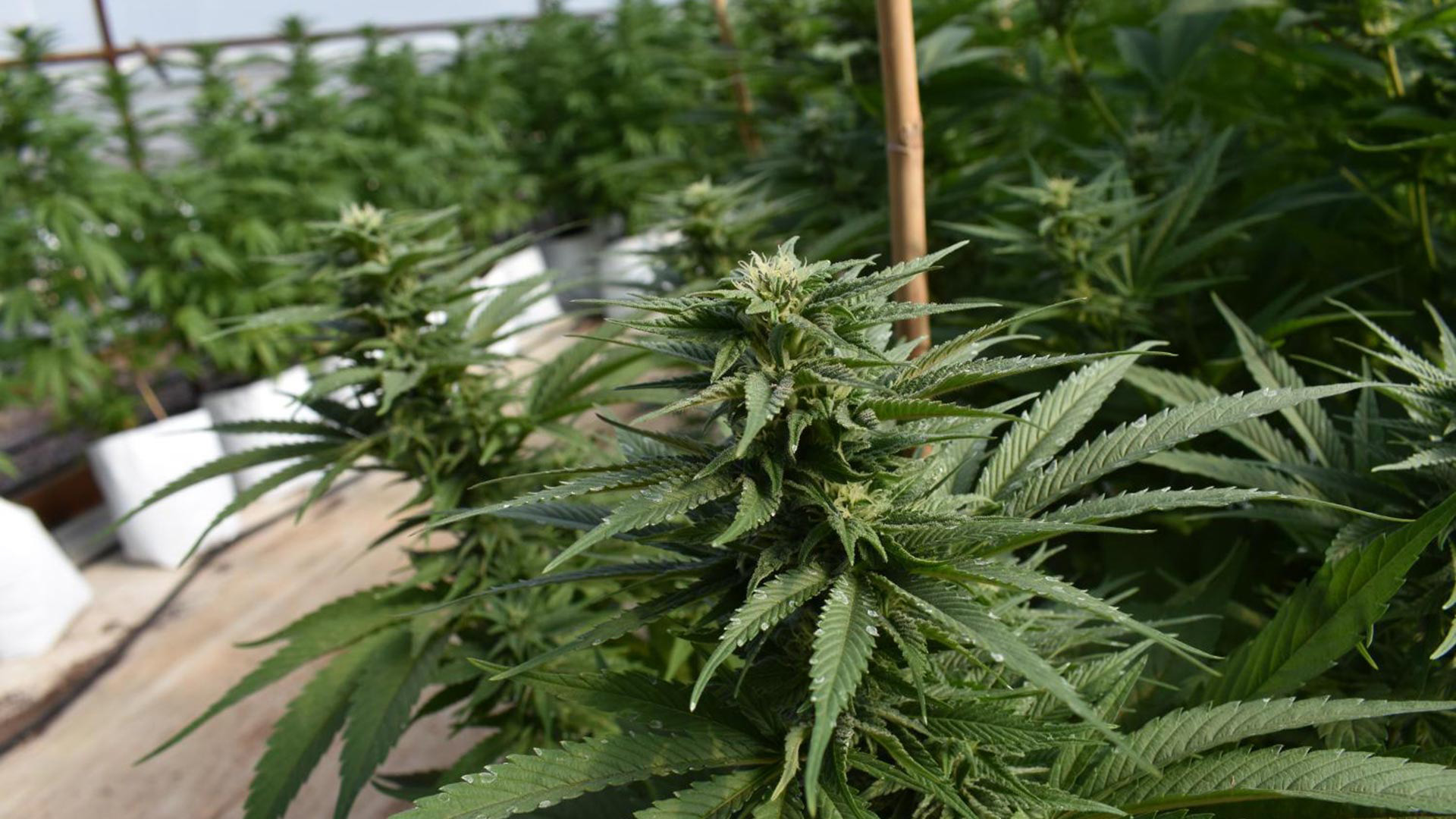 Organic marijuana grown near Amado, Arizona.
Michel Marisco, Fronteras desk
A symposium at the University of Arizona next week will highlight the science behind medical marijuana.
Organizers say the conference will be the first of its kind in the state. It will bring researchers to Tucson from around the world who have been focusing on the medicinal use of cannabis. UA professor Raphael Gruener credits the university for responding to requests to host the forum.
"I think people eventually here believed that if the University of Arizona wants to be a significant partner in all of this, something has to get started," he said. "They saw the proposal for the symposium, talking about it, as a very good beginning,"
The conference is scheduled for next Wednesday.
Researchers from five U.S. universities will be joined by scientists from Canada and Israel presenting information about medical marijuana. The symposium will be held at Banner-University Medical Center and is free to the public.