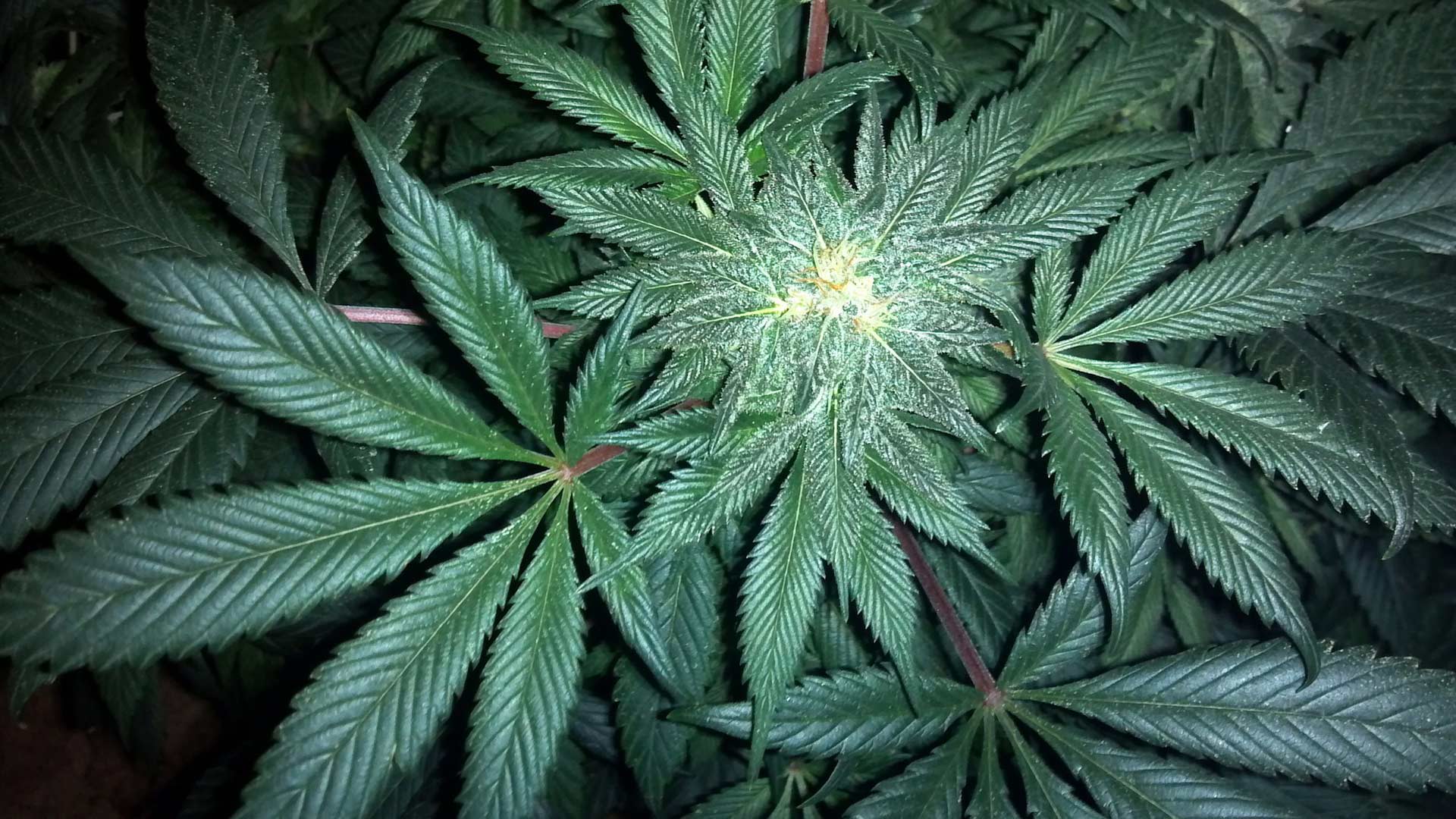 A marijuana plant.
Arizona voters now favor legalizing recreational marijuana for adults, but the pollster behind that conclusion says it's still too early to tell whether the next pro-pot initiative would pass.

Voters narrowly defeated a recreational marijuana measure in 2016, and organizers are trying to get another one on the ballot for 2020. According to the latest poll on the issue by OH Predictive Insights, support for legalization is holding steady at 50%, with 40% of likely voters against it, and 10% undecided.

Pollster Mike Noble says that bodes well for people who want to see the proposition pass. "It's actually currently pulling better than it was a few years ago, so I would not be surprised. But also I think this is pro-legalization's best chance is to have it on the ballot here in 2020," Noble said.
But Noble says marijuana supporters should aim for 60% support if they want the measure to pass, since they'll likely face a well-funded "no" campaign by opponents.

Support for pot legalization rose in Arizona's rural areas, compared to a poll taken three months ago. Noble says he doesn't know the reason for the increase, but the firm's next poll in three months might show whether that result is consistent.