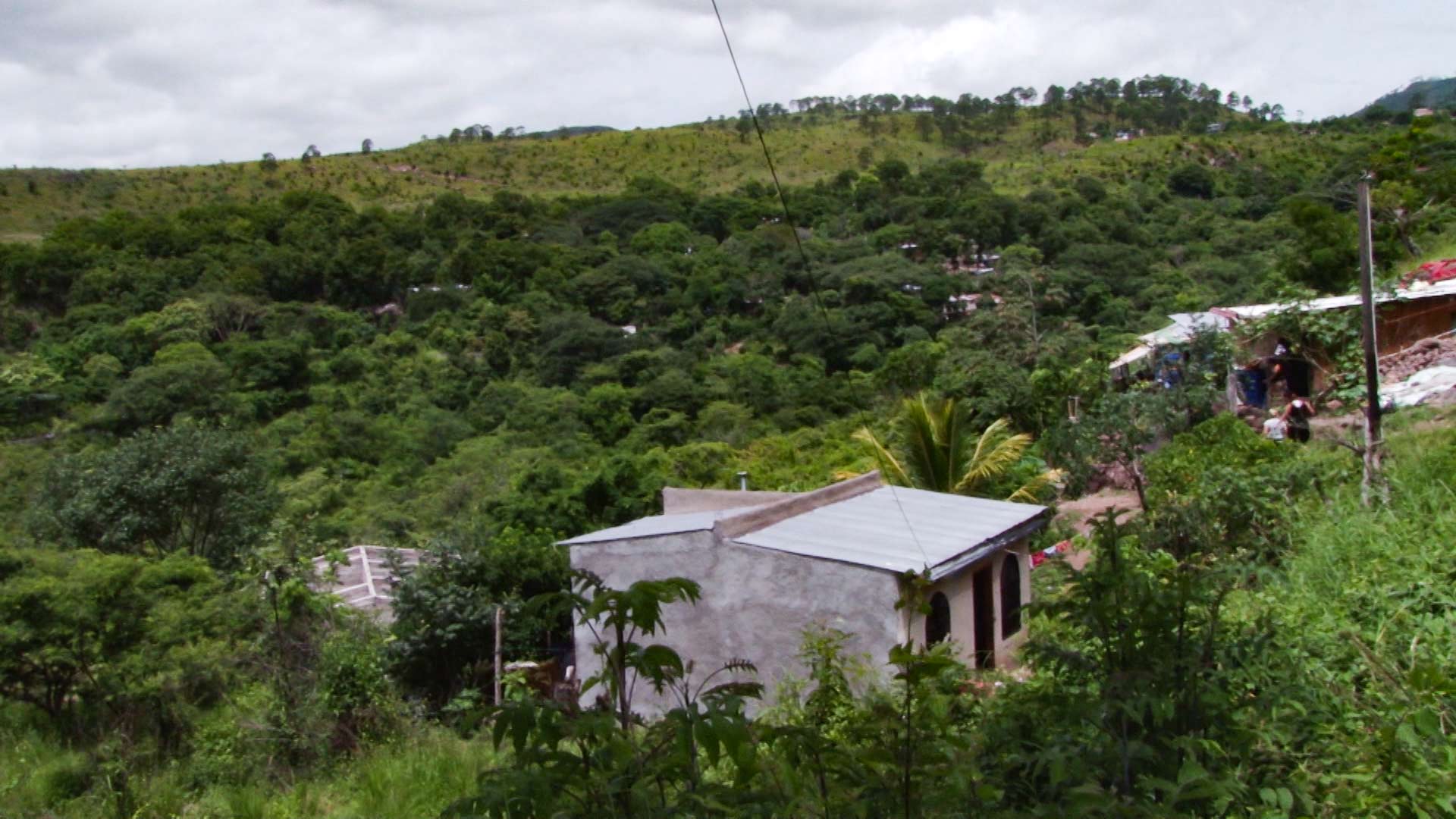 The colonia Las Mercedes in rural Honduras, north of Tegucigalpa.
AZPM
At a time when Honduran migrants are risking everything to get to the U.S., one Honduran who has been living in Tucson is taking a risk to get back to that country with his American-born children and wife.
Yomeiny Mairena, 31, entered the U.S. without documentation and alone 15 years ago. He eventually married a U.S. citizen and they had two children in the U.S.

"Everybody talks about Arizona as being a racist state. For me - that's a lie. A total lie. Over here is one of the most beautiful people I have ever seen."
He now has a green card and later this summer will become an American citizen. Mairena works 60 hours a week at a tile company and owns a house.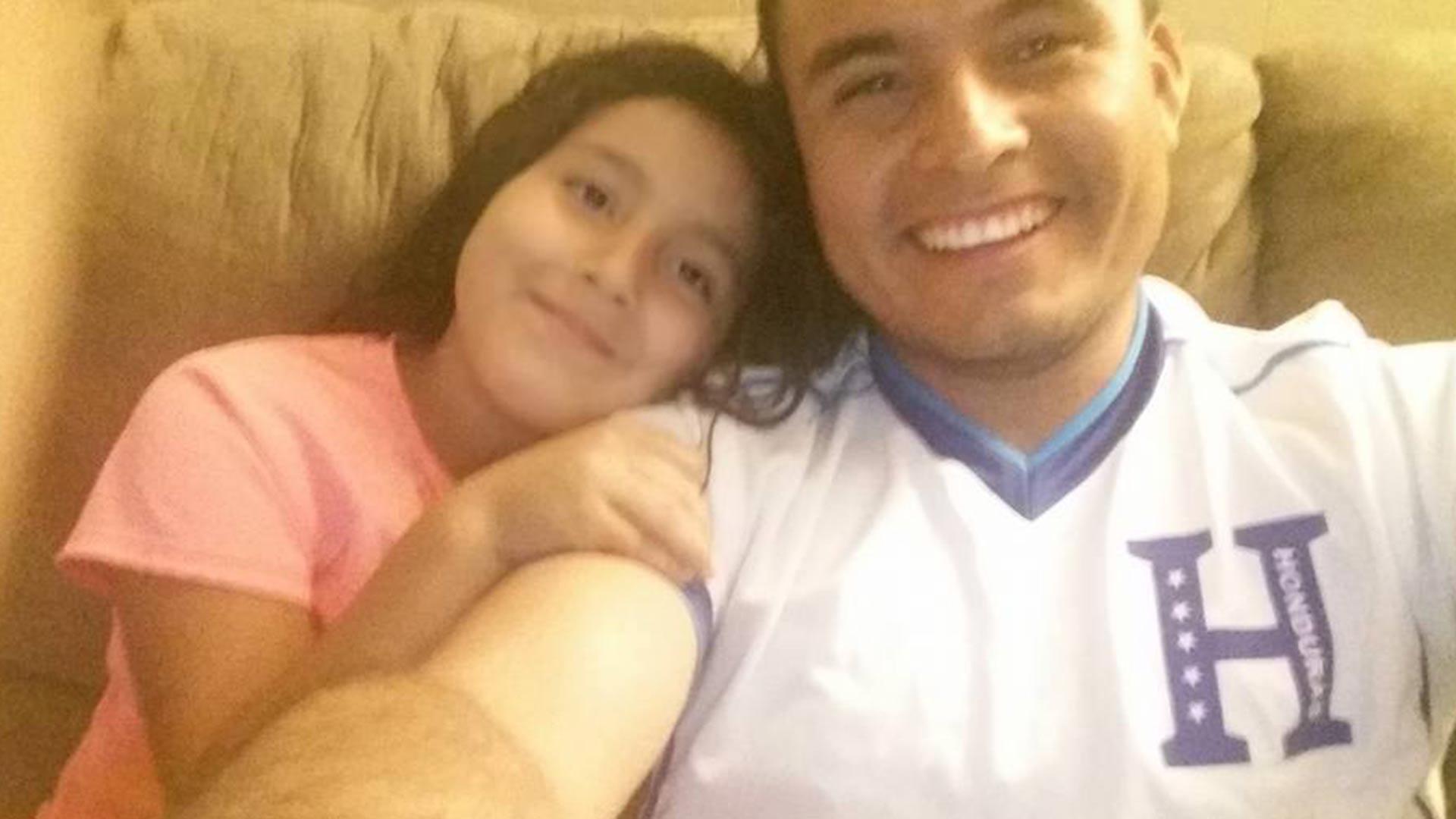 VIEW LARGER Yomeiny Mairena spends time with his daughter (2015)

Facebook, Yomeiny Mariena
"This is my American dream come true! I also have bought and paid off two cars. Most of all, I can take care of my family."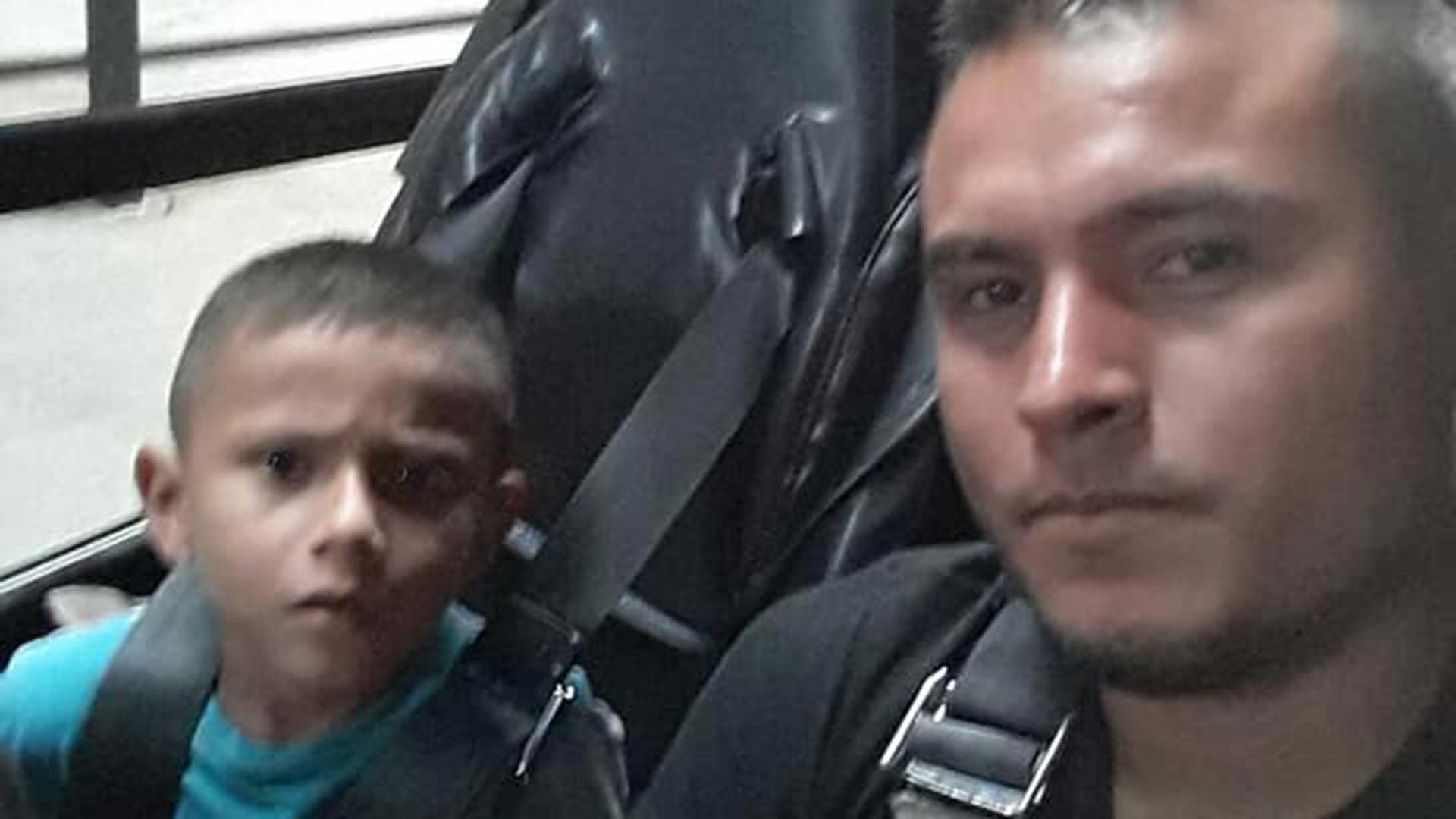 VIEW LARGER Yomeiny Mairena spends time at an amusement park with his son. (June, 2015)

Facebook, Yomeiny Mariena
And yet he says something is missing. He wants his children, ages 5 and 9, to know where he came from and why he left Central America.
This summer he is taking the family to Honduras. He says he wants his children to understand why he made the choices he made and why he would do it all again.

"I consider myself a good citizen and I love this country more than the one that gave me life."
But, he says he would have died a young man had he stayed in Honduras.
"The gangs are so violent and the government is so corrupted that you spend any money you can make paying people off so that they can let you live. And that means there are no jobs for someone who wants to work hard legally to make a living."
Mairena says he can keep his family safe on the trip because now he has money to do so.
Mairena says co-workers have told him he's a fool. But, he maintains his children will never appreciate what they have if they never see and understand why he had to leave his country.