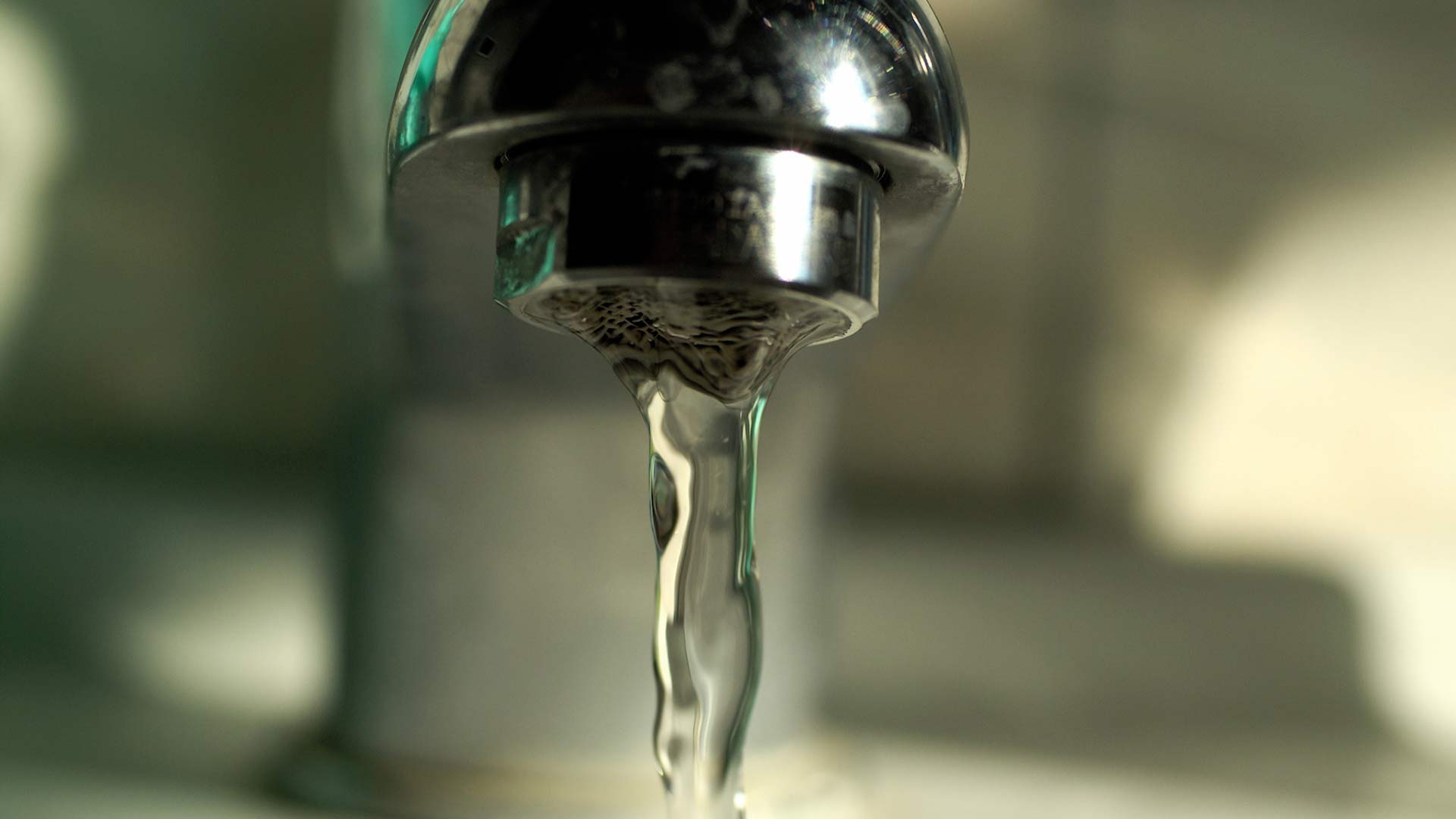 nicdalic/Flickr
Like many other municipalities across the country, Tucson and Marana Water have found a certain class of chemical contaminants in their drinking water supply. The man-made chemicals in question come from many sources, including nonstick pans, carpets and firefighting foam used by the U.S. Air Force. These perfluorinated compounds, called PFAS, are not regulated by the EPA, but long-term exposurehas been linked to health problems including cancer.
The Buzz talked with Tim Thomure, director of Tucson Water, and John Kmiec, director of Marana Water, about how they're treating these contaminants. Tucson Water has shut down wells near Davis-Monthan Air Force Base with high levels of PFAS, and is treating the water at its Tucson Airport Remediation Plant for PFAS in addition to trichloroethlene and 1,4 dioxane. Marana Water has secured loan to begin building two treatment plants for its residents. The City of Tucson and Town of Marana are suing the manufacturers of these chemicals to recoup the cost of treating the water. Officials with the water utilities say the drinking water is safe and carbon pitcher filters can help further remove some of the contaminants.
The EPA has issued guidance about the chemicals but so far does not regulate them. The agency is currently seeking public comment on a set of recommendations for cleaning up groundwater contaminated with these chemicals. Some states have gone ahead with setting their own benchmarks for the chemicals, but Arizona is not among them.
---
In 2018, the Department of Defense issued a report acknowledging the existence of the chemicals in the drinking water at or near 126 U.S. military installations around the world. The only Arizona base mentioned in the report is in Yuma, but elevated levels of PFAS have been found in wells near Davis-Monthan and Luke Air Force Bases in Southern Arizona.
Pentagon officials say the military still uses the firefighting foam in question. But only for real fires, not for training. The Buzz talked with Maureen Sullivan, deputy assistant secretary of defense for environment.
"In that case, we treat it as if it is a hazardous material release and spill and capture it so it doesn't get into the groundwater," said Sullivan. The military is researching ways to make a new, non-toxic firefighting foam because officials say one does not exist on the market now.
The Department of Defense is also funding research surround how to clean up the contaminants. UA chemical and environmental engineering professor Reyes Sierra is part of that research. She told The Buzz about her work into more effective methods to destroy the PFAS chemical compounds, which she'll test on water from U.S. military sites in the future.

The Buzz
airs Fridays at 8:30 a.m. and 6 p.m. and Saturdays at 3:30 p.m. on NPR 89.1. You can subscribe to our podcast on
iTunes
and NPR One. See more from
The Buzz
.