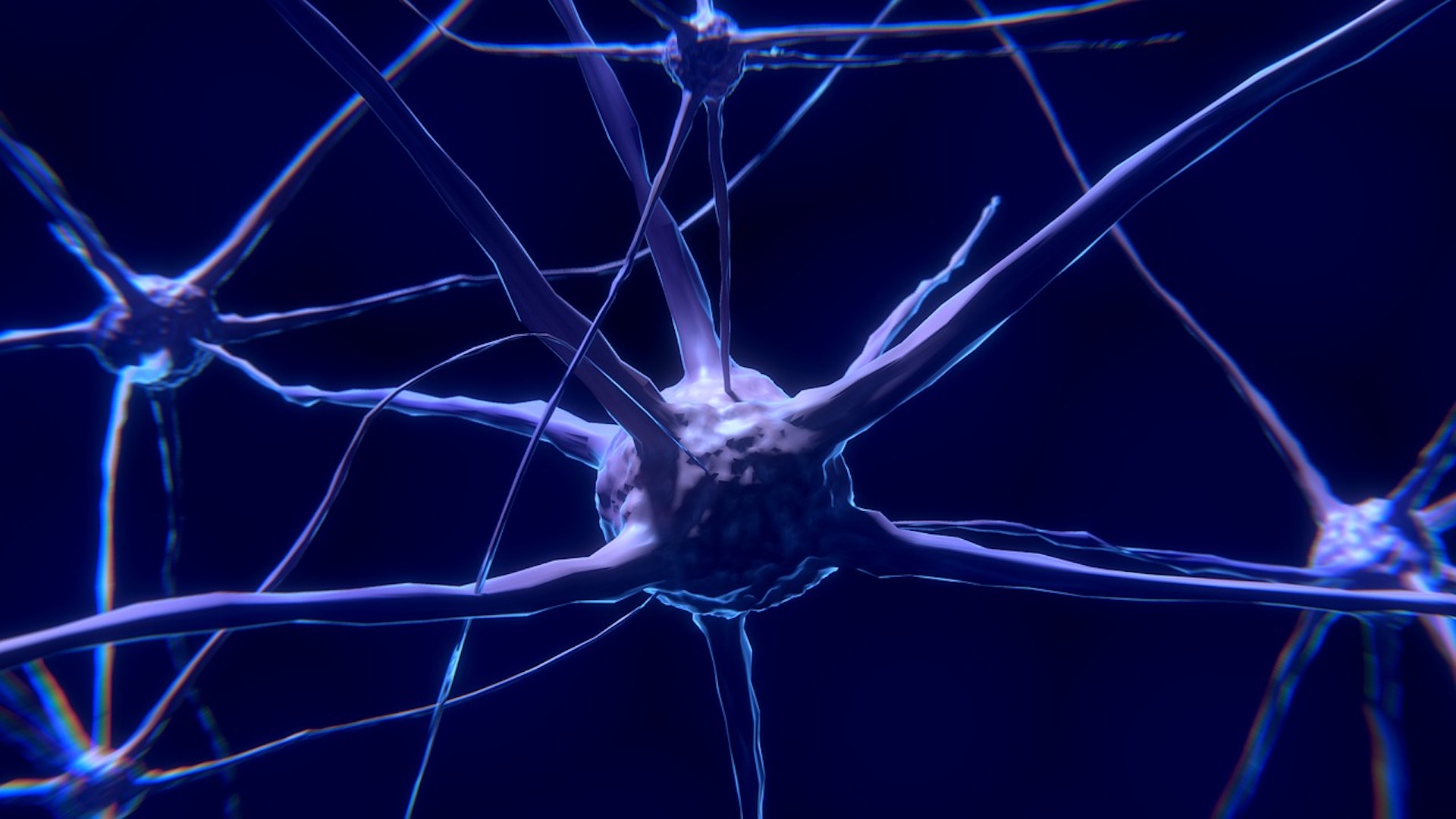 ALS, or Amyotrophic Lateral Sclerosis, causes the death of neurons in the human body.
via Pixabay
A University of Arizona research team is trying to solve the mystery behind amyotrophic lateral sclerosis (ALS), or Lou Gehrig's disease.
ALS debilitates the nervous system and causes extreme muscle weakness, leaving patients unable to speak, swallow or breathe. It has no known cure, and most patients survive less than four years after diagnosis. The cause of ALS has evaded researchers, but some link it to genetic factors.
UA molecular biologist Daniela Zarnescu is using a catalog of genetic information to sift through a list of drugs that could provide clues to successfully battle the disease.
"One can call this a fishing expedition," she said. "We basically land our genetic tools and our molecular tools and our drug screening tools out there in the landscape of this model and identify genes that may be important in the disease."
Along with a team of laboratory researchers, Zarnescu is enlisting the help of fruit flies. She isolated a protein in fruit flies that can be made to mimic what happens to people living with ALS. The protein, TDP-43, is also found in patients suffering from Alzheimer's and other neurodegenerative diseases.