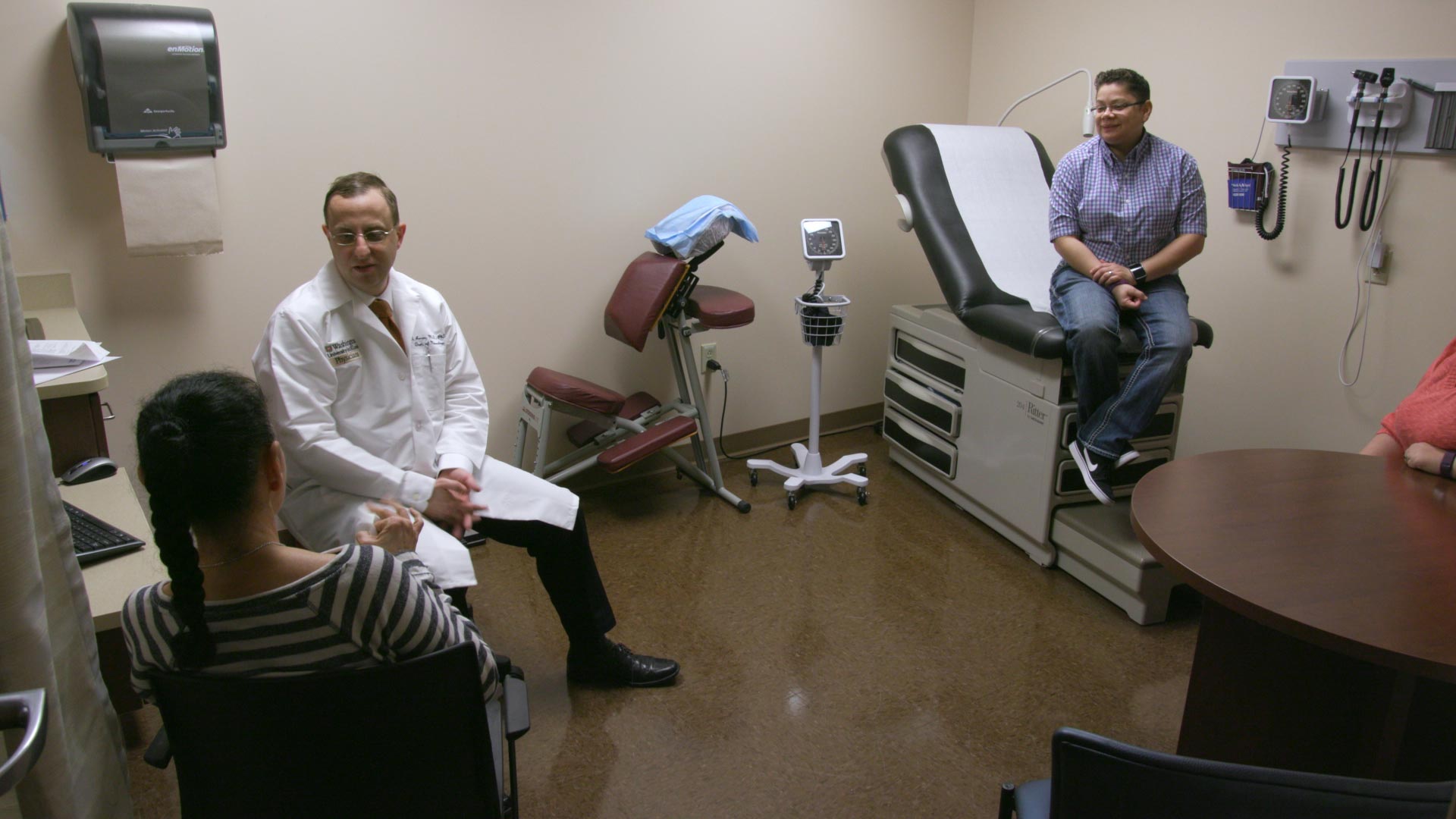 Daisy Duarte is caring for her mother, Sonia, who was diagnosed with a genetic form of early-onset Alzheimer's five years ago and is now almost completely helpless
Explore an urgent wake-up call about the national threat posed by Alzheimer's disease. This powerful documentary illuminates the impending social and economic crisis for America unless a cure for Alzheimer's is found.
Alzheimer's: Every Minute Counts, Wednesday at 10 p.m. on PBS 6.