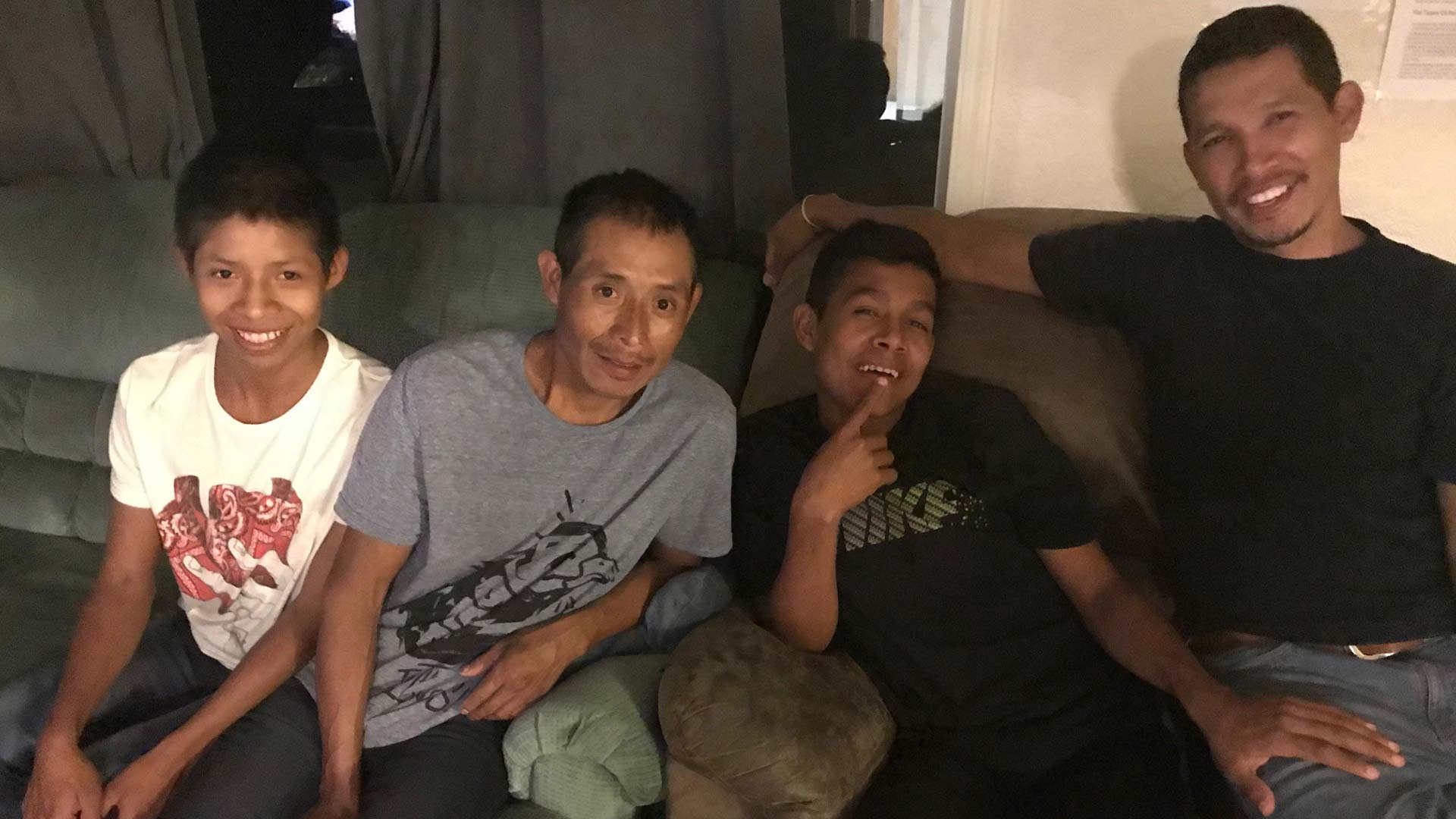 Two Central American fathers who made the journey from Guatemala with their teenage sons. Fathers say both teens were targeted by violent gangs to join or be killed.
Nancy Montoya
Since the surge of Central American immigrants to the U.S. began in 2014, most of the families seeking asylum were single women with toddlers. Now, shelters providing temporary housing for those awaiting asylum hearings report a sharp increase in fathers with teenage children.
The journey is often hazardous, with refugee aid groups reporting the abuse of women and their children, often at the hands of human and drug traffickers.
In Central America local newspapers have condemned fathers for allowing their wives and young children to make the dangerous trip alone.
The most vulnerable to gang threats in Central America are pre-teens and teenagers, so families are electing to try to get those older children to safety in the U.S.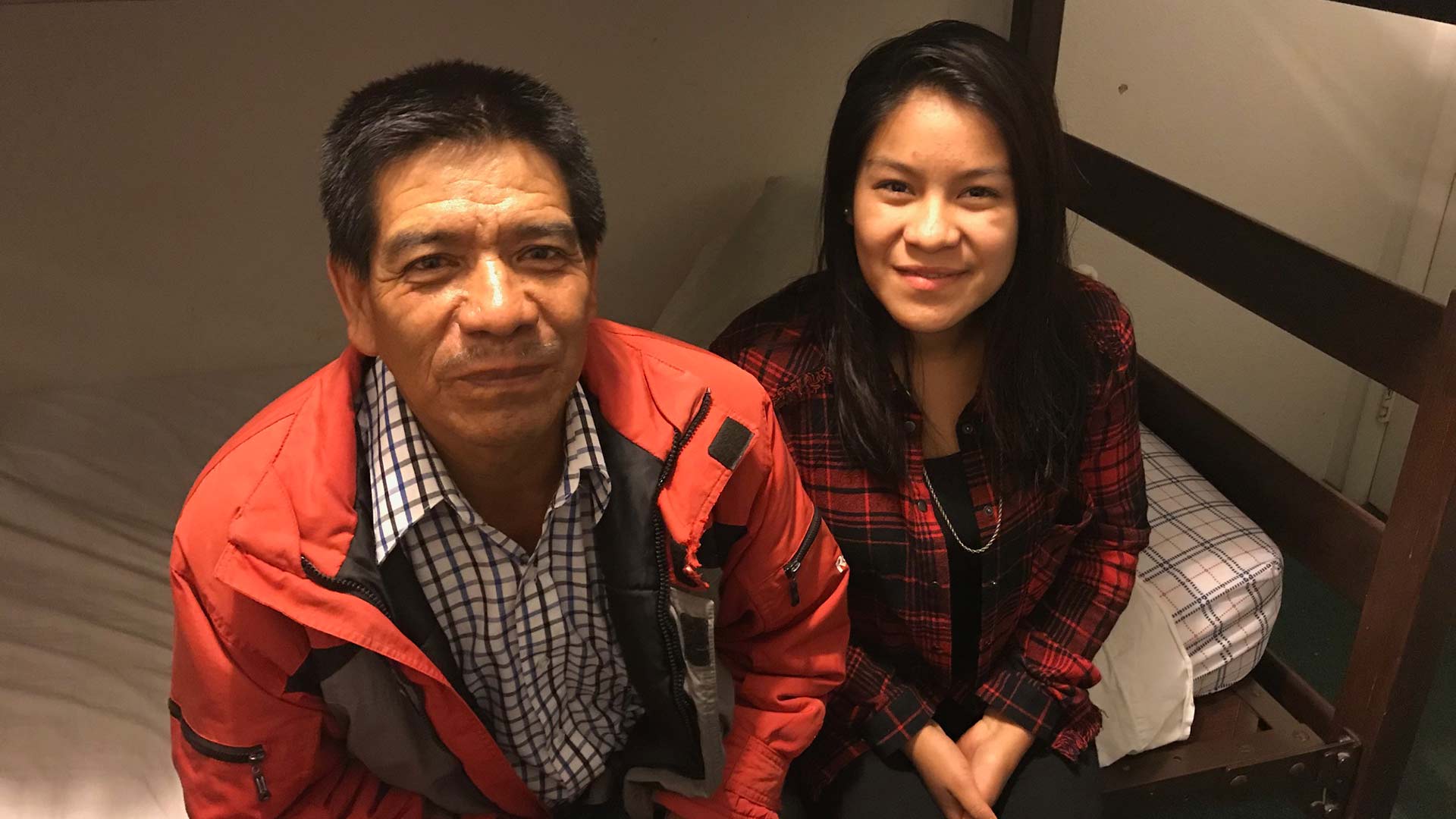 Father and teenager daughter make dangerous trip from Guatemala to the Arizona border.

Nancy Montoya
Casa Alitas is one of two shelters in Tucson that help immigrant families while they await their asylum hearings.

Last week it housed a man who made the two-week trip to get from Guatemala to the Arizona border. He said his daughter was targeted by gang members who threatened to assault and kill her if she did not get her family to pay a tax on the family's small store. So the family scraped together what money they could and sold belongings to purchase two tickets for the father and daughter to get to the U.S. border.

Katherine Smith is a staff member at Casa Alitas.
"It's safer for him to come with his daughter," she says, "he's not subject to the violence or violations that the woman would be, especially women traveling with children."
Custom and Border Protection says while the agency has not crunched the numbers, agents are seeing the trend of more fathers making the journey with teenage children.