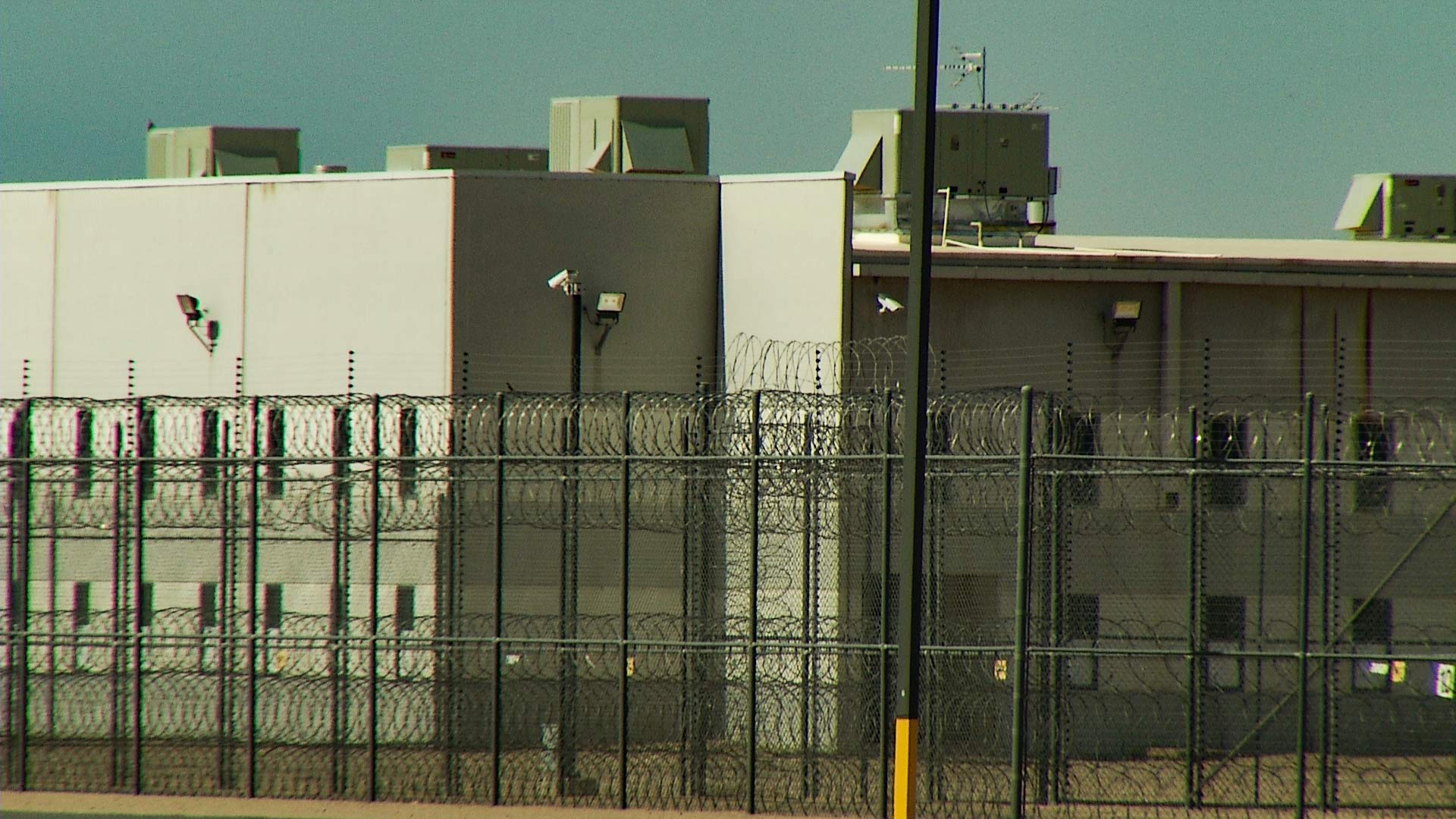 Outside the Eloy Detention Center in Pinal County.
AZPM
The Department of Justice last month released numbers that show more immigrants than in any time in history are getting lawyers to help fight their immigration cases.

In 2005, when George W. Bush was president, only around 25 percent of immigrants being held in detention centers were represented by an attorney. Today, that number has skyrocketed to almost 80 percent for children and almost 70 percent for adults.
Tucson immigration attorney Jesse Evans Schroeder says studies by the American Immigration Council show having a lawyer makes a big difference.
"Immigrants who are represented who are detained are four times more likely to be released from immigration custody."
That's during the time their cases are being decided. And once a case is actually heard, the news for a detainee with an attorney is even better.
"In terms of wins, once they have actually applied, non-detained individuals, who are represented — immigrants who are in immigration court outside of a detention center — are five times more likely to win their cases," said Schroeder
The cost to hire an attorney once in the U.S. can be anywhere from a few hundred to several thousand dollars. According to a 2014 United Nations report, immigrants are paying far more, between $4,000 and $10,000, to hire smugglers to get them into the U.S.