Activist groups obtained federal records that show Border Patrol agents were accused of misconduct in 2,178 cases from January 2012 to 2015. They range from verbal abuse to assault.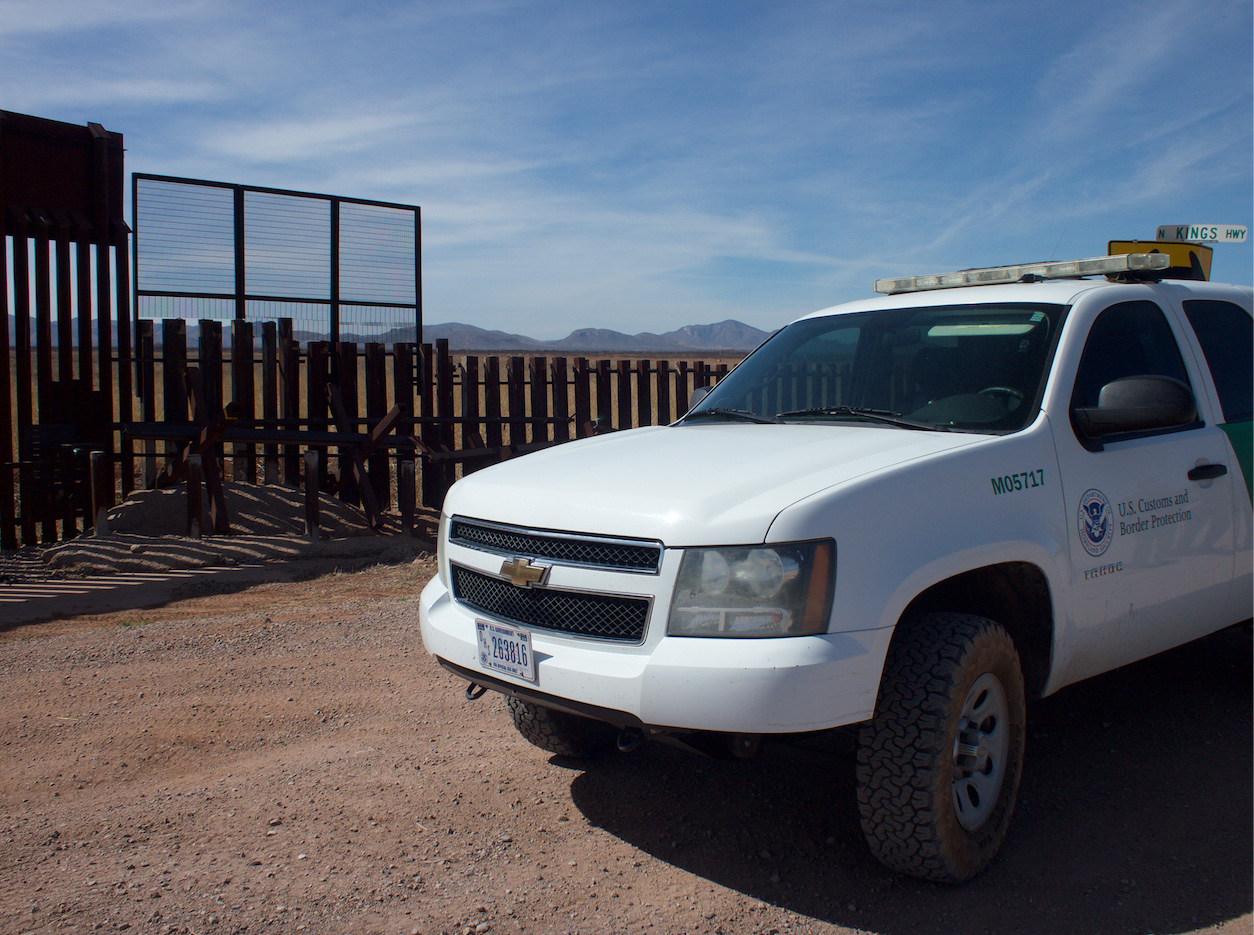 VIEW LARGER The Homeland Security Department's wall separating Douglas, Arizona, from Agua Prieta, Sonora, Mexico, ends about two miles west of both towns and becomes vehicle barrier intended to stop cars, not people.

Michel Marizco, Fronteras Desk
Agents in the Tucson, Rio Grande and Laredo sectors were among the subjects of the most complaints. In nearly every case, 96 percent, there was no action taken against the agent.
"Someone who's filed a complaint deserves an effective, transparent response. And that includes knowing where in the procedures the complaint is at any given time," Chris Rickerd of the American Civil Liberties Union said, adding that people who file complaints are not notified of resolutions in the case.
The list provided to the activists did not, however, give any specifics that would have helped determine if the complaints had merit.