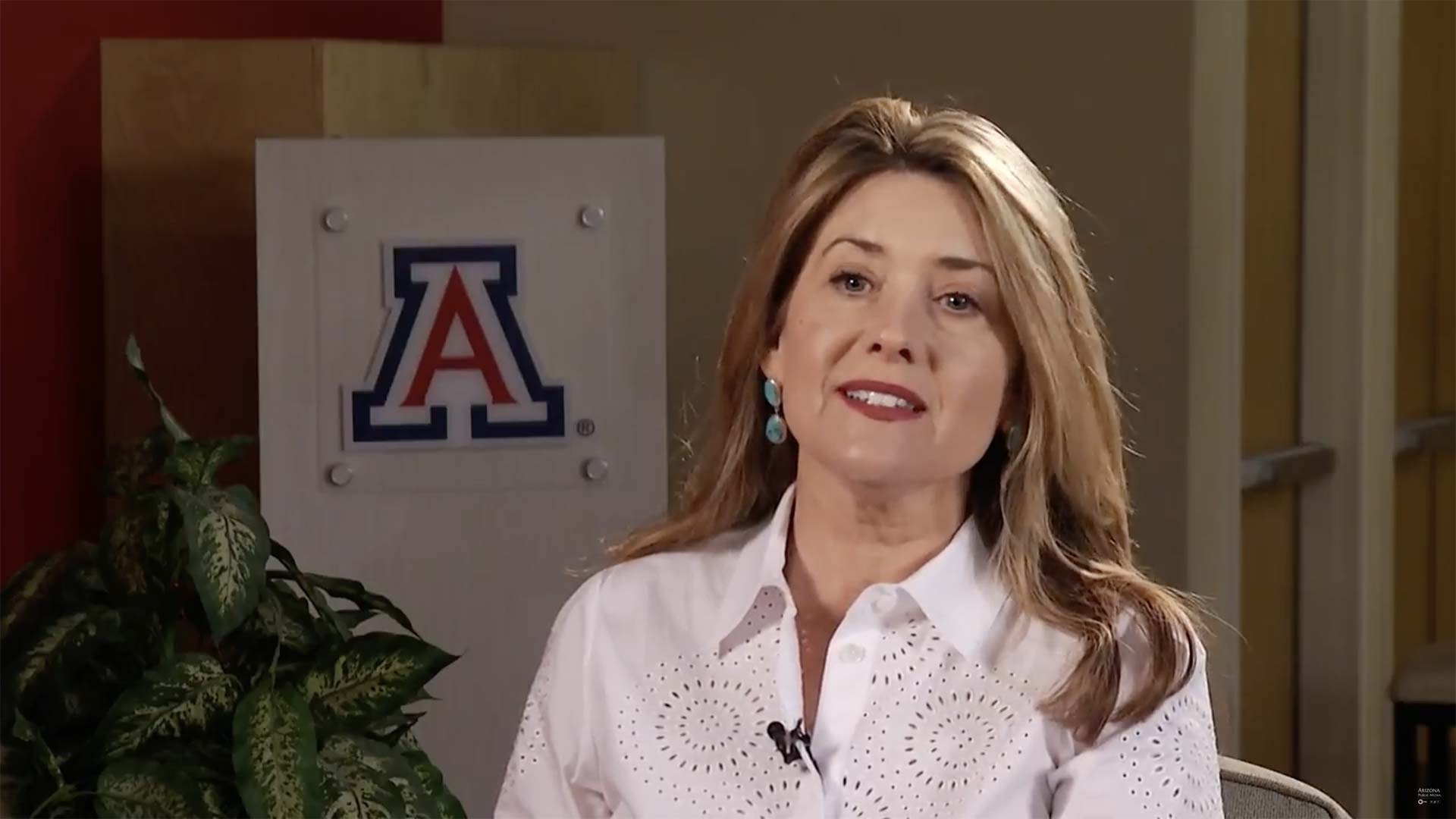 Eileen Klein started serving as ABOR president in 2013.
AZPM Staff
PHOENIX — Arizona Gov. Doug Ducey has appointed to state treasurer the executive who has overseen the state's three public universities since 2013.
Ducey named outgoing Board of Regents President Eileen Klein to the post Tuesday to replace Jeff DeWit, who stepped down April 3 to become chief financial officer at NASA.
Ducey called Klein the "most experienced person in the state of Arizona for this job." Klein said she does not intend to run for a full term in the fall.
Klein announced she was planning to step down as Regents president last month. She previously was Gov. Jan. Brewer's chief of staff and budget director and worked as a health care industry executive.
The treasurer is an elected post and manages the state's $13 billion investment portfolio and day-to-day finances.
.@Eileen_Klein has been sworn in as Arizona's new state Treasurer. Arizona Court of Appeals Judge Jim Beene administered the oath. pic.twitter.com/6brV053kph

— The 9th Floor (@9thFloorAZ) April 17, 2018