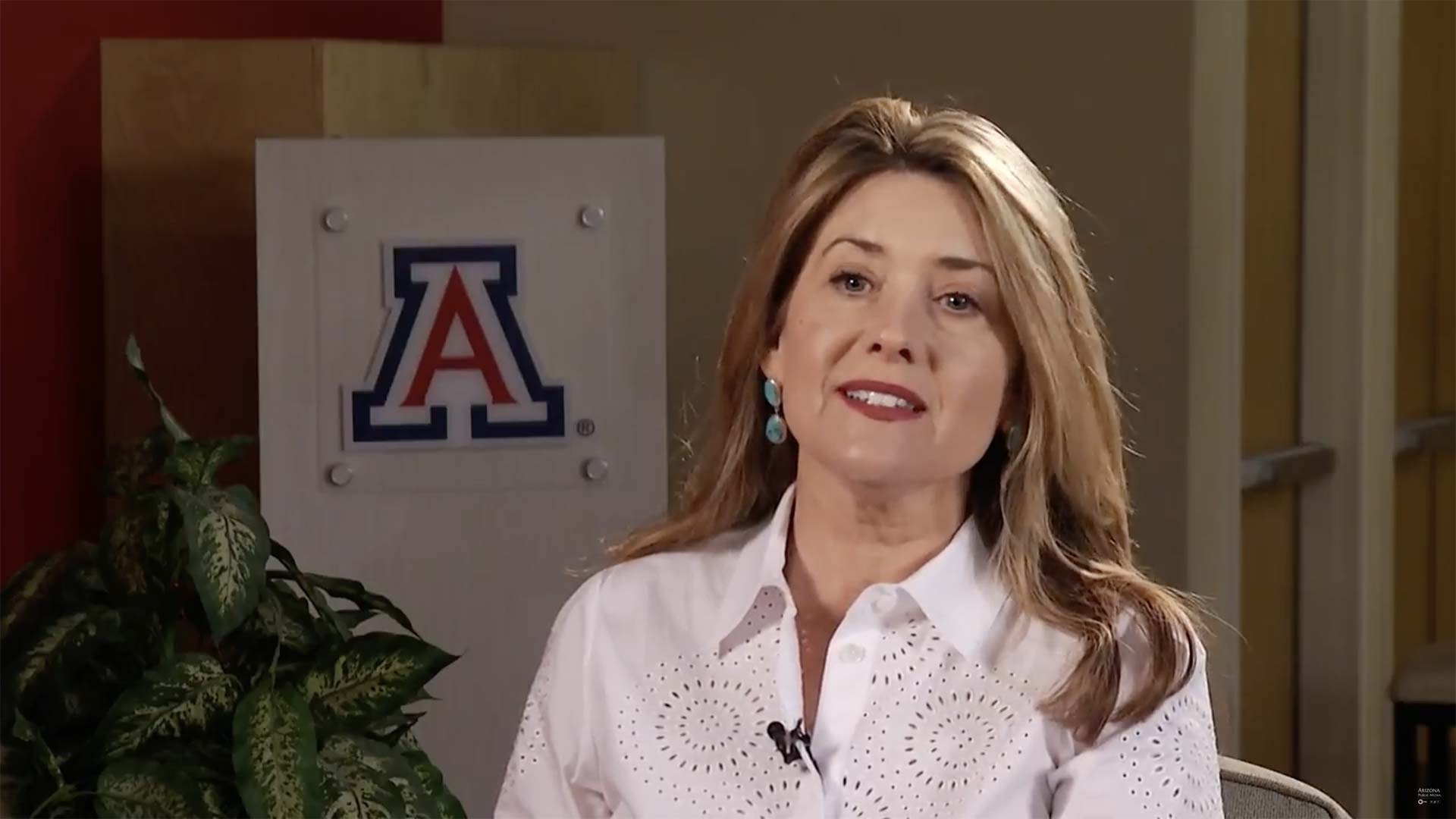 Eileen Klein started serving as ABOR president in 2013.
AZPM Staff
Eileen Klein is leaving the Arizona Board of Regents after serving as its president since 2013.
Klein posted a resignation message on the regents' website Monday in which she said she plans to step down from the board later this year.
Klein said the board improved its business planning process during her term. She also cited significantly better enrollment, diversity, graduation rates and employability for Arizona students.
Klein said the combination of reducing education costs and improving student outcomes is one of the most compelling challenges facing Arizona and the rest of the country.
Klein was chief of staff for former Gov. Jan Brewer before she was named president of the Board of Regents, which oversees Arizona's public universities.