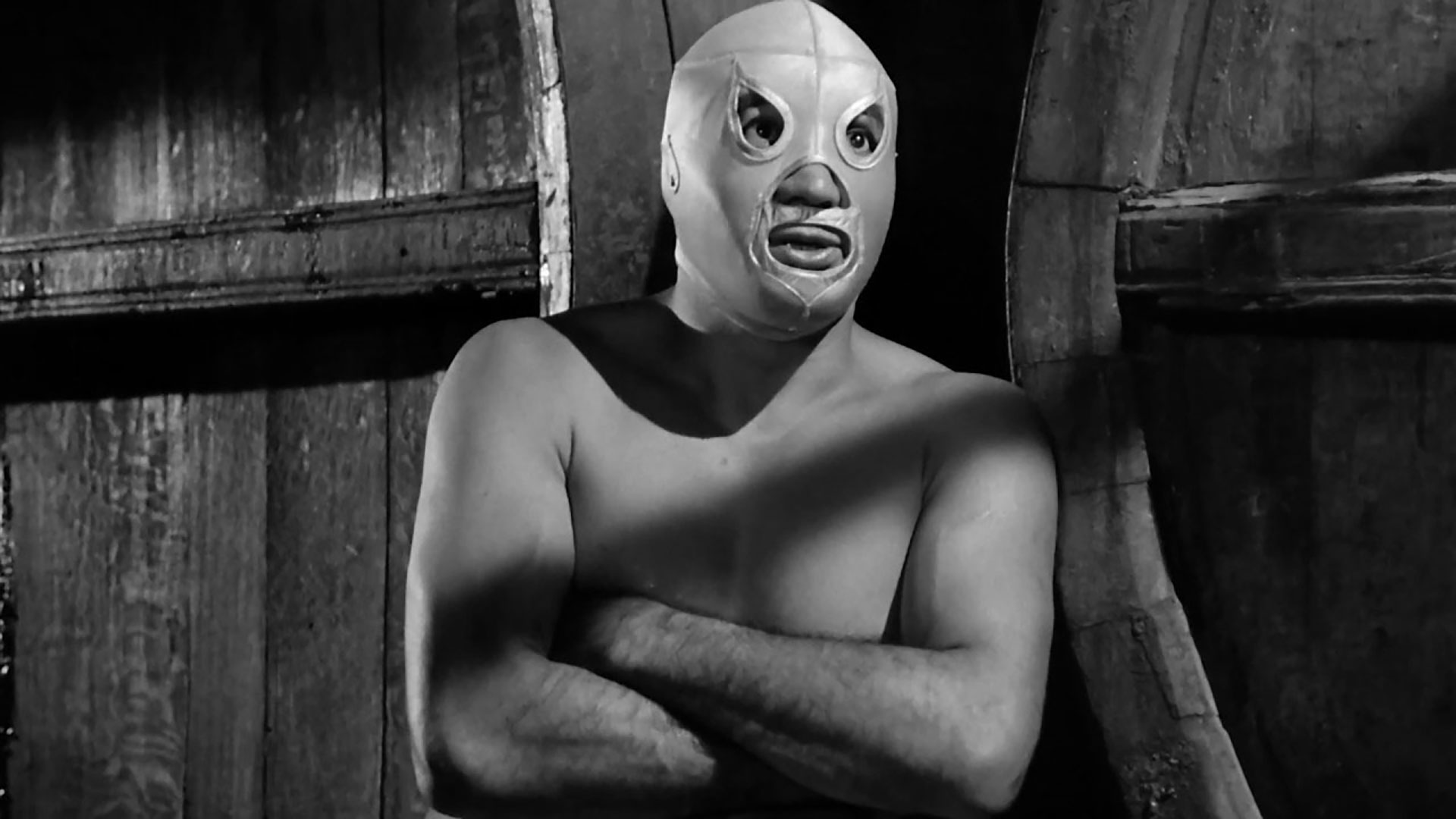 The masked wrestler El Santo, a Mexican film star and folk hero, appearing in "El Santo contra El Cerebro del Mal", part of the 2018 Tucson Cine Mexico film festival. (PHOTO: courtesy Hanson Film Institute)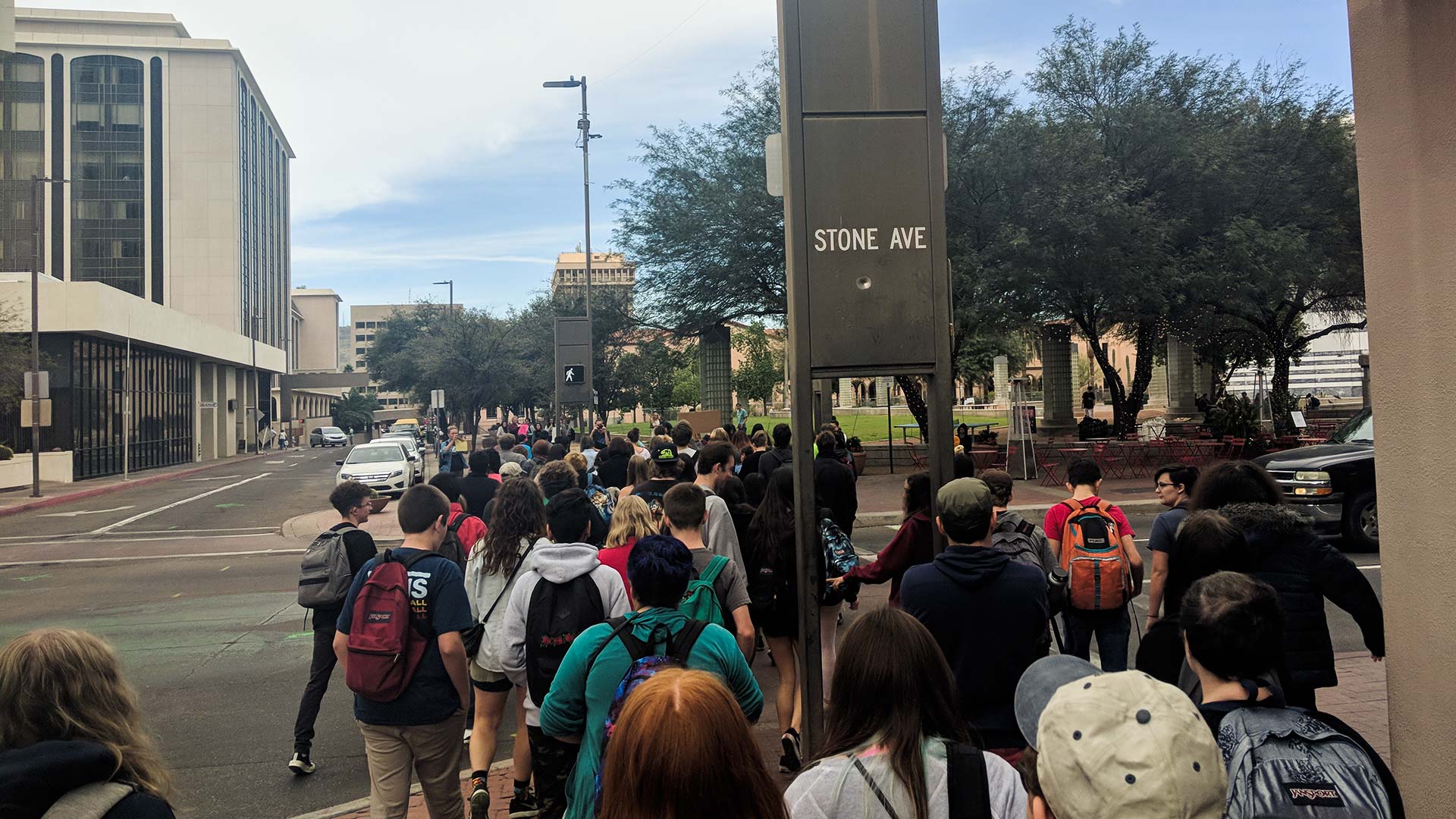 City High School students walk out of school as part of a national event protesting gun violence on March 14, one month after a school shooting in Florida killed 17. (PHOTO: Nick O'Gara, AZPM)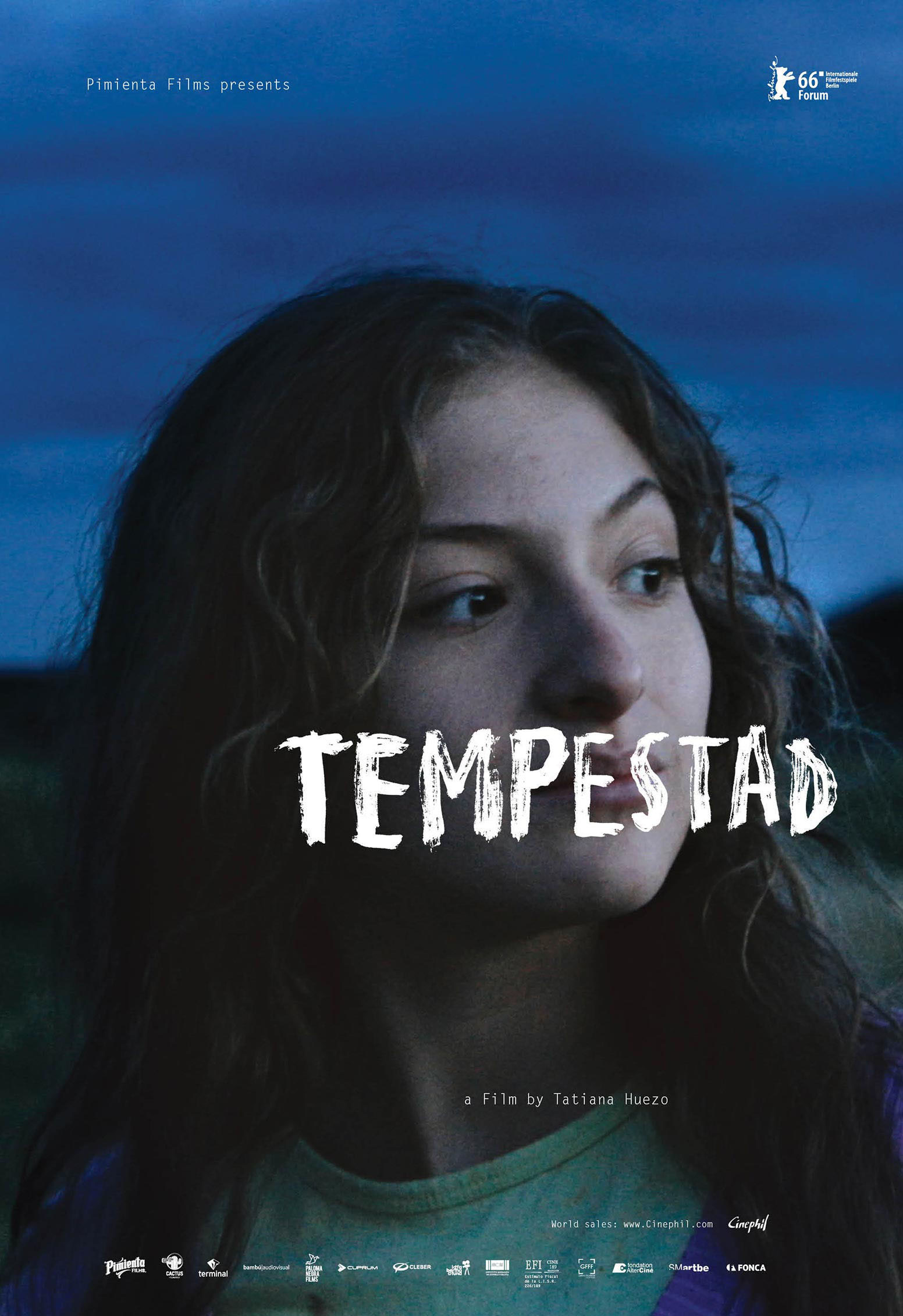 VIEW LARGER "Tempestad", a film by Tatiana Huezo, is featured in the 2018 Tucson Cine Mexico film festival. (PHOTO: courtesy Hanson Film Institute)
And, film essayist Chris Dashiell takes a closer look at two of the most acclaimed selections featured in the Cine Mexico festival - the drama Todo lo Demás (or Everything Else) and the documentary Tempestad - both made by women directors at the top of their game.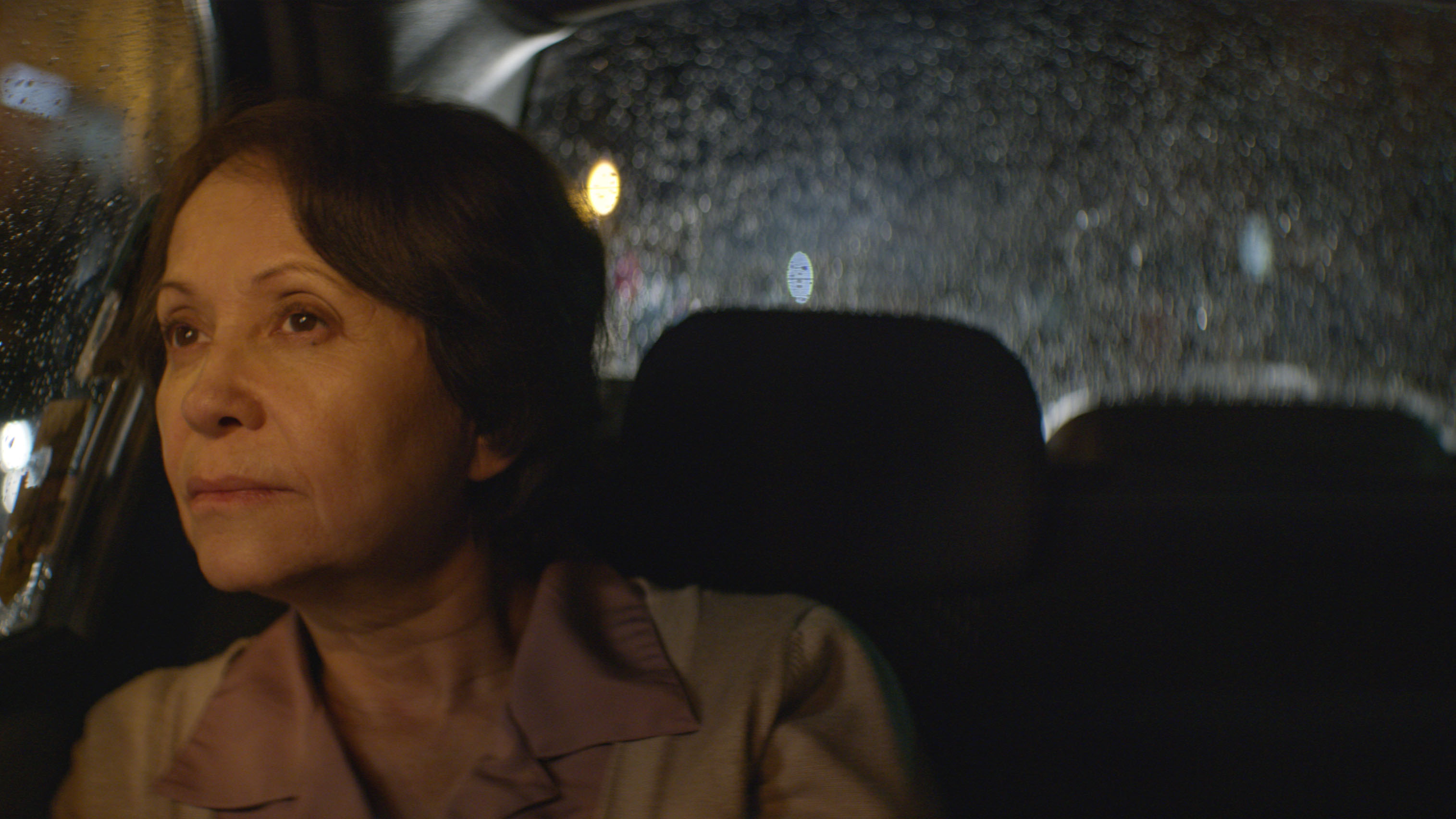 "Todo lo Demás", a film by Natalia Almada starring Academy Award-nominated Adriana Barraza, is featured in the 2018 Tucson Cine Mexico film festival. (PHOTO: courtesy Hanson Film Institute)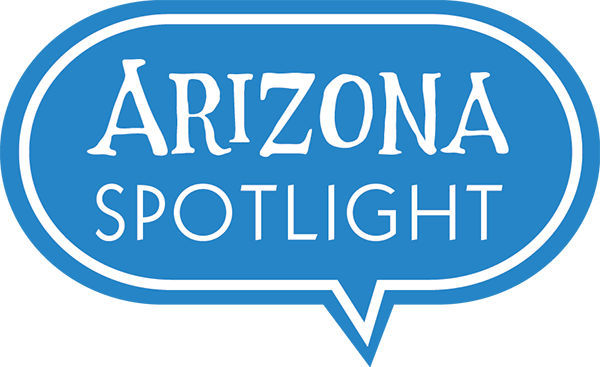 Arizona Spotlight airs every Thursday at 8:30 am and 6:00 pm and every Saturday at 3:00 pm on NPR 89.1 FM / 1550 AM. You can subscribe to our podcast on
iTunes
. See
more from Arizona Spotlight
.
Have you ever felt like a hero? We asked people at the 2018 Tucson Festival of Books to wear a replica El Santo mask, and tell us about a time when they felt heroic. We found that heroes are all around us, everyday - making the world a better place, one good deed at a time: