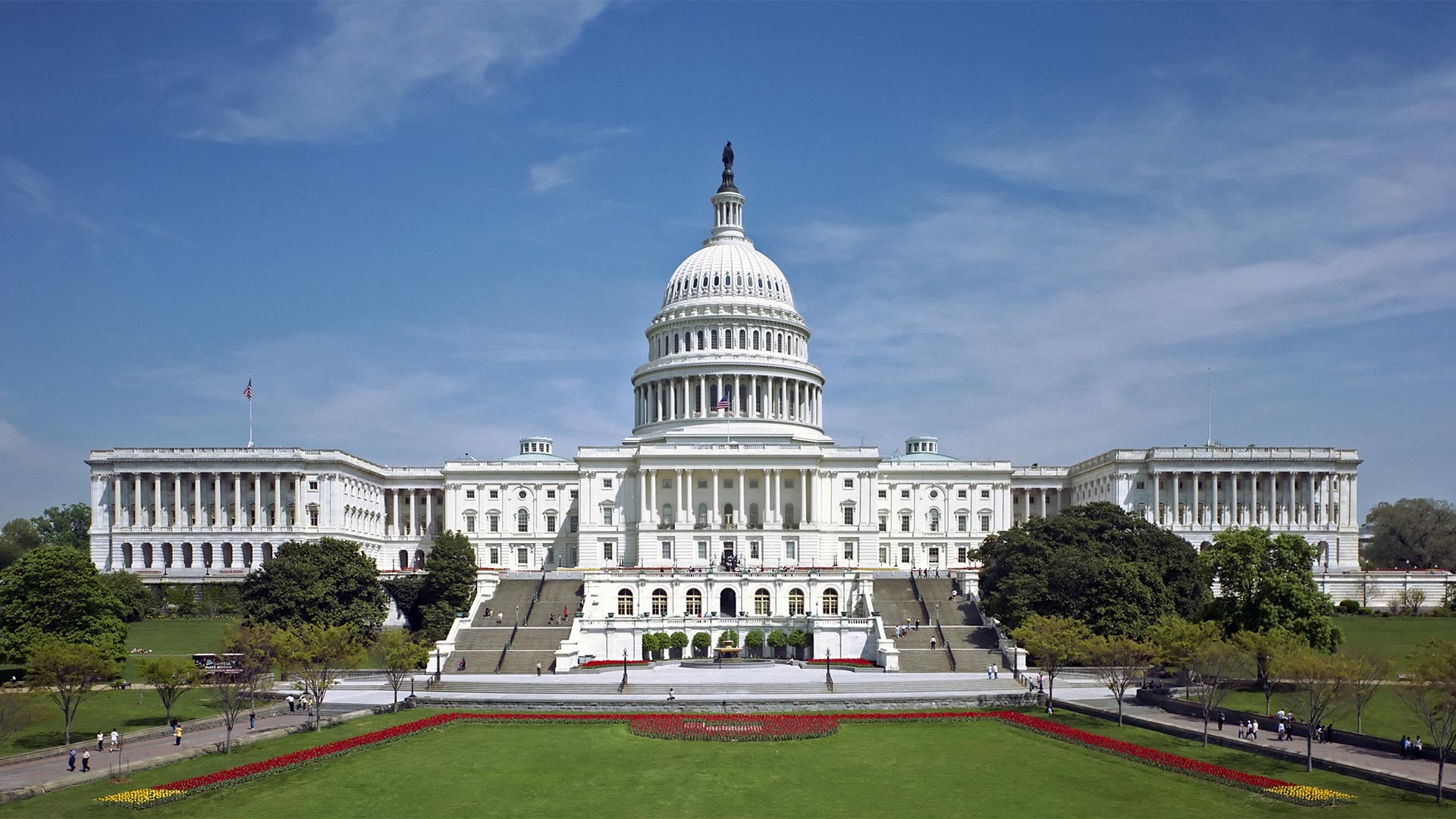 Courtesy Architect of the Capitol
The U.S. Supreme Court met behind closed doors Friday to decide whether to hear an appeal of a lower court decision to halt the cancellation of the Deferred Action for Childhood Arrivals.
In January, a federal judge said the Trump administration did not follow the proper procedure to end DACA. The judge then stayed, or halted, the ending of the program.
A few weeks later, a federal judge in New York did the same.
In the meantime, Congress and the White House continued to talk about the March 5 deadline to fix the program President Trump originally outlined.
Legal scholars say that date is now a bit more "soft and fuzzy."
"The courts ordered that the immigration authorities are to continue processing renewal applications," said Lynn Marcus, co-director of the Immigration Law Clinic at the University of Arizona's Roger's College of Law.
Congress will continue to work on immigration reform despite the court actions.