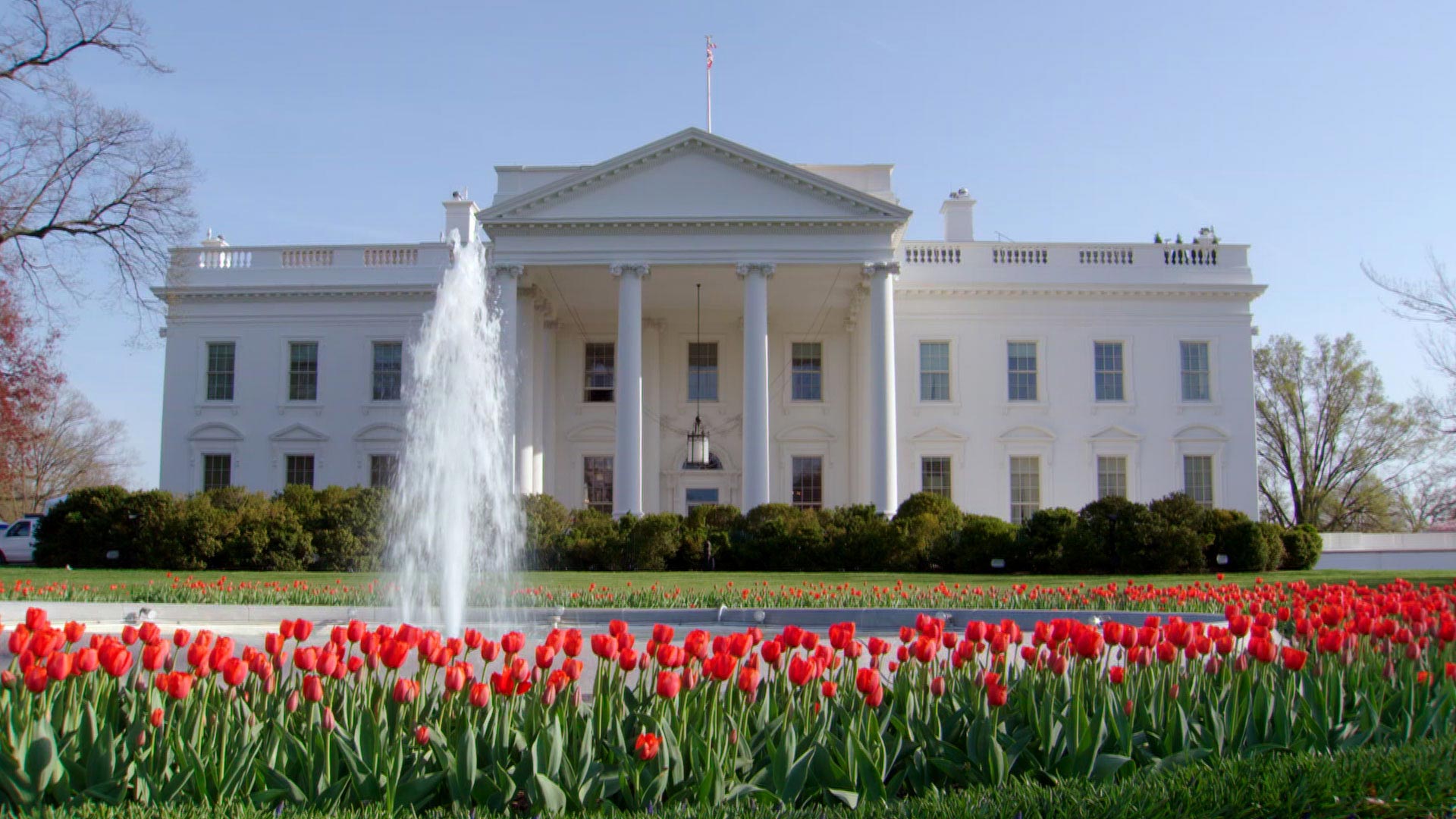 The White House's south lawn.
whitehouse.gov
Six months ago, President Donald Trump gave Congress a deadline to come up with a permanent fix for the Deferred Action for Childhood Arrivals (DACA) program.

That deadline was today, but two federal courts ruled that the president's way of ending DACA was incorrect so the program stands for now.
Sen. Jeff Flake told the TV show CBS This Morning that those judicial decisions are what kept Congress from acting.
"Without a real deadline, it is gonna be tough to move forward," Flake said.
In late February, Flake and Sen. Heidi Heitkamp, D-N.D., introduced legislation they call "three for three."
"We'll have three years of extension of DACA. We'll codify DACA so it is constitutional in exchange for three years of the president's budget request on the border," Flake explained.
The White House is appealing the federal court rulings that put the DACA phase-out on hold.
The U.S. Supreme Court refused to hear a fast-tracked version of that appeal. The justices wrote the appeal needs to proceed through the full federal court system before they hear it.