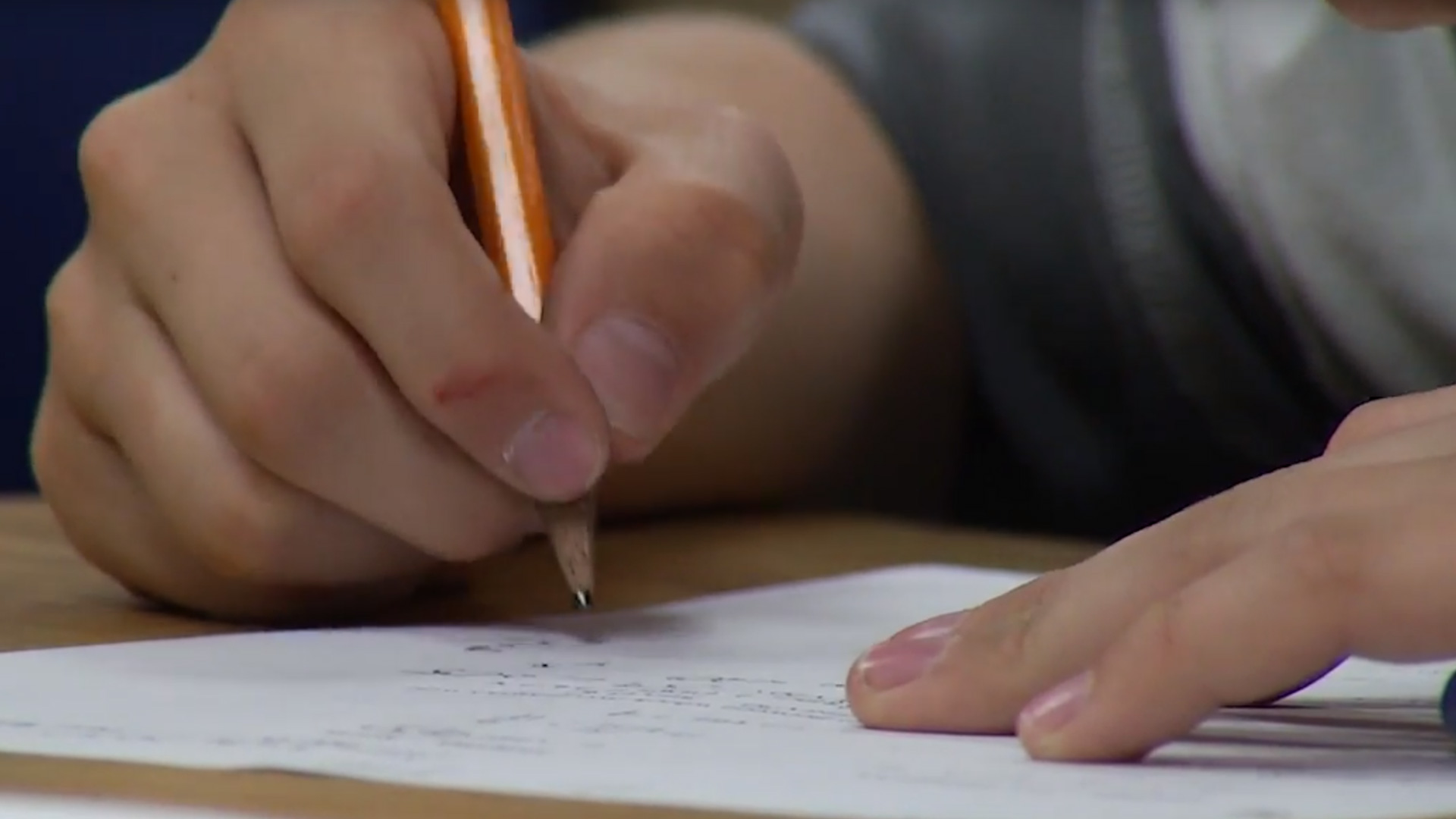 AZPM
The ACLU of Arizona delivered 2,600 signatures to the Charter School Board Tuesday as part of an effort to change the way charter schools admit students.
The ACLU of Arizona released recommendations for charter school change in December. The list includes no more questions about citizenship.
The group also wants an end to the practice of asking about a student's academic performance before enrollment.
"The law states that that can be asked for after enrollment while they are trying to figure out what classroom to put a child in, but not before," said Anabel Maldonado with the ACLU of Arizona.
Officials with the civil liberties group said they could ask the Legislature for help but they are not confident state lawmakers would support the changes.
As a result, they are concentrating their efforts on the Charter School Board.
They hope for changes before the start of the next academic year.