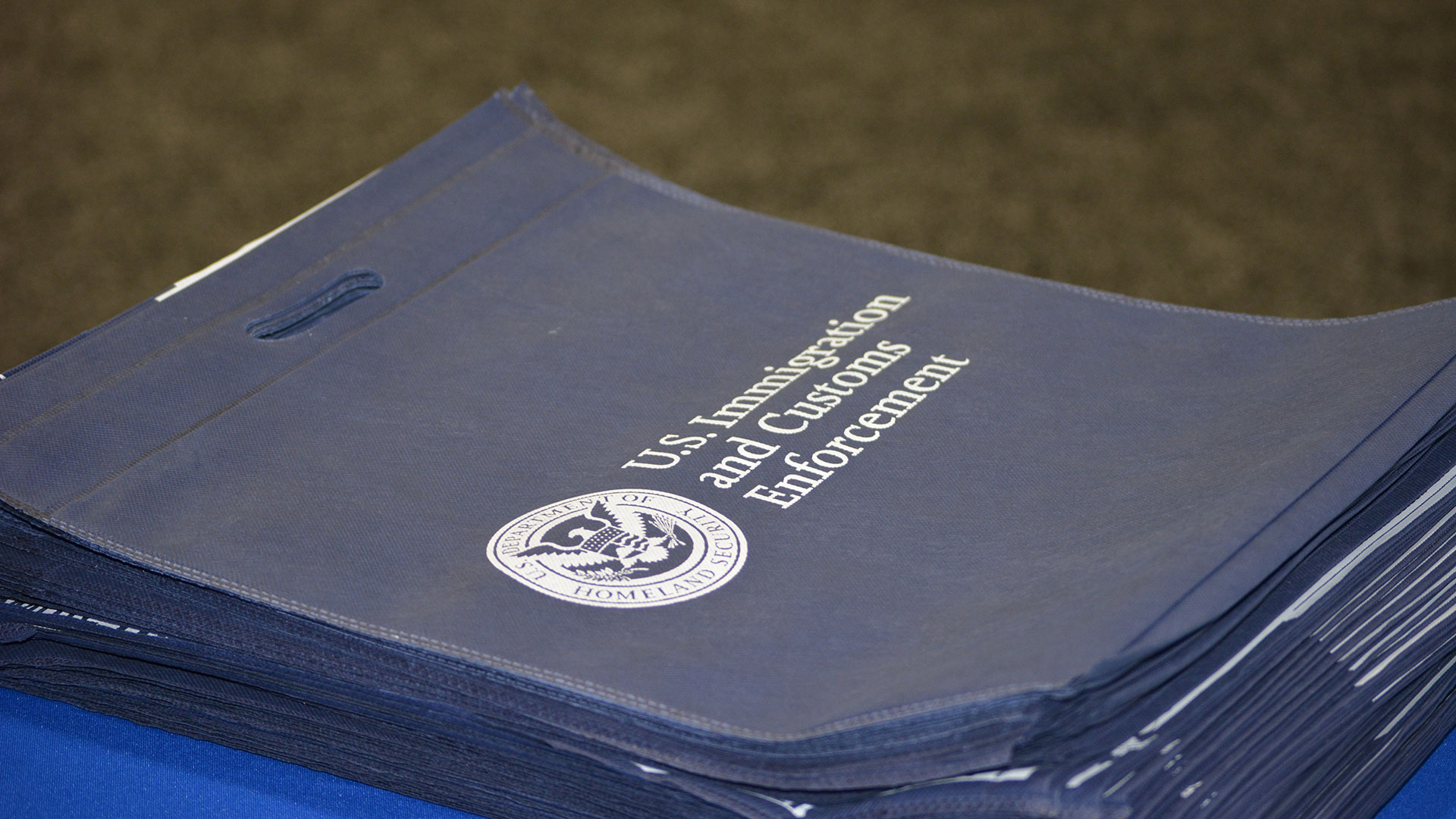 Immigration and Customs Enforcement
Arizona is not among 11 states where the American Civil Liberties Union will air a digital media campaign detailing rights regarding Immigration and Customs Enforcement interactions.
In the campaign ads "they go through what people's rights are when they're outside their door, when ICE enters their home, when immigration officials stop people on the street and after an arrest by Immigration and Customs Enforcement," said ACLU Arizona spokesperson Steve Kilar.
The ads will air in seven languages, including English and Spanish, on digital platforms Facebook, YouTube and music-streaming service Pandora.
Kilar said the ads are a response to years of increasing activity by ICE agents.
"President Obama was already pretty strict when it came to immigration enforcement," he said. "Many people called him the 'Deporter in Chief,' but yet we are seeing an increase under the Trump administration."
Kilar said he is unsure why digital ad time was not purchased in the state, though he said such activity normally happens at the statewide level, not national.