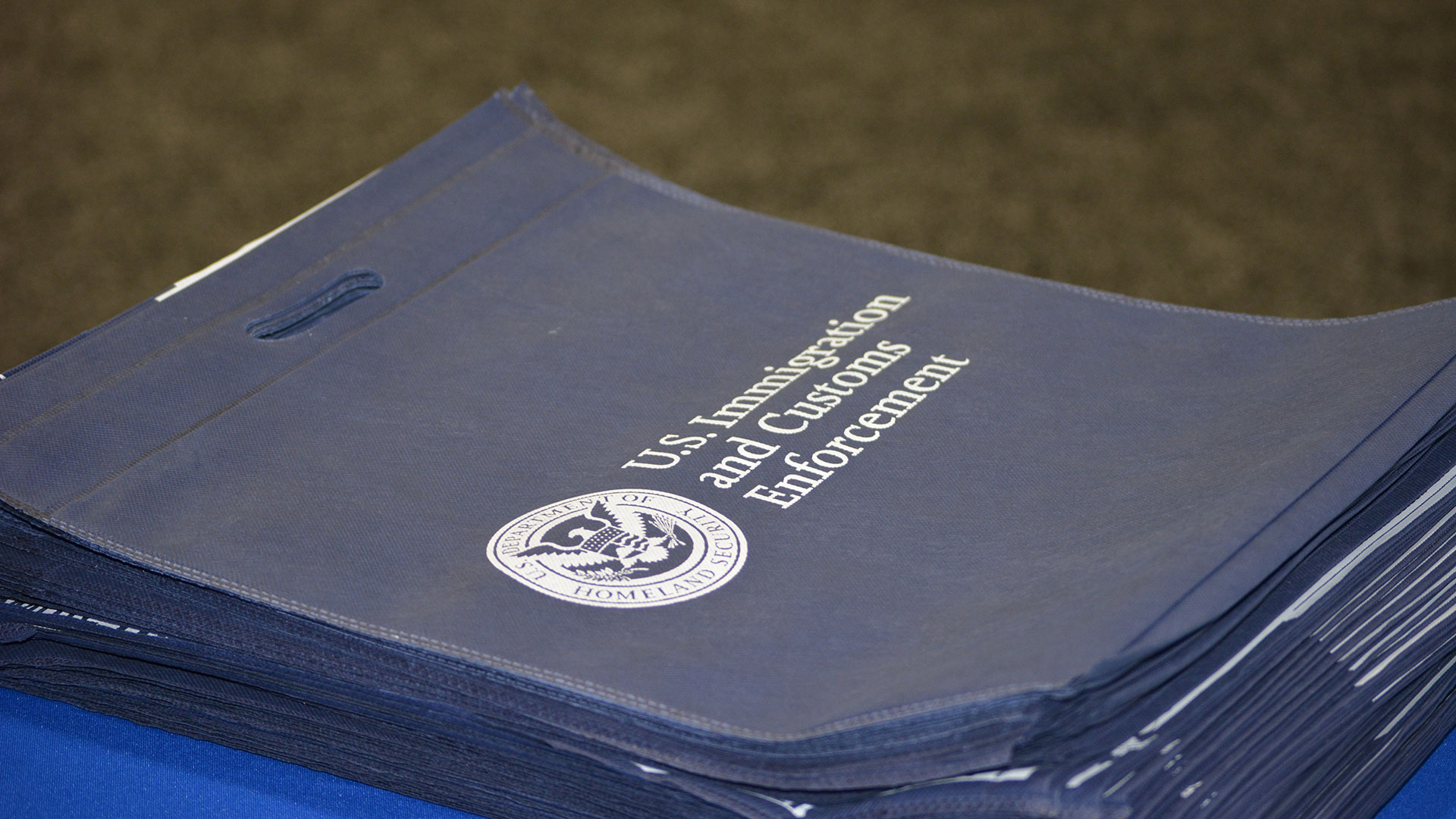 Courtesy of Immigration and Customs Enforcement
Arizona businesses are bracing themselves for a surge in prosecutions of companies that hire people who are not in the United States legally.

The acting director of Immigration and Customs Enforcement, Thomas Homan, made it clear earlier this month that if you are an employer hiring workers without the proper documents to work in the U.S., ICE agents may soon have you in their sights.

In the past, Homan said, most of the attention centered on the agriculture industry. But now ICE is looking at all businesses to make sure employees are in the U.S. legally.
"Not only are we going to prosecute the employers who hire illegal aliens, we are going to detain and deport the illegal alien workers," Homan said.
Garrick Taylor, senior vice president of government relations and communications at the Arizona Chamber of Commerce, said Arizona is one of only four states that uses a mandatory E-Verify system requiring businesses to screen for citizenship status.  
"They need some way of determining worker status," Taylor said, "without having to get out the detective kit to figure out if all these documents are real. Employers are very hesitant to be placed in the role of immigration cop."  
Taylor said the Trump administration is flirting with creating a hostile relationship between ICE and the Arizona business community. He maintains that Arizona is already doing its part to hire only those who are in the country legally.