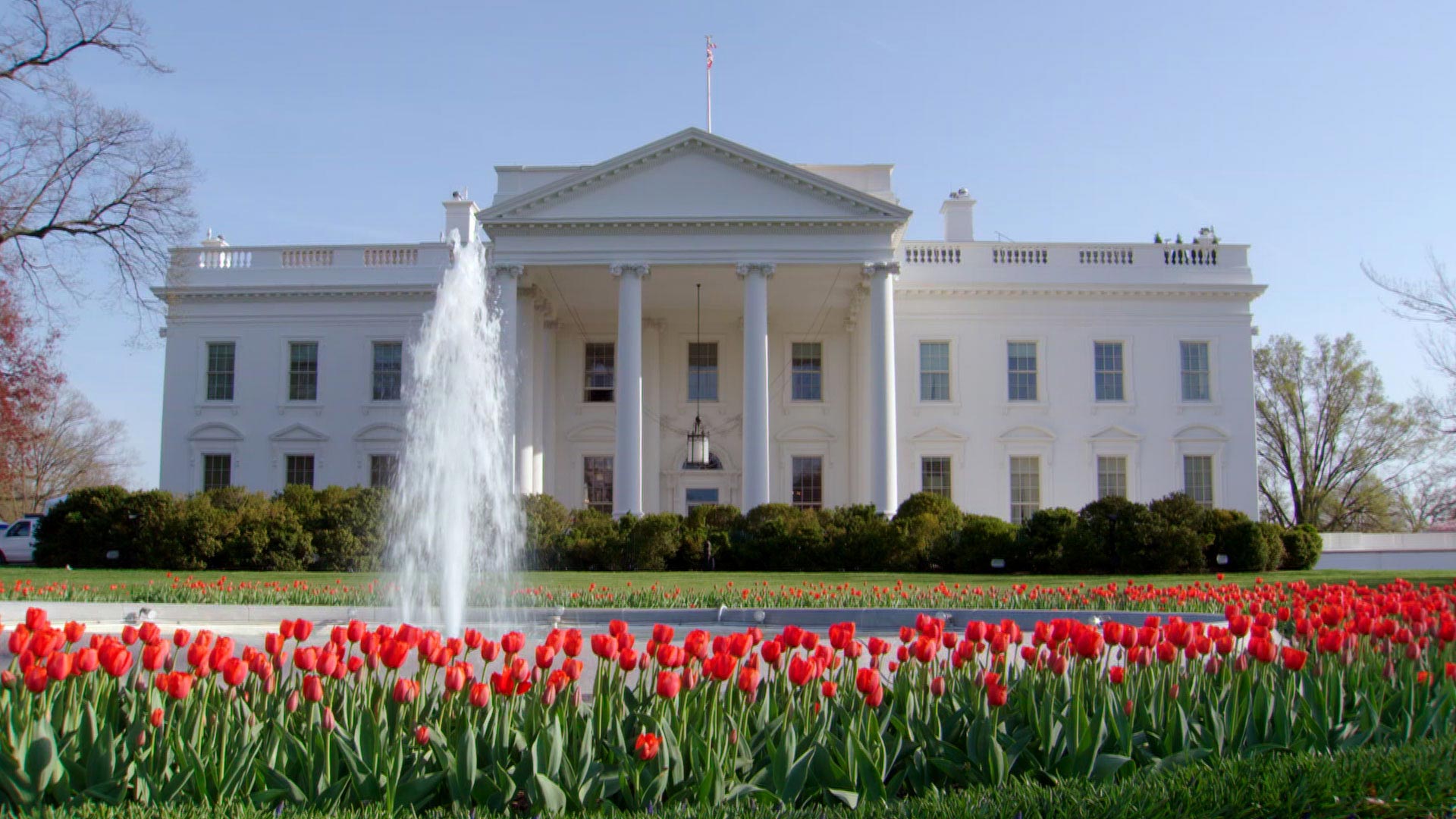 The White House's south lawn.
whitehouse.gov
Congress has six months to craft a permanent replacement for the Obama-era Deferred Action for Childhood Arrivals program but business leaders don't want to wait that long.
The Deferred Action for Childhood Arrivals program allows undocumented immigrants who came to the country as children to get work permits or attend school. President Donald Trump said he will end the program next year, and wants immigration policy to be crafted in Congress.
"This is something that Congress should not adjourn before its Christmas/Hanukkah break before taking care of this issue," said Glenn Hamer, president of the Arizona Chamber of Commerce and Industry.
Hamer said DACA recipients are productive members of the business community and Arizona as a whole.
The chamber supports Trump's plan for 3 percent growth, Hamer said, but immigration reform must be included.
"To get to that 3 percent level, which we have not seen in about a decade, it is also going to be very important that we get our immigration and trade policy right," Hamer said.
The Tucson Hispanic Chamber of Commerce also supports a permanent solution to replace DACA.