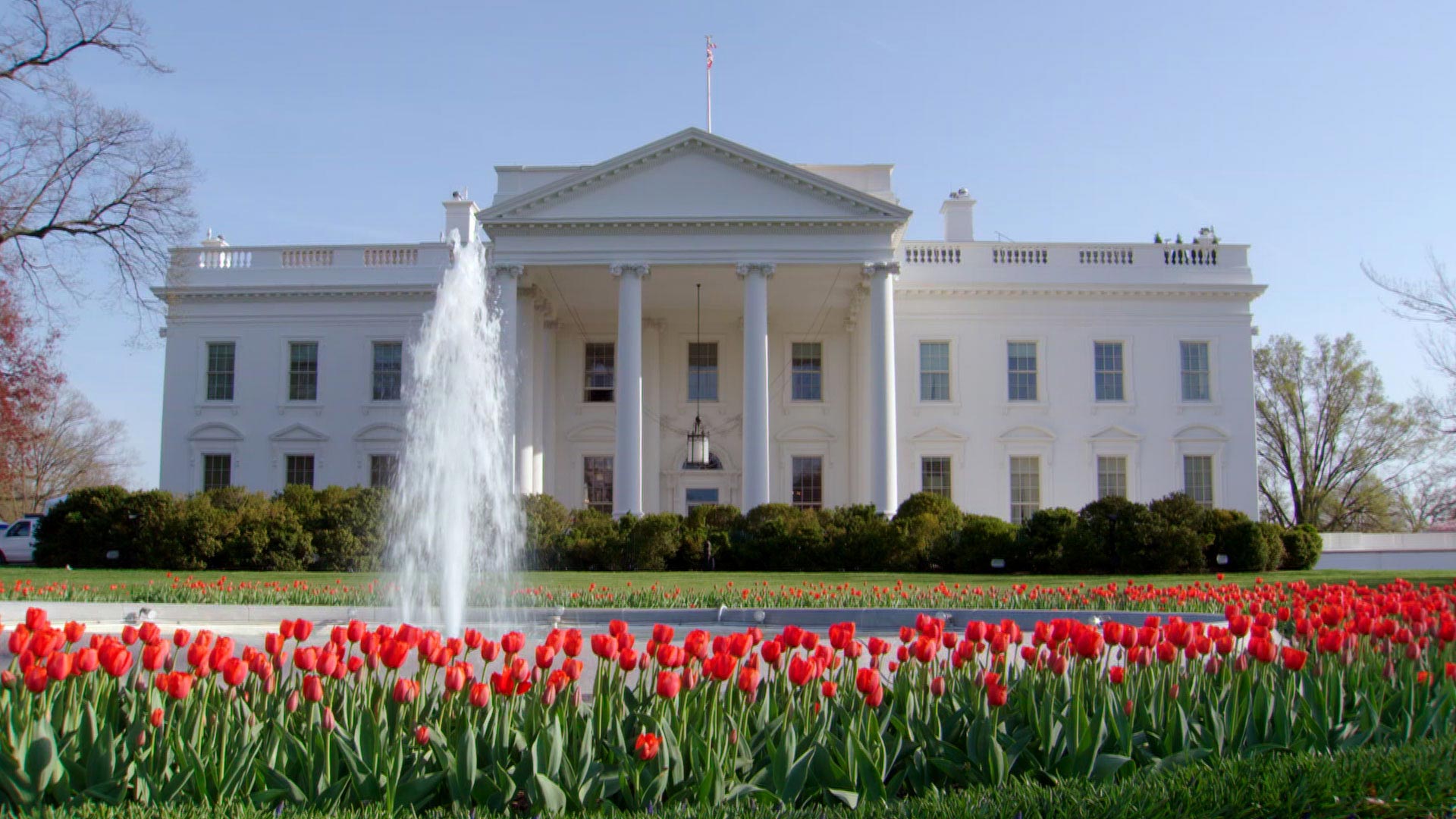 The White House's south lawn.
whitehouse.gov
"Leave DACA on the books" is the message to President Donald Trump from more than 100 law professors, including one from the University of Arizona.
The letter argues that keeping the Deferred Action for Childhood Arrivals program, started by President Obama, does not violate the law.
The program applies to a group of young people commonly known as "Dreamers." They are in the country without legal status but can temporarily avoid deportation and are allowed to legally work so long as they meet specific criteria.
"There is a general consensus around the country among law professors and people with expertise in immigration law that there is a strong legal foundation for DACA," said Lynn Marcus, co-director of the Immigration Law Clinic at the UA.
She said the legal argument centers around the powers of the executive branch.
"DACA is essentially a form of prosecutorial discretion that everyone has used for decades, and it comes from the clause in the Constitution that the president shall faithfully execute the laws. And everyone who does that is essentially in a prosecutorial role and had to inevitably exercise discretion who you go after," said Marcus.
An estimated 11 million people are in the U.S. without legal status, she said, and going after all of them is impractical, so discretion must be used.
The attorneys general of 10 states are threatening to sue the government to end the policy. Arizona is not one of those states.
The Trump administration faces a Sept. 5 deadline to decide whether or not to continue the Obama-era policy.
On the campaign trail, Trump indicated he would end the program. Since taking office, he has appeared, at times, to soften that stance.
There is pending legislation in Congress that would make the program permanent.
The signers of the letter say it does not necessarily represent the views of the law schools where they teach.
Read the Law Letter to President Trump

View at Google Docs
|

Download File