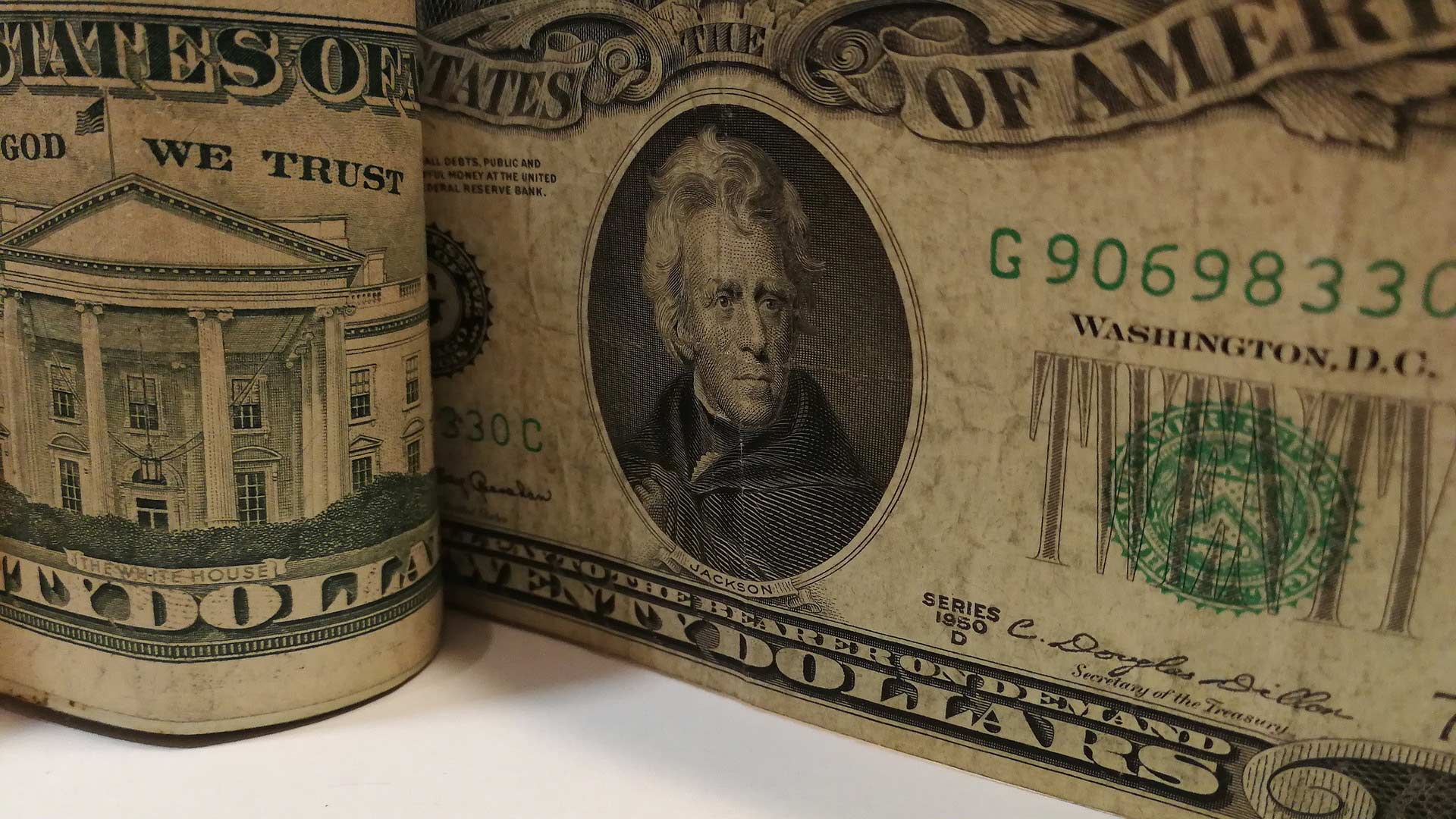 Twenty-dollar bills.
via Pixabay
A study shows many Southern Arizonans lack financial security.
The Prosperity Now scorecard found 38.8 percent of Pima County residents did not have access to enough liquid assets — savings, retirement accounts and other easily accessed money — to allow them to live for three months at the poverty rate.
A total of 44.9 percent of Cochise County residents and 49.8 percent of Santa Cruz residents were liquid-asset poor.
"We really think about that as sort of the key metric of the cushion a family could rely on if something went wrong, and we know that for a lot of families things do go wrong," said Prosperity Now's director of applied research, Casey Wiedrich.
Wiedrich said Pima County falls in line in many of the other measured areas with national averages.
"What I think that points to is then the story for households in Pima County is the same as a lot of other places in the United States where there are a lot of households just struggling to get by and make ends meet," she said.
Those areas include affordability, percentage of residents who have graduated college and poverty rate.
View an interactive map with results of the scorecard here.