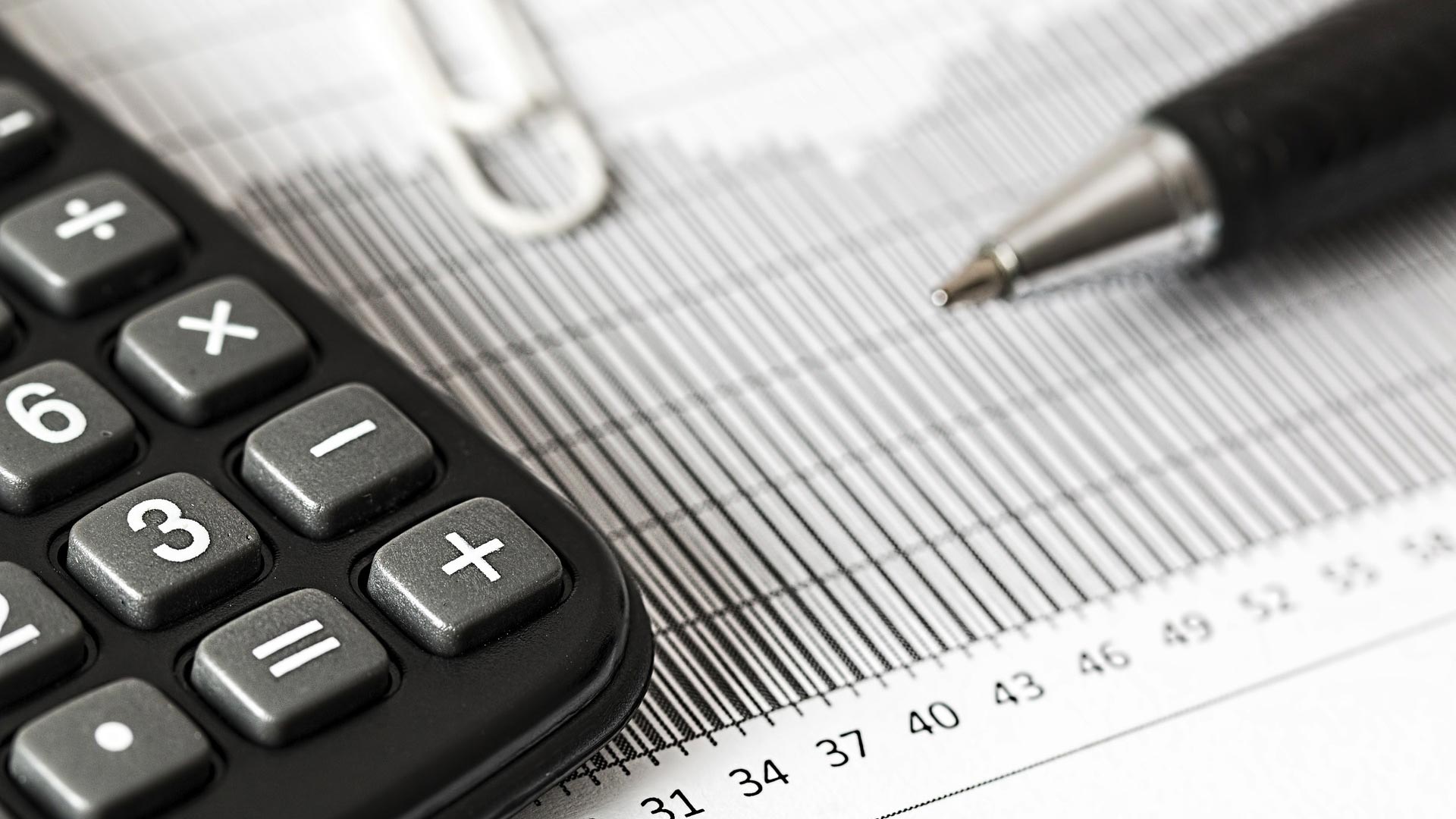 IRS officials suggest you take precautions to find an ethical tax preparer.
A report from the Arizona Public Interest Research Group shows the state's seniors file complaints with the Consumer Financial Protection Bureau at the 10th-highest rate of any US state.
The group found 1,920 reports filed by Arizonans aged 62 and and older since March 2015, when the CFPB began accepting such complaints.
"It shows us that we still have a long ways to go to making policies that can crack down on predatory financial behavior," said Arizona PIRG President Diane Brown.
A total of 1.37 reports were filed for every 1,000 Arizonans aged 62 and older, according to the report. Brown noted that this may be the tip of the iceberg, since the bureau and its reporting system are relatively new. The CFPB began operations in 2011.
"We know that not all consumers are aware of the Consumer Financial Protection Bureau and how to lodge a complaint, and also some consumers prefer not to go to a governmental agency when they have a concern," she said.
Reports lodged with the bureau by people living in a Tucson-area zip code accounted for 66 complaints. Complaints were most commonly associated with incorrect information on a credit report, mortgage issues and contact from debt collectors.