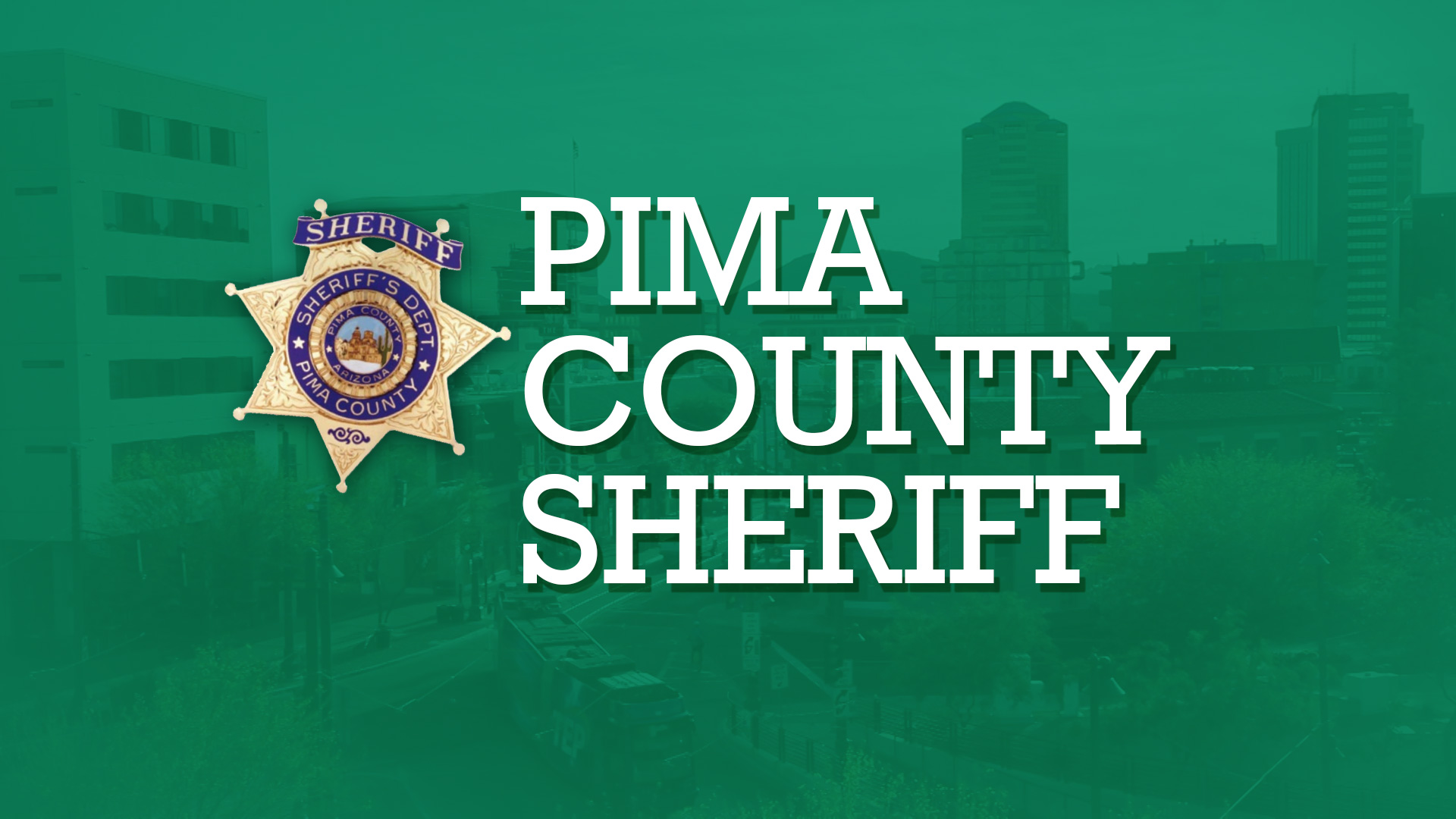 AZPM Staff
The Arizona attorney general's office will look at whether state laws were broken in a misuse of funds at the Pima County Sheriff's Department.
A federal court sentenced former Chief Deputy Christopher Radtke in May for taking $500,000 dollars in investigative money at the sheriff's department.  
In the original indictment, prosecutors said Radtke conspired with others over five years to get around rules regarding government funds. But at his sentencing hearing, federal attorneys admitted they did not have enough evidence to bring charges against anyone else in the case.
Pima County Sheriff Mark Napier said he thinks the year-long FBI investigation was extensive.
"But there's still the possibility that state violations occurred. And to ensure we'd exhausted every possible avenue, I thought it important to bring in the state, have them conduct their review so I could say with confidence that we'd done everything possible," Napier said.
Radtke was ordered to serve a year of probation, pay a $3,000 fine, and serve 100 hours of community service after pleading guilty to theft of government property.