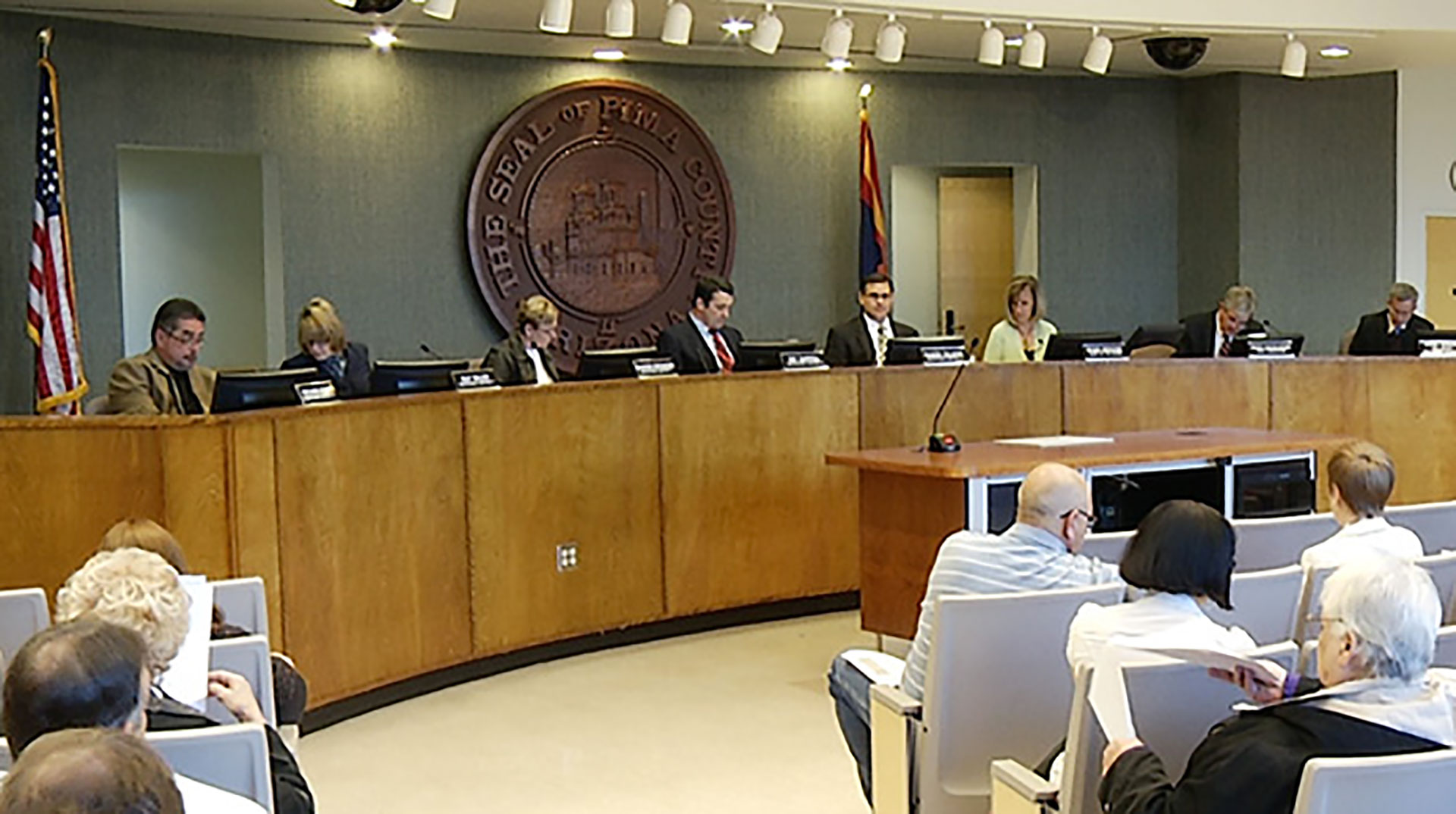 The Pima County Board of Supervisors is scheduled to re-examine its decision to turn down a federal grant for border law enforcement funding.
Supervisor Ramón Valadez, a Democrat from District 2, has requested that the board reconsider its vote to turn down $1.4 million in grants from Operation Stonegarden.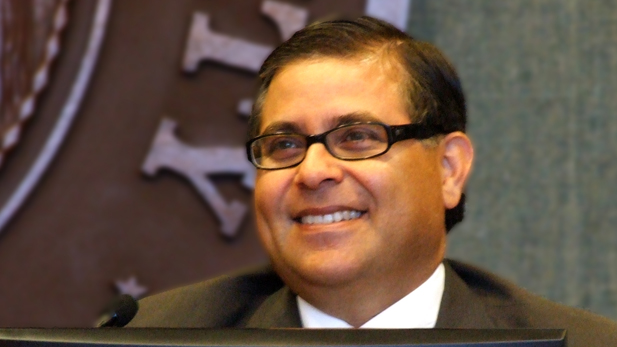 Anne Dalton
The program provides money to local law enforcement agencies to cover overtime expenses, mileage or new equipment in exchange for what it categorizes as increased coordination and cooperation between the agency and the Border Patrol.
Critics say the program uses local officers to enforce federal immigration law, and could result in civil rights violations.
Pima County has accepted Operation Stonegarden grants in the past, but supervisors decided against accepting this round of grants in a 3-2 party-line vote at a Feb. 6 meeting.