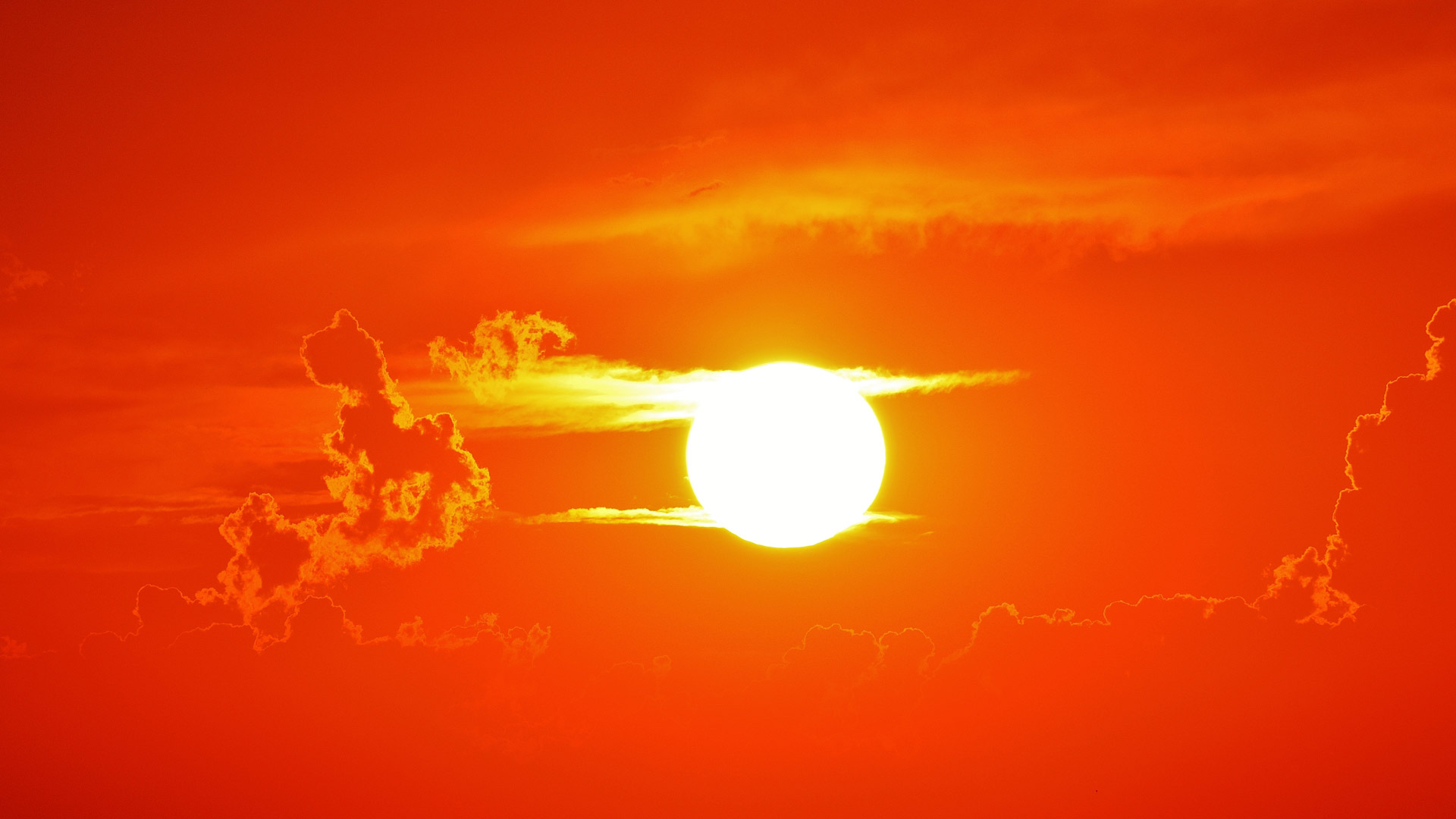 The sun blazes before it begins to set.
Tucson has opened nearly a dozen cooling stations, places to get out of the heat and get a cool drink.
Low-income residents who have difficulty keeping their homes cool can also turn to Community Home Repair Projects of Arizona for help.
Many of the calls the group fields at this time of year relate to evaporative cooling.
"We do everything to coolers. We repair them, service them and replace them as needed," said Schott Coverdale with CHRPA.
The group uses volunteers to handle the cooling emergencies and home repairs.
"We don't have unlimited resources here, but we do all that we can with the resources available to us," said Coverdale.
He said a $100 donation buys four swamp cooler pumps.
Find a cooling station near you.